ALL THE OLD KNIVES
(director/writer:Janus Metz; screenwriter: based on the novel by Olen Steinhauer/Olen Steinhauer; cinematographer: Charlotte Bruus Christensen; editor: Mark Eckersley; music:Jon Ekstrand; cast:Chris Pine (Henry Pelham), Thandiwe Newton (Celia Harrison), Laurence Fishburne (Vick Wallinger), Jonathan Pryce (Bill Compton), Corey Johnson(Karl Stein); Runtime: 101; MPAA Rating: R; producers; Steve Schwartz, Paula Mae Schwartz, Nick Wechsler, Matt Jackson: Amazon Studio; 2022)
"It's a cerebral mystery story, that's watchable, tense and engaging." 
Reviewed by Dennis Schwartz

Strong performances help most with the spy film of moral ambiguity and betrayal by Danish filmmaker Janus Metz ("Armadillo"/"Borg/McEnroe"). He directs and writes this stylish but muddled espionage thriller that's co-scripted and adapted from the 2015 novel by Olen Steinhauer.

The veteran CIA operative Henry Pelham (Chris Pine) is assigned to root out the mole from among his former colleagues at the agency's Vienna station, after the hijacking of a commercial airliner by a terrorist group goes awry. Henry was part of a hostage negotiation team in Vienna when under his watch eight years ago he was having an affair with co-worker Celia Harrison (Thandiwe Newton), where the 100 passengers involved in the negotiation were killed and the negotiators became the scapegoats.

It's the CIA's aim to clear up these messy matters, as Henry is ordered by his old station chief (Laurence Fishburne) to gather his team together. While doing so he confronts a not too pleased shifty former supervisor (Jonathan Pryce) with his suspicions, and reunites over dinner in Carmel, California with a suspect, his former lover who has since moved on from the agency, married and has a child.

It feels akin to a John le Carre yarn of personal, professional and patriotic betrayal. It's a cerebral mystery story, that's watchable, tense and engaging.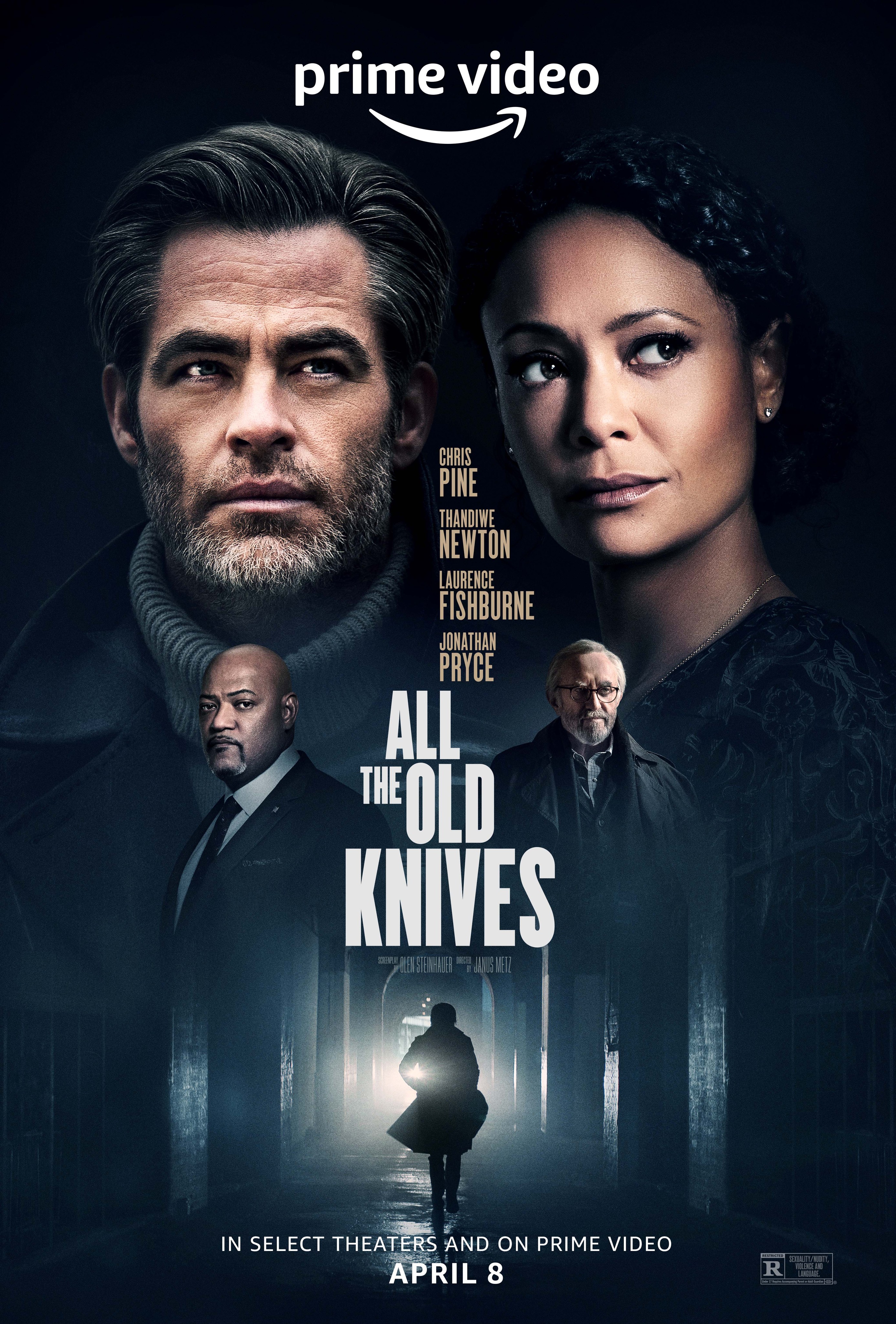 REVIEWED ON 4/17/2022 GRADE: B