TICKLING GIANTS
(director/writer: Sara Taksler; cinematographer: Wail Gzoly; editors: Jamie Canobbio, Thomas M. Vogt, Tyler H. Walk; music: Paul Tyan; cast:  Baseem Youssef,  Jon Stewart; Runtime: 111; MPAA Rating: NR; producers: Sara Taksler, Frederic Rose, Maziar Bahari, Monica Hampton; Sarkasmos Productions; 2016)
"Engaging documentary."
Reviewed by Dennis Schwartz

It's directed by Daily Show producer Sara Taksler ("Twisted: A Balloonamentary"). The engaging documentary charts the career of the 30-something likeable Cairo cardiologist Bassem Youssef's rise as Egypt's foremost satirist, who stars on his Egyptian television program The Show. He's known for his sharp wit like the American Jon Stewart, and became a star during the post-Arab Spring period, following the overthrow of the dictator Mubarak in 2011. In the breezy doc Taksler examines the efforts to prevent Youssef from sharing his political opinions on his weekly show that drew 30 million viewers. The newly elected Mohamed Morsi and his repressive Muslim Brotherhood party put the heat on Youssef. In the end, Youssef was forced to move to the United States with his wife and daughter because not everyone held the same opinions and his life was in danger.

This is a sincere tribute to someone who had the courage for several years to take on the power structure and withstood their threats against him for his acerbic anti-government brand of humor and his democratic idea of truth.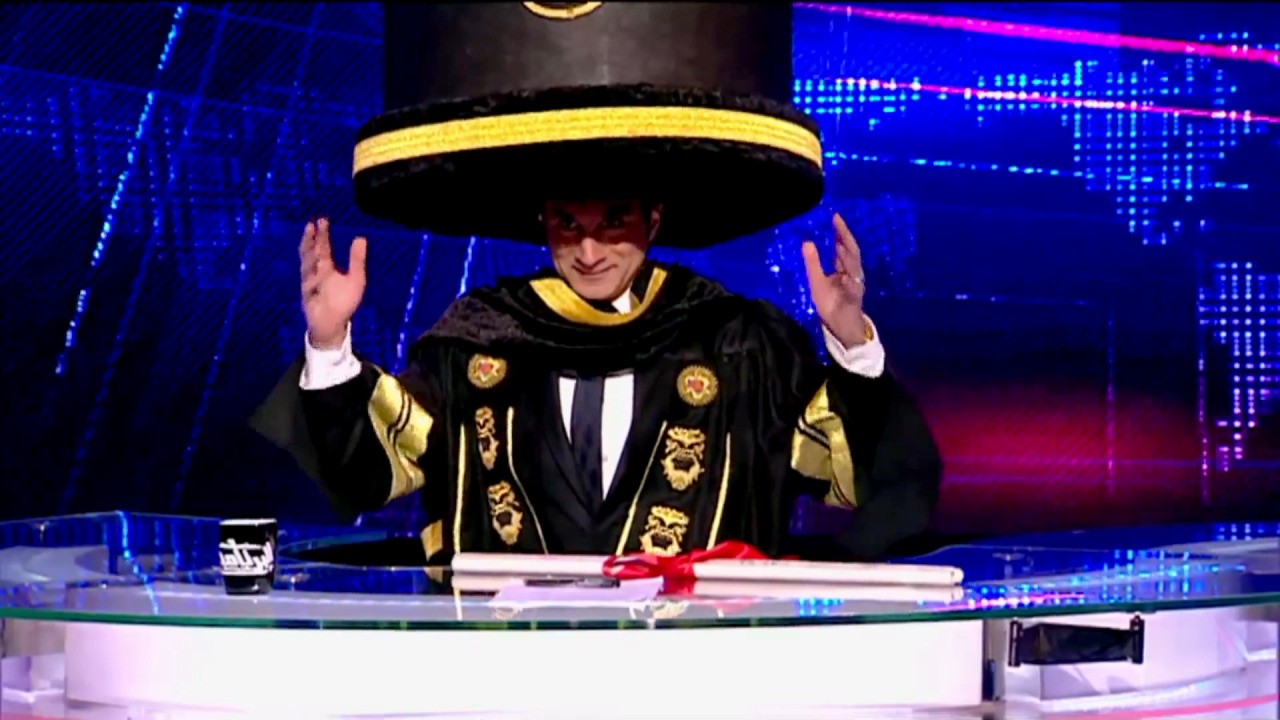 REVIEWED ON 2/9/2018 GRADE: B