TAZMANIAN DEVIL
(director/writer: Solomon Onita Jr.; cinematographer: Mike Buchbauer; editor: Andre Jones; music: Mervyn Warren; cast: Abraham Attah (Dayo Ayodele), Ntare Guma Mbaho Mwine (Julius Ayodele), Adepero Oduve (Elizabeth Ayodele), Lynn Andrews III (Lynn), Billie D. Merritt(Nicole), Kwese Boakye (Ike), Kenneisha Thompson (Mrs. Deborah), Aaron Spivey-Sorrells (Mayfield), Kyle Gardner (Whitney); Runtime: 120; MPAA Rating: NR; producers; Frank Cohen/Adam Dietrich, Karl Soelter, Tricia Woodgett: A 1091 release; 2020)
"More confusing, vexing and boring than the usual Sunday church service."
Reviewed by Dennis Schwartz

The coming-of-age feature film debut by Black writer-director Solomon Onita Jr. is a religious based tale that's more confusing, vexing and boring than the usual Sunday church service.

The shy and socially awkward teenager Dayo (Abraham Attah) was raised in Lagos, Nigeria, and because of his 4.0 GPA, he gets a scholarship to a fictional American university in Arlington, Texas. He moves in with his zealous,  overbearing, Christian father, Julius (Ntare Guma Mbaho Mwine), a pastor in the local church, who abandoned his loving mother (Adepero Oduye) in Africa to carry on God's work in Texas.

Dayo is tempted to join the lively Tau Alpha Zeta fraternity on the Black campus, who want him because of his supposed brilliance. But he hesitates because the frat offers a boisterous lifestyle that conflicts with his rigid Christian upbringing and his father's plans that he become a pastor (with a son like father agenda planned by dad).

When dad finds out about his son's interest in TAZ, their relationship becomes even more strained than usual.

The kid, anyhow, joins the frat and is subject to a cruel hazing that's difficult to watch.

Dayo forms a relationship with the attractive Nicole D. Merritt (Billie), who is a member of his father's church and attends the same college. But like everything else in this undeveloped and unpleasant film, their relationship doesn't seem to go anywhere.

All we seem to get from such a miserable film is a lot of bad acting, a few slights on the purposes of frats and a sour look at the church.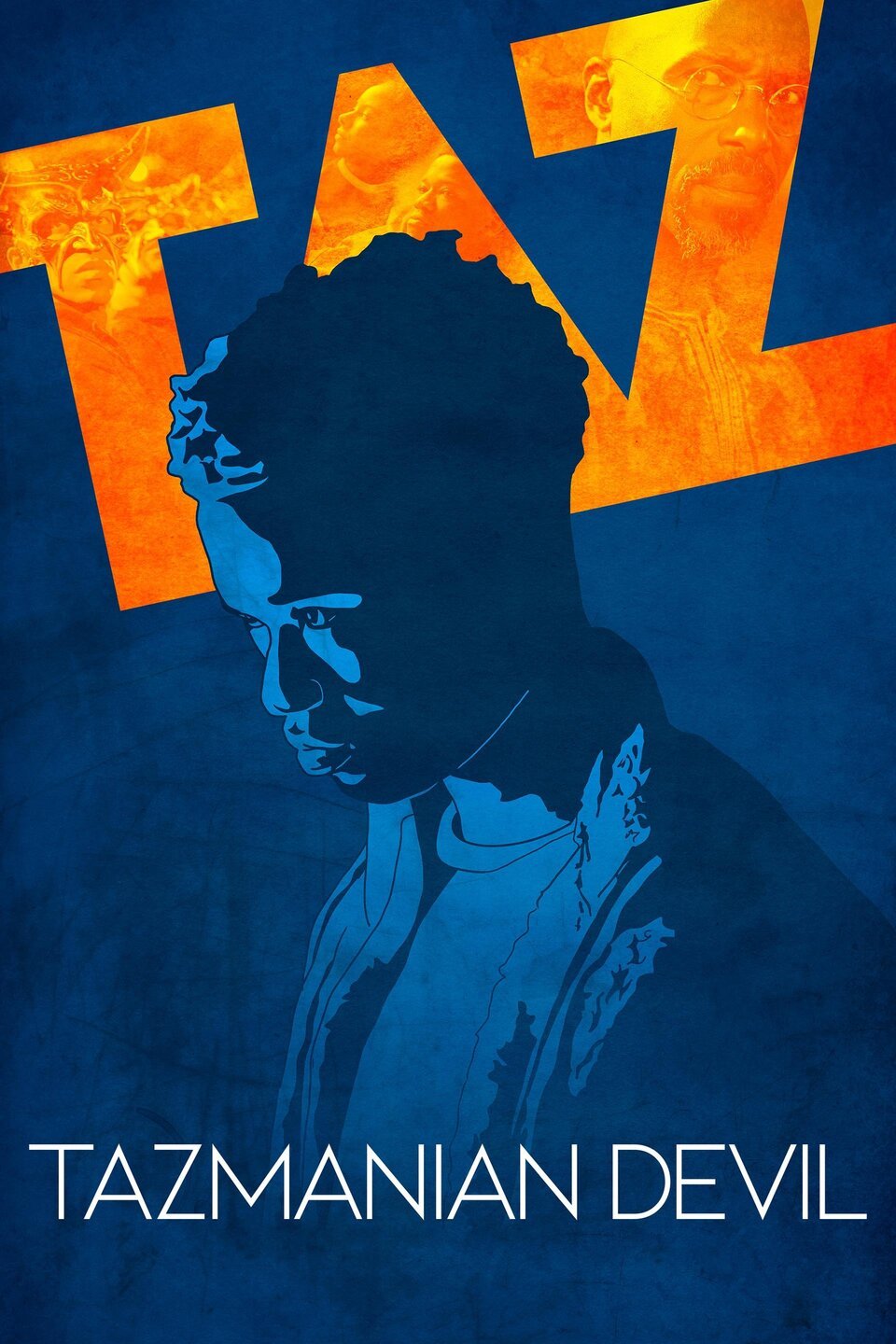 REVIEWED ON 12/8/2021 GRADE: C+