SLOW BURN
(director/writer: Wayne Beach; screenwriter: story Beach & Anthony Walton; cinematographer: Wally Pfister; editors: Kristina Boden/Paul Zucker; music: Jeff Rona; cast:  Ray Liotta (Ford Cole), Jolene Blalock (Nora Timmer), Mekhi Phifer ( Isaac Duparde), Chiwetel Ejiofor(Trippin), LL Cool J (Luther Pinks), Bruce McGill (Police Chief), Guy Torry(Chet Price), Taye Diggs (Jeffery Sykes); Runtime: 88; MPAA Rating: R; producers: Tim Williams/Bonnie Timmermann/Sidney Kimmel; Lionsgate; 2005)
"An unappealing big city neo-noir film."
Reviewed by Dennis Schwartz

An unappealing big city neo-noir film. The film is a weak rip-off of The Usual Suspects. It was filmed in 2003 and shelved for two years. It tells about the ambitious DA, Ford Cole (Ray Liotta), running for mayor. First-time helmer Wayne Beach is not able to navigate the city streets without using trite dialogue and telling an absurd story. It's based on a story by Beach and Anthony Walton.

Things become fuzzy for the self-assured Cole when during an interview with a Brit reporter (Chiwetel Ejiofor) he learns his black girlfriend (who is only passing for black), the assistant DA, Nora Timmer (Jolene Blalock), has killed a video store clerk (Mekhi Phifer) in self-defense after he raped her. The mysterious Luther Pinks (LL Cool J) comes forth as a witness to contradict her version. He claims Nora tried to seduce the clerk to find out info about a mysterious crime boss who has never been seen. As a result Nora becomes implicated in some kind of a criminal scheme, as the shaken DA tries to find answers.
 
We learn of crooked industrial deals involving Danny Ludin, the notorious mob boss who runs the city. Meanwhile Cole is warned that at 5 A.M. something telling will occur, as that night a gas leak is reported at a project site in the inner-city. There are a few more ill-advised  twists and many more goofy lines about food smells, such as the one on the night Nora met the ill-fated Isaac, and we're told  "the city smelled like grapefruit."

This is one of those bad movies where nothing is what it seems. You can only be sure that it's a stinker because it smells like cheese.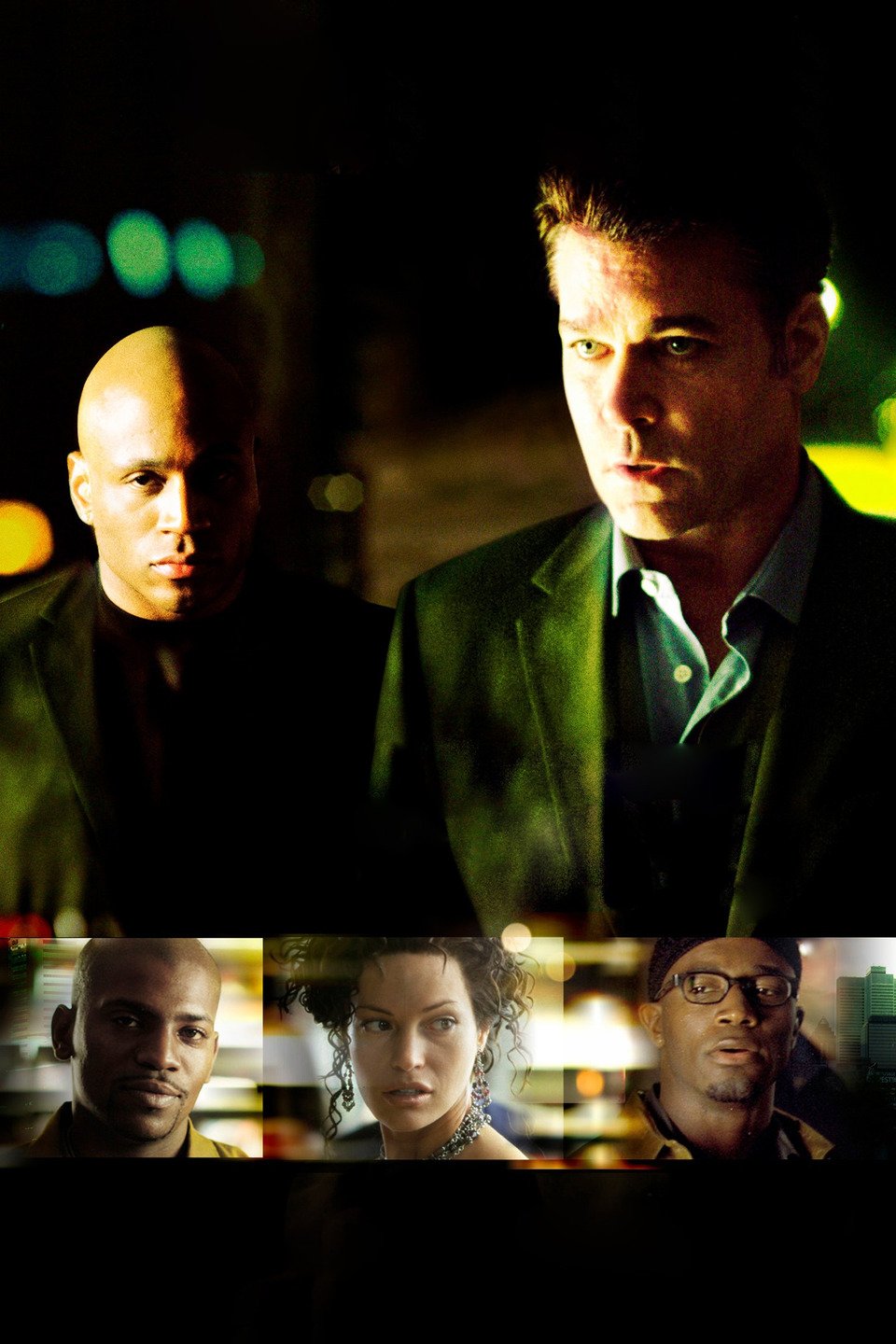 REVIEWED ON 2/19/2018 GRADE: C+