SAFE PLACE (SIGURNO MJESTO)
(director/writer: Juraj Lerotić; cinematographer: Marko Brdar; editor: Marko Ferković; cast: Juraj Lerotić (Bruno), Goran Marković (Damir), Snježana Sinovčić Šiškov (Bruno's Mother); Runtime: 105; MPAA Rating: NR; producer: Miljenka Cogelija; Pipser, Zagreb; 2022- Croatia-in Croatian with English subtitles)
"A powerful but flawed suicide drama."
Reviewed by Dennis Schwartz

In his feature debut, at the age of 44, Croatian filmmaker Juraj Lerotić presents a powerful but flawed suicide drama, involving his fragile fortyish younger brother's suicide. Lerotić also stars in it. The story is drawn from his own family's experience, but offers only a slight script.

Bruno (Juraj Lerotić) is worried about his troubled, bearded, bear-like brother Damir (Goran Marković, best actor at Locarno) after receiving a frantic call from him and when rushing over to his drab Zagreb apartment complex his brother does not answer his knocks on his locked door, so he breaks it down. He finds there his brother bloodied and barely alive with a self-inflicted wound, and takes him to the hospital where he dies and later he is questioned by the uncaring police.

Damir returns to the film alive, and the filming goes on in a conventional way. It relocates to Damir's family seaside home in Split.

With the protective Bruno and their mother (Snjezana Sinovcic Siskov) present, Damir will make two more failed suicide attempts.

But too little was told about the lives of the main characters. Thereby I took the suicide not too much differently than how I would have taken reading about a stranger's suicide.

The other major problem is that Lerotić is a bad actor–he is too grating and stiff for the part. Another fault is that the suicide narrative is perhaps more clever than emotional, when it should have been the other way around. Aside from those missteps, for the discerning viewer there are moments that are poignant.
 
It played at the Sarajevo festival in the main competition. It also played at Locarno and won the best first feature prize and the award for best director. It's a decent film, especially for one from Croatia (not known for its films), that's destined for the festival circuit.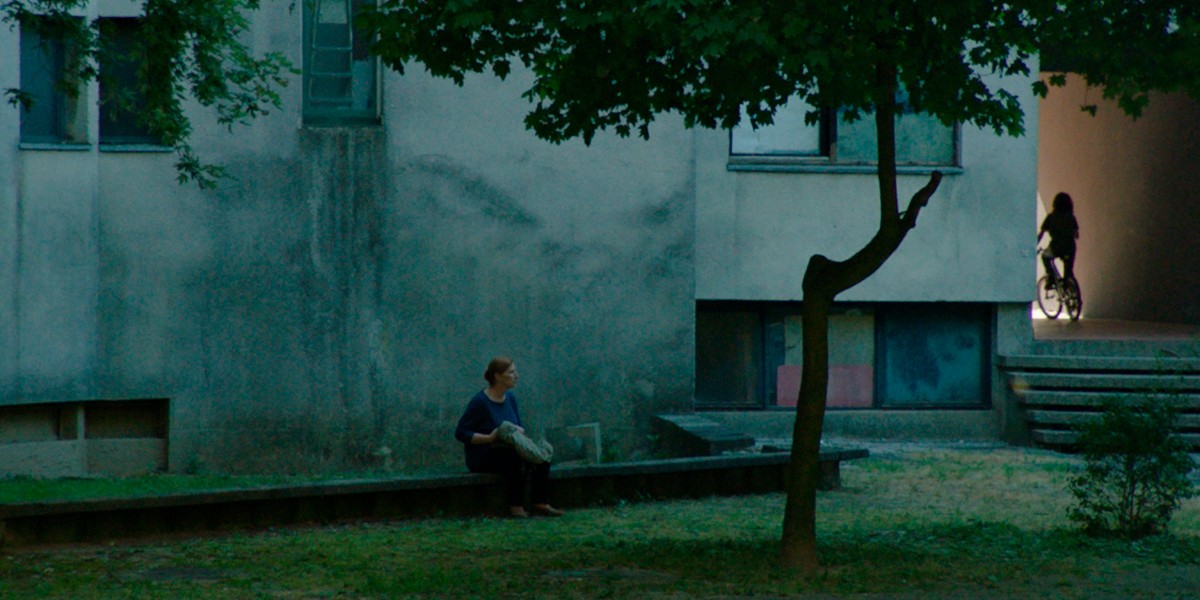 REVIEWED ON 8/26/2022 GRADE: B-