RENDEZVOUS
(director/writer: William K Howard; screenwriters: from the book by Herbert O. Yardley/Bella and Sam Spewack/P.J. Wolfson/George Oppenheimer; cinematographer: William Daniels; editor: Hugh Wynn; music: Dr. William Axt; cast: William Powell (Lt. Bill Gordon), Rosalind Russell (Joel Carter), Binnie Barnes (Olivia Kerloff), Lionel Atwill (Major William Brennan), Cesar Romero (Captain Nicholas Nieterstein), Frank Reicher (Dr. Jackson), Henry Stephenson (Ambassador), Murray Kinnell (de Segroff), Charley Grapewin (Prof. Martin), Samuel S. Hinds (John Carter); Runtime: 94; MPAA Rating: NR; producers: Lawrence Weingarten/William K Howard; MGM; 1935-B/W)
"An agreeable  lightweight spy comedy starring William Powell, who gives it a Thin Man comical spin."
Reviewed by Dennis Schwartz

An agreeable lightweight spy comedy starring William Powell, who gives it a Thin Man comical spin. It's based on the 1931 novel The American Black Chamber by Herbert Yardley, who was head of U. S. Secret Service in World War I. William K Howard ("The Power and The Glory"/"Fire Over England") directs it in a so-so way, not caring if the story makes little sense as long as there are plenty of  jokes. It's written by a team of writers that include Bella and Sam Spewack, P.J. Wolfson and George Oppenheimer.

It's 1917 and the zany socialite Joel Carter (Rosalind Russell-it was Myrna Loy's role, but she was on strike against MGM), residing in Washington during World War I, has a crush on the newly arrived dashing army recruit Bill Gordon (William Powell), the patriotic newspaper puzzle editor who enlists in the army as a lieutenant hoping to see some action on the front. But at a party he makes the mistake of telling Joel he wrote the definitive book on code-breaking under a pseudonym and the War Department is trying to recruit him but can't find him because he doesn't want a desk job. Joel, wanting to keep him near her, tells her uncle, the assistant War Secretary (Samuel S. Hinds), and Bill is commandeered to be stationed in Washington as a code-breaker. There he works under the harried Major Brennan (Lionel Atwill) who devised a new code so a troop ship and a munition ship could get through to the French coast to aid the allies. This is in response to American warships attacked and sunk by German submarines in the Atlantic, as now messages are given in code in an effort to be secretive.

The daffy Joel dumps her slimy old boyfriend, Captain Nicholas Nieterstein (Cesar Romero), unaware he is part of a German spy ring, working out of the Russian embassy. They intercept the munition and troop ship movements by stealing code messages from the compromised major's new code. Nieterstein is loyal to his German roots, and when his code-breakers let him know the ship routes he relays it over the phone to Dr. R. A. Jackson (Frank Reicher), his contact in San Diego. Jackson takes the info to Mexico, where he relays it to the German high command.

The married Brennan's mistress is the German spy Olivia Kerloff (Binnie Barnes), a Russian, who kills him when he discovers she's a spy. Bill, who has been with the agency only a short time, nevertheless seems to be in charge of things, and sets a trap for Olivia after figuring out she's a German spy.

The two sides play cat and mouse games, until Bill's plan works only because DOJ agents rescue him and Joel from being executed in the nick of time, at the Park Hotel–the place the German's frequent.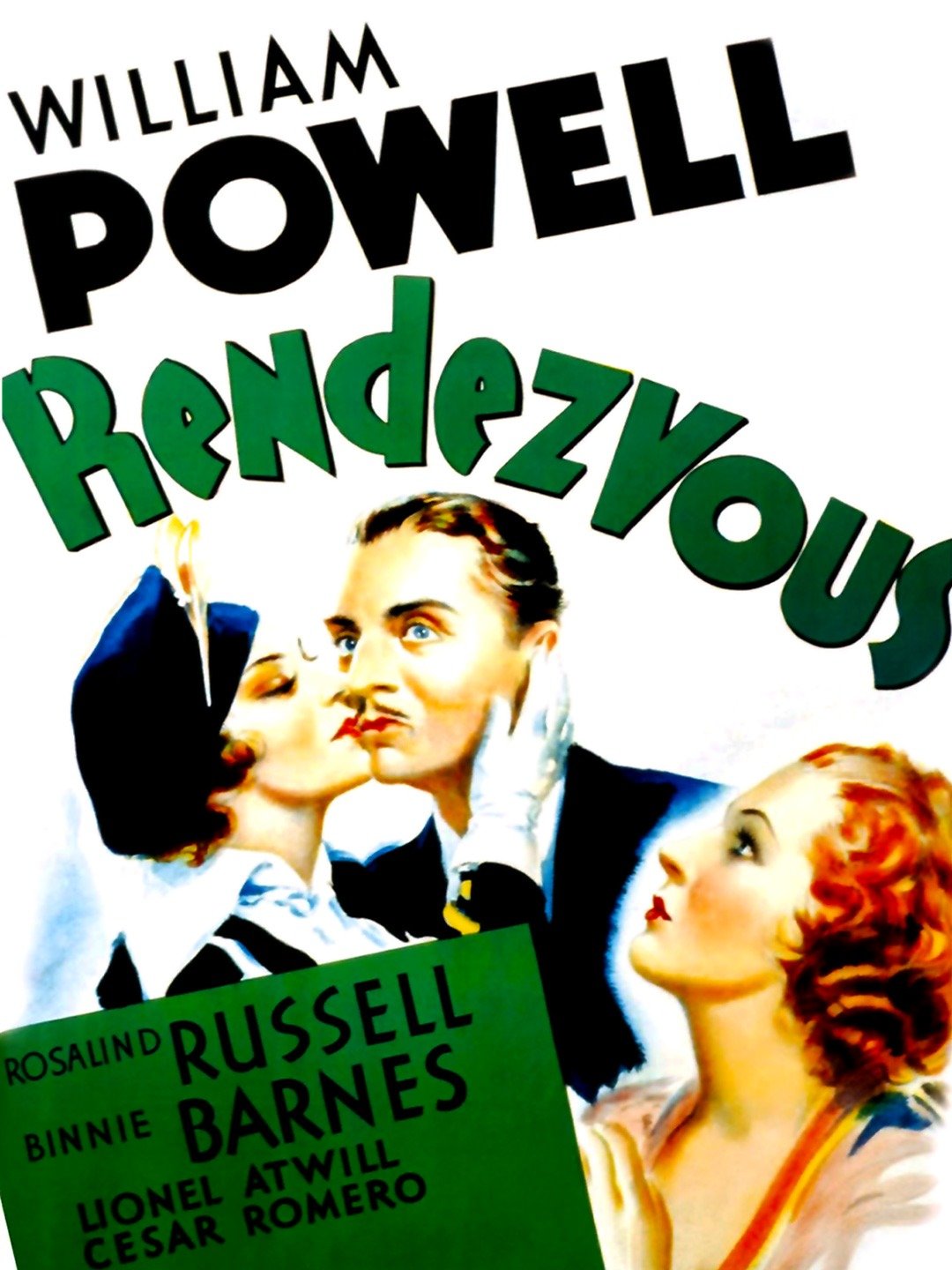 REVIEWED ON 6/16/2021 GRADE: B-