OTHER TOM, THE
(director/writer:Rodrigo Plá/Laura Santullo; screenwriter: based on the novel by Santullo; cinematographer: Odei Zabaleta; editor: Miguel Schverdfinger; cast: Julia Chávez (Elena), Israel Rodriguez Bertorelli (Tom),  Malicia Dominguez (Rita), Leah Miller (Dra Barbara), Rigo Alberto Zamarron (Julian), Cristopher Jones (Robert), Jeanelle Carden (Sarah), Sofia Prieto (Carla), Alma Brockhoff (Directora de Escuela); Runtime: 111; MPAA Rating: NR; producers; Gabriela Maldonado Miquelerena, Alejandro de Icaza, Rodrigo Plá, Laura Santullo: BHD Films/Outside Pictures; 2021-Mrxico-USA-in English & Spanish with English subtitles)
"The sympathetic characterizations of the unfortunates won me over, in this open-ended film that was well-acted by the leads."
Reviewed by Dennis Schwartz

Uruguayan-Mexican director Rodrigo Plá("The Zone"/"The Delay") and the first time feature film director, his Uruguayan writer life partner, Laura Santullo, share credits for a film for the first time. The low-budget film, shot largely in English, takes a hard look at the question of medicating boisterous young children, those with Attention Deficit Hyperactivity Disorder (ADHD). This hot-button issue is the source for this edgy social drama set in El Paso, Texas. It also becomes an intimate study of the relationship between a young, stressed-out, unschooled Latino mother, Elena (Julia Chávez, first time actress), trying to economically survive as a single mom by working long hours as a warehouse forklift driver, who receives no support payments from the estranged biological father (Rigo Alberto Zamarron), and is bummed-out while dealing with her difficult to handle at home and in school 9-year-old son, Tom (Israel Rodriguez Bertorelli).

To survive economically, Elena turns to prostitution.

When Elena learns through the school testing program that Tom has ADHD and can be treated with a medicine, she agrees. But then becomes aware of the dangerous side-effects that can cause severe withdrawal or suicidal tendencies and she thereby quits giving her son the medicine.

Most teachers have a negative reaction to Tom and diss him to the other students, and report mom to the authorities (CPS-Child Protective Services) for not giving her son the prescribed drug. As a result, the CPS holds hearings to take her son away from her.

This law to force the medicine upon families who see its dangerous side effects as too much for them, seems unjust and favors only Big Pharma and their greed for profit. Teachers can be tools of a bad system, but some, like the art teacher depicted, can come to the aid of a distressed parent and recognize the talent of their kids even if they are troubled.

This is a film that revels in a strong bond that develops from a far from perfect and vulnerable mother and her vulnerable child, who acts out because he can't help himself at times.

The sympathetic characterizations of the unfortunates won me over, in this open-ended film, that was well-acted by the leads.

The film played at the 2021 Toronto International Film Festival.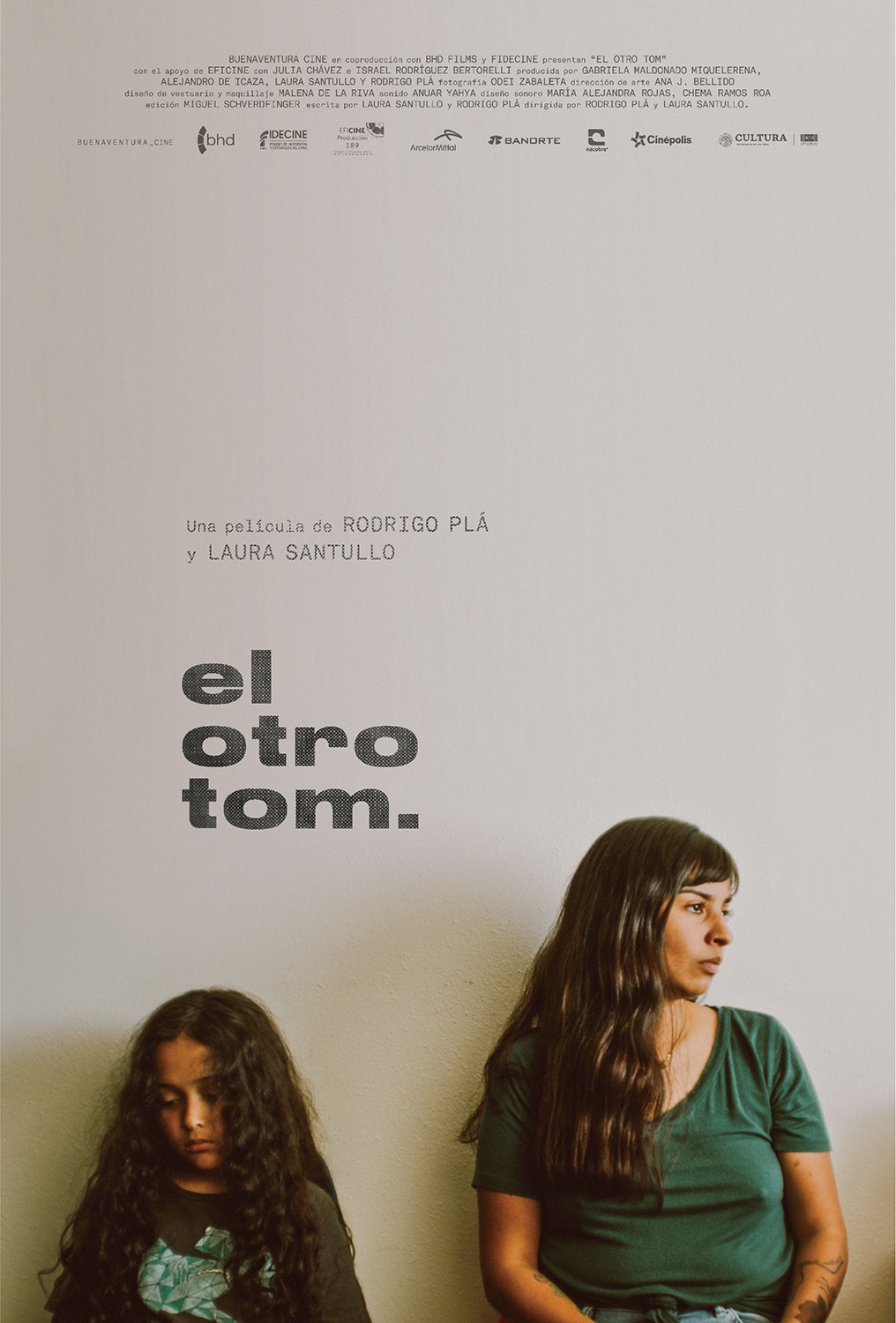 REVIEWED ON 11/21/2021 GRADE: B