ONE FOOT IN HELL
(director: James B. Clark; screenwriters: story by Aaron Spelling/Aaron Spelling/Sydney Boehm; cinematographer: William C. Mellor; editor: Eda Warren; music: Dominic Frontiere; cast:  Alan Ladd (Mitch Barrett), Don Murray (Dan Keats), Dan O'Herlihy (Harry Ivers), Barry Coe (Stu Christian), Dolores Michaels (Julie Reynolds), Karl Swenson (Sheriff Olson), John Alexander (Giller), Henry Norell (Caldwell), Harry Carter (Mark Dobbs), Rachel Stephens (Ellie Barrett), Larry Gates (Doc Seltzer); Runtime: 89; MPAA Rating: NR; producer: Sydney Boehm; Twentieth-Century Fox;1960)
"Off-beat B Western that stars an aging and tired-looking Alan Ladd."
Reviewed by Dennis Schwartz

Off-beat B Western that stars an aging and tired-looking Alan Ladd. Former editor James B. Clark ("Drums of Africa"/"The Big Show") directs an uninspiring film that feels flat and has too many plot holes. It's based on a story by Aaron Spelling, and is written by Spelling and Sydney Boehm.

After the Civil War the ex-Reb soldier Mitch Barrett (Alan Ladd) leaves Atlanta in a covered wagon for the West and a new life, after the Yankees burned down his home. His pregnant wife Ellie (Rachel Stephens) needs medical help for her severe labor pains and Mitch seeks help in the nearest town of Blue Springs, Arizona. When the pharmacist Giller (John Alexander) refuses to give him the medicine ordered by the kind-hearted Dr. Seltzer (Larry Gates) because Mitch didn't have $1.87 to pay for it, his wife dies. When in desperation Mitch tries to take the medicine at gunpoint, Sheriff Olson (Karl Swenson) arrests him and refuses to give him the medicine. The guilt-ridden town after his wife's death tries to make amends by offering the embittered Mitch a job as a deputy. In due time the scheming Mitch, who never forgave the town for his wife's death, kills the sheriff while chasing after rustlers and the murder is blamed on the rustlers. Mitch is then sworn in as the new sheriff, and begins his violent revenge plan. He gathers together a gang of losers who each possess a skill he needs to execute his madman plan–an ex-Confederate officer now a drunken saddletramp (Don Murray), a bar girl whore (Dolores Michaels), a gunslinger (Barry Coe) and a deadly con man killer (Dan O'Herlihy). They help him kill all those who did him wrong and rob the bank of $100,000, as the crazed once good guy becomes a monster that no longer cares about others.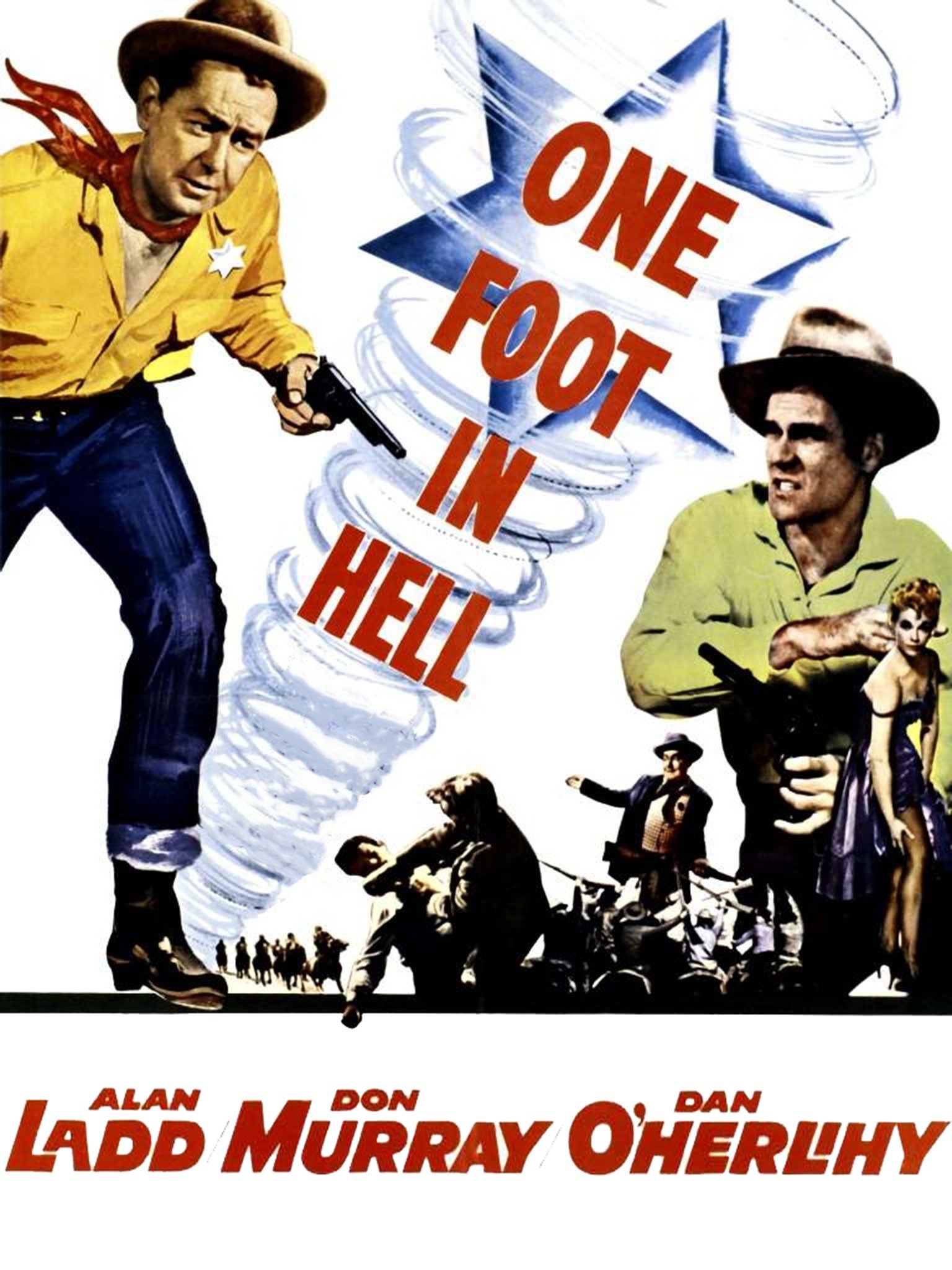 REVIEWED ON 10/12/2017 GRADE: B-