MYSTERY OF MARILYN MONROE, THE: THE UNHEARD TAPES
(director/writer: Emma Cooper; cinematographer: Geoffrey Sentamu; editor: Gregor Lyon; music:Anne Nikitin; cast: Lauren Bacall, Joe Dimaggio, Arthur Miller, Jane Russell, Anthony Summers,Tom Ewell, JFK, RFK; Runtime: 101; MPAA Rating: NR; producers; Emma Cooper, Chris Smith: Netflix; 2022)
"Will only rehash things any Monroe fan already knows."
Reviewed by Dennis Schwartz

Marilyn died in 1962, at age 36, by suicide due to an overdose of sleeping pills. First time feature film director Emma Cooper brings up nothing about Marilyn's death we didn't know before. She also hints at a conspiracy theory without offering proof. In my opinion the film would be better served as merely a podcast.

It has one thing going for it, recorded interviews with those who knew her. The recordings come about from Anthony Summers, the investigative author of the 1985 book about Monroe, "Goddess." The hundreds of interviews include snippets of chats with directors John Huston and Billy Wilder and Monroe's "Gentlemen Prefer Blondes" co-star Jane Russell.

Though stocked with enough Hollywood interviews, photos and archival footage of the star, Emma resorts to cheesy re-enactments (actors lip-synch the interview calls). The latter half of the film flirts with the gossip if her suicide wasn't really something more sinister as was suggested by Summers in his book. Since this is hearsay, the film drops going further in that line of thinking and instead turns again to Monroe's reported relationships with John and Robert F. Kennedy. Her affairs with the Kennedy boys has been the subject of many documentaries and scandal paper stories (any more and I think I will overdose).

This flimsy film, at best, will only rehash things any Monroe fan already knows.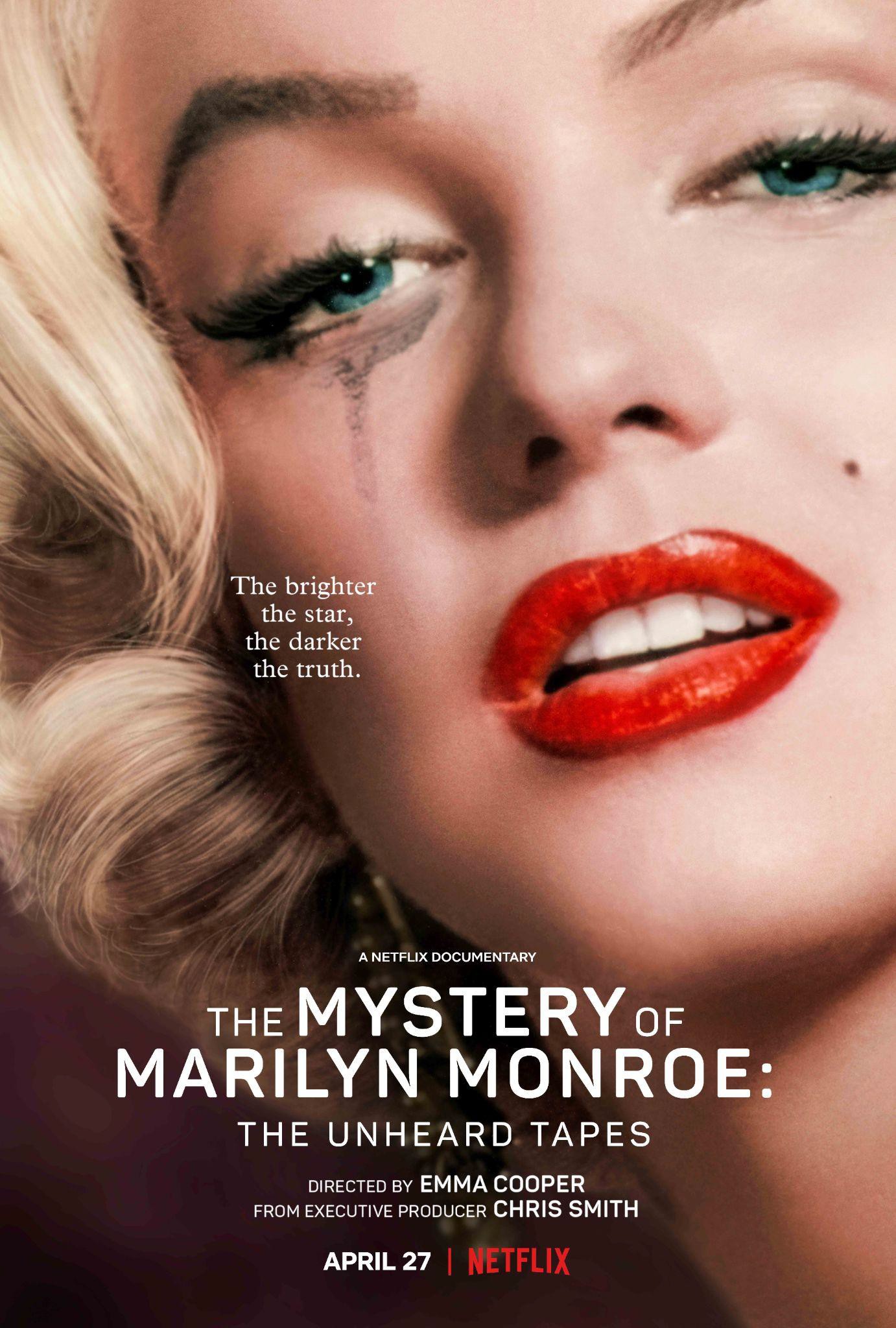 REVIEWED ON 4/30/2022 GRADE: C