LULLI
(director: César Rodrigues; screenwriters: Thalita Rebouças, Renato Fagundes; cinematographer: José Roberto Eliezer; editor: Eduardo Hartung; cast: Yara Chara (Elena), Paula Possani (Paola), Vinícius Redd (Diego), Larissa Manoela (Lulli), Amanda de Godoi (Vanessa), Sergio Malheiros (Julio), Nicolas Ahnert (Ricardo); Runtime: 90; MPAA Rating: NR; Netflix; 2021-Brazil-in Portuguese with English subtitles)
"Though I suppose it's watchable, it still is mostly dull stuff."
Reviewed by Dennis Schwartz

A feel-good comedy revolving around the life-altering experience due to a freak accident that makes the narcissistic but brilliant vic think about changing her ways. It's directed as fluff by César Rodrigues ("Airplane Mode") and is cheerfully written by Thalita Rebouças and Renato Fagundes.

The ambitious, arrogant and self-centered Lulli (Larissa Manoela), eager to become the best surgeon in the world, is a new doctor at a hospital in Brazil. One day the machine she is operating on malfunctions while monitoring a patient's MRI, and it gives off a spark that deeply affects her, as the magnetic resonance imaging device goes awry and causes her to hear the thoughts of others when touched by them.

Though she has broken up with her doctor boyfriend Diego (Vinícius Redd), after a restaurant incident, where she causes him harm when not listening to him complain of his food allergy to shrimps and gives him shrimp which causes him to have a bad reaction. In the hospital incident, Diego is in the same room as Lulli during the accident and now seems to have forgotten he has broken up with Lulli (suffering from a temporary amnesia) and she goes along with it. Also, Lulli finds that her new sixth sense helps her be a better doctor, so she goes along with her new condition.

The cutesy story line never evolves, and the film gets stuck in a shallow mode. It never recovers from its initial plot or builds to a more developed film or ever becomes funny.

Though I suppose it's watchable, it still is mostly dull stuff. The redheaded heroine's gain of supernatural powers changes her life until she loses these powers and has to use her now more tuned-in human abilities to navigate her world, which shows how when given another chance she becomes a better person.

I can't argue about the life lessons Lulli learned as being valuable, but as a film I would skip such mush and would rather see even any old Dr. Kildare mediocre episode than this witless doctor film.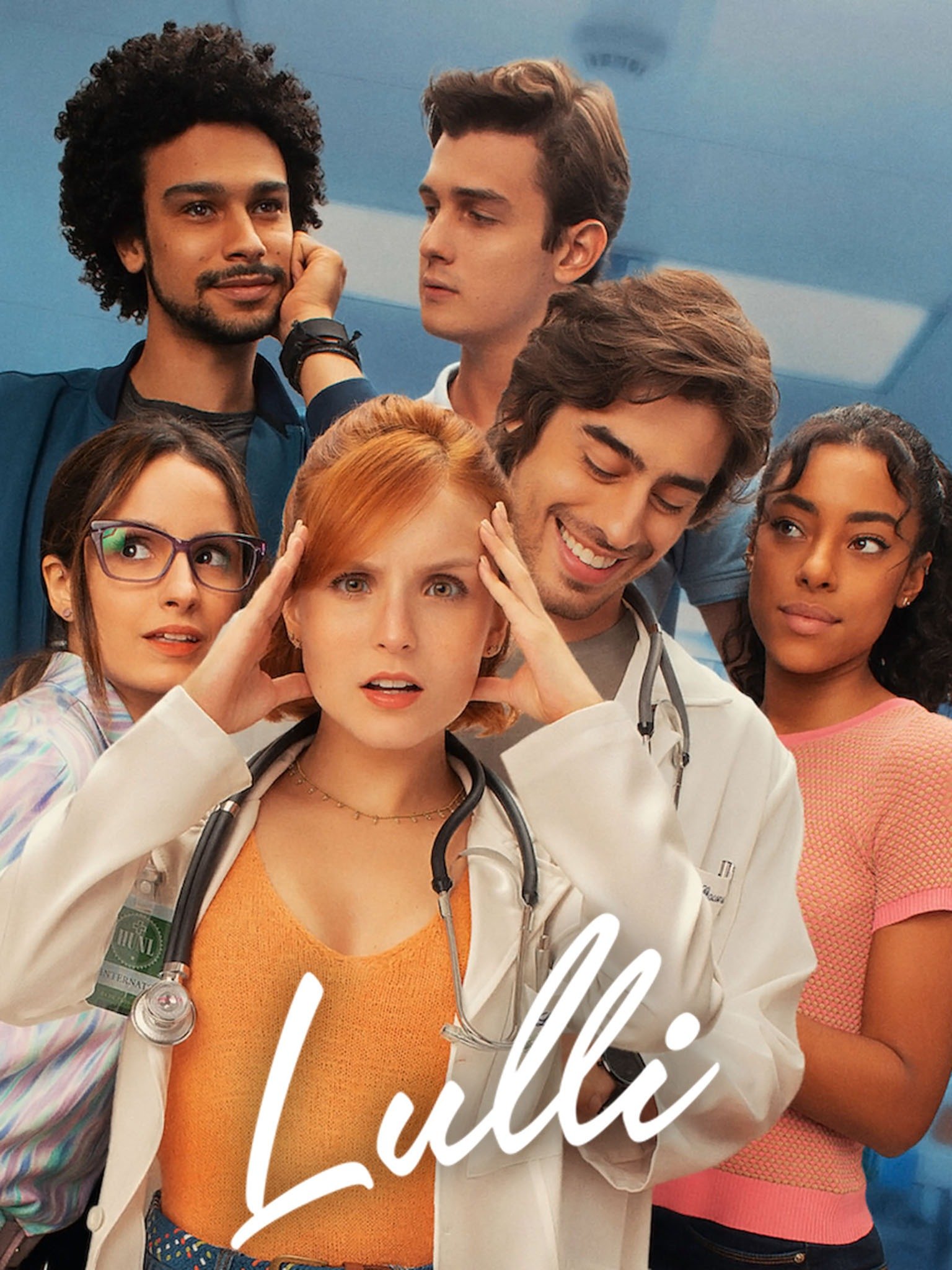 REVIEWED ON 1/1/2022  GRADE: C