INDIA SWEETS AND SPICES
(director/writer:  Geeta Malik; cinematographer: Shane F. Kelly; editors: Hugh Ross/Kevin Hickman; music: Ceiri Torjussen; cast: Sophia Ali (Alia Kapur), Rish Shah (Varun Dutta), Manisha Koirala (Sheila Kapur), Deepti Gupta (Bhairavi Dutta), Adil Hussain (Ranjit Kapur), Ved Sapru (Rahul Singh); Runtime: 101; MPAA Rating: NR; producers; John Penotti/ Gigi Pritzker/Naomi Despre/Sidney Kimmel: Sidney Kimmel Entertainment; 2021–in English)
"A crowd-pleaser."
Reviewed by Dennis Schwartz

Director-writer Geeta Malik ("Troublemaker") is an Indian-American with a master's in film from UCLA. Her conventional rom-com was a hit at the recent Tribeca Film Festival. The comedy, with colorful Bollywood visuals, is based on her screenplay "Dinner With Friends" that won the 2016 Academy Nicholl Fellowships in screenwriting.

The UCLA coed Alia (Sophia Ali), from a wealthy middle-class traditional family, returns home to New Jersey for her summer break. While shopping at the small local grocery store she makes a love connection with the owner's working son Varun (Rish Shah). 
 
As the 'love at first-sight' story goes, the bouncy Alia must deal with her snobbish mother Sheila (Manisha Koirala) and her old fling, Rahul Singh (Ved Sapru), who still desires her.

The film deliciously covers cultural and generational issues, as it coats the sit com  elements with a sense of realism over such themes as arranged marriages and honoring traditional class social status. When Varun's lower-status family get an invite to her family's party, they're treated like lepers.

Things move in a different direction when it's revealed Sheila is hiding a secretive radical past.

The lighthearted film, thematically like Crazy Rich Asians, is a crowd-pleaser. It does a good job focusing on a touchy mom and daughter relationship, as well as the love triangle the daughter is involved with.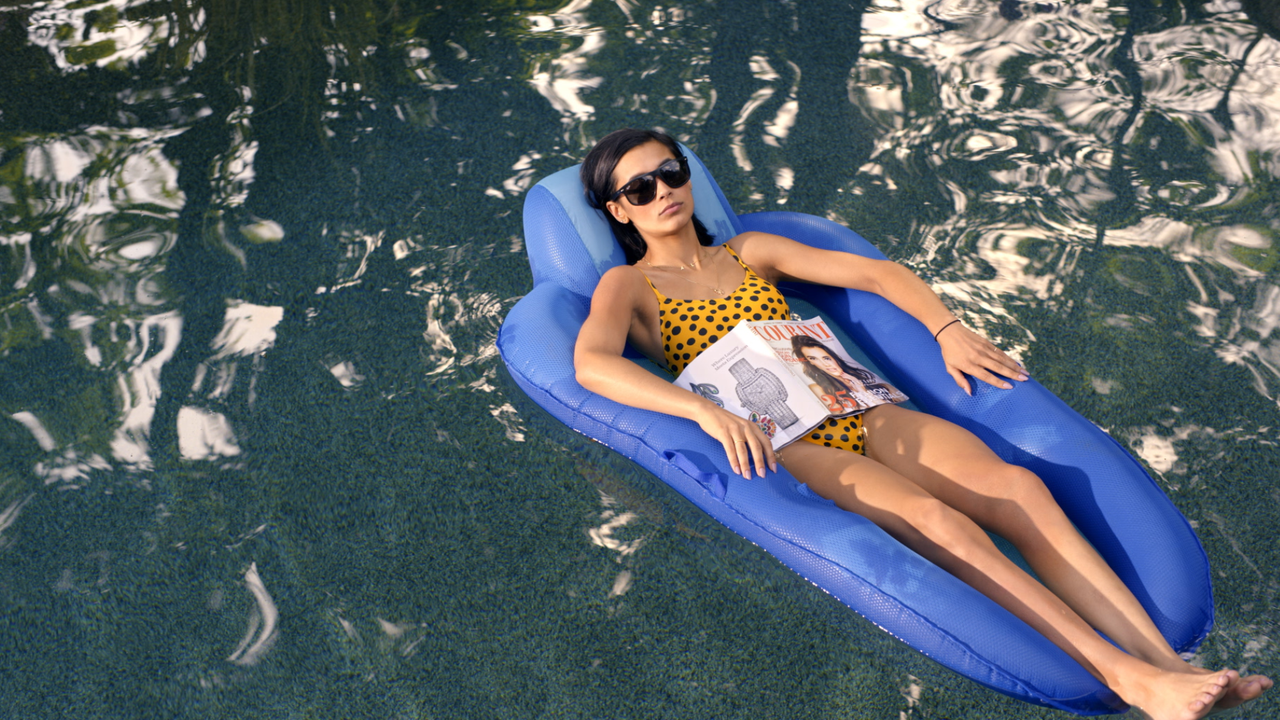 REVIEWED ON 6/23/2021 GRADE: B-