GIRL AND THE SPIDER, THE (Das Mädchen und die Spinne)
(director/writer:Ramon & Silvan Zürcher; cinematographer: Alexander Haßkerl; editors: Katharina Bhend/Ramon Zürcher; music: Philipp Moll; cast: Henriette Confurius (Mara), Liliane Amuat (Lisa), Ursina Lardi (Astrid),  Flurin Giger (Jan), Andrei Hennicke (Jurek), Ivan Georgiev (Markus), Dagna Litzenberger Vinet (Kerstin), Lea Draeger (Nora), Sabine Timoteo (Karen), Birte Schnöink (Zimmermädchen); Runtime: 99; MPAA Rating: NR; producers; Aline Schmid, Adrian Blaser: Zürcher Film/Cinema Guild; 2021-Switzerland in German, with English subtitles)

"Unique existential melodrama about change."
Reviewed by Dennis Schwartz

The Swiss sibling filmmakers, Ramon & Silvan Zürcher ("The Strange Little Cat"), are directors and writers of this unique existential melodrama about change and impermanence. It foregoes plot to deliver the goods on psychological tensions, as it weaves a spidery web for its characters to fall into. Handyman drills could be heard as sounds as significant as a conversation among neighbors.

The story tells of an unhappy Lisa (Liliane Amuat), a young architect, who for the next two days is moving out of her former modern residence, that's going through a constant renovation while she's moving. The apartment in Bern, Switzerland was shared for years with her Berliner roommate Mara (Henriette Confurius). Mara and Lisa now have a platonic relationship but share memories of a romance they once had. When Mara bitterly and aggressively answers questions about herself, it seems as if she might be a truly disturbed person.

Lisa' mom, Astrid (Ursina Lardi), helps with the move and to her daughter's chagrin flirts with the worker Jurek (Andrei Hennicke).

Every character introduced seems touchy, as they function in a world that might be undergoing like them a nervous breakdown—as everyone there tries to pretty things up so no one will become too alarmed about everything around them that's broken.

It played at this year's Berlin Film Festival..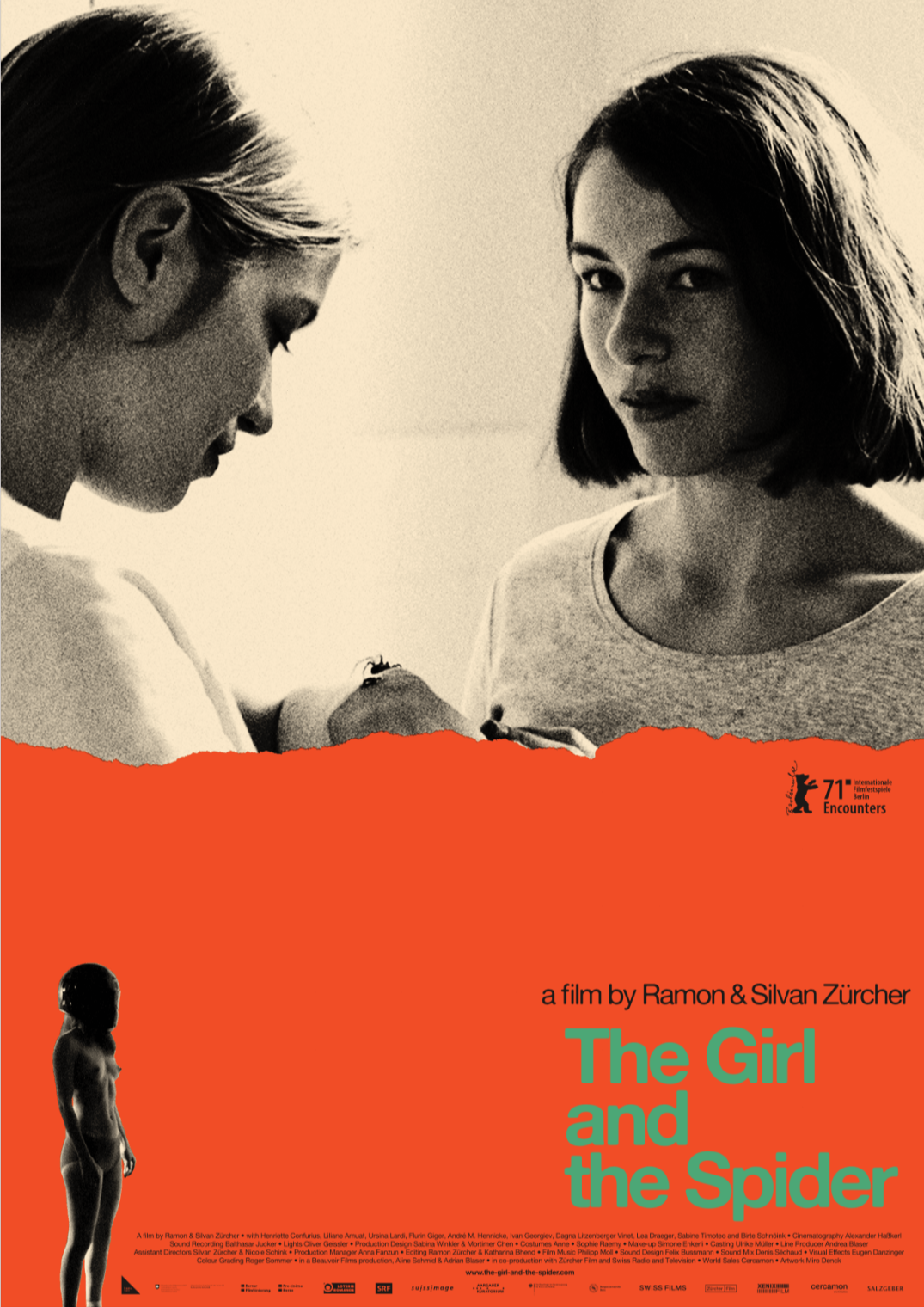 REVIEWED ON 9/12/2021 GRADE: B-