EARTH MAMA
(director/writer: Savanah Leaf; cinematographer: Jody Lee Lipes; editor: George Cragg; music: Kelsey Lu; cast: Erika Alexander (Miss Carmen), Tia Nomore (Gia), Kamaya Jones (Amber), Doechii (Trina), Keta Price (Mel), Bokeem Woodbine (Paul), Sharon Duncan-Brewster (Monica), Olivia Luccardi (Alexis) Dominic Fike (Miles), Alexis Rivas (Shaynah), Ca'Ron Coleman (Trey); Runtime: 97; MPAA Rating: R; producers: Cody Ryder, Shirlee O'Connor, Medb Riordan, Sam Bisbee, Savannah Leaf; A24; 2023)
"There's nothing new to digest here, but its an intimate drama that packs an emotional charge."
Reviewed by Dennis Schwartz

Brit director Savanah Leaf, who in the Olympics played volleyball for Great Britain in the 2012 games, after making music videos, makes her feature directorial debut a compassionate and authentic one about about a single mom marginalized in society.

Gia (Tia Nomore, a rapper making her acting debut, gives a powerful performance) is a pregnant single woman living in Oakland, California, with no known father reported for the kid, who tries to regain custody of her two children in foster care to no avail. The young Black woman is only allowed to visit her children once a week, for one hour. She's also required to take classes and participate in counseling and therapy sessions, while she barely survives economically by working a low-paying job in a photography studio.

Gia's counselor, Miss Carmen (Erika Alexander), confronts her with the option of putting up her kids for adoption. After being frosty initially to the suggestion, Gia begins to consider it as maybe her best option for the kids. She thereby meets with a prospective couple, Monica (Sharon Duncan-Brewster) and Paul (Bokeem Woodbine), to see if they could give her kids the kind of stability she can't.

Gia's bestie Trina (Doechii) believes that such an adoption is just the system's way of taking away the children that belong to a struggling Black woman. This difference of opinion causes Trina and Gia to have a falling-out, as Gia grows closer with her more helpful tomboyish neighbor Mel (Keta Price).

The film relates in a meaningful way to how some Black children get the short-end of the stick due to a poor parental upbringing,

There's nothing new to digest here, but its an intimate drama that packs an emotional charge.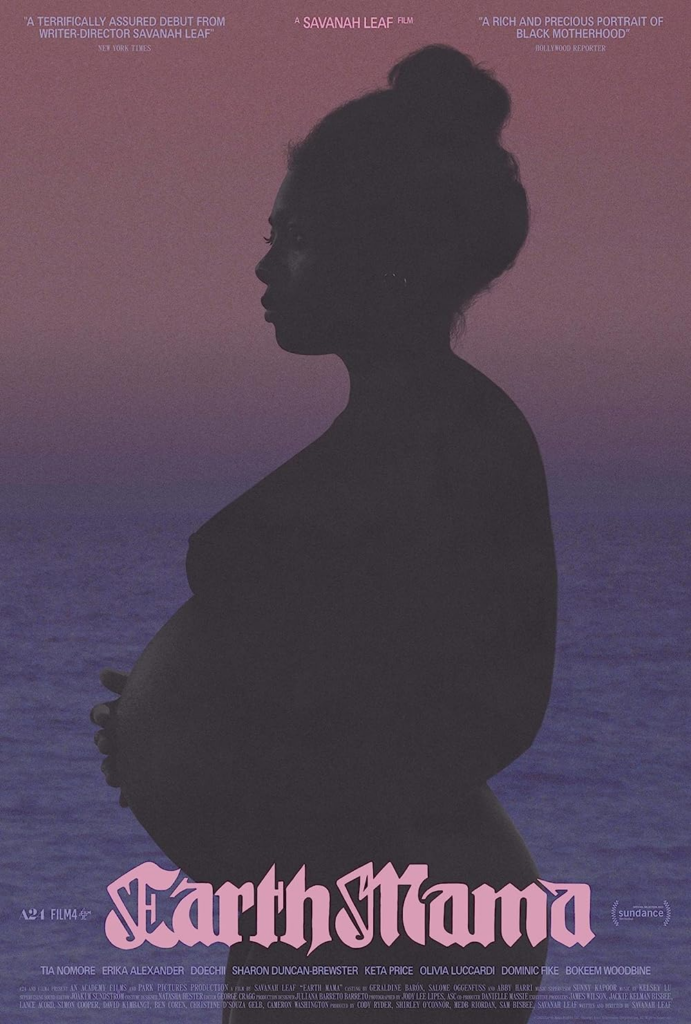 REVIEWED ON 8/3/2023  GRADE: B