EXPOSURE 36
(director/writer: Mackenzie G. Mauro; cinematographer: Nicholas DiLullo; editor: Mackenzie Mauro; music:Coleman Zurkowski; cast: Charles Ouda (Cam), Nick Smithson (Nick), Jennifer Leigh Whitehead (Katie), Montgomery Mauro (Ed), Delissa Renolds (Lisa), Kathleen Simmonds (Homeless Woman), James David Rich (Dopey), David Nash (Big Man), Erika Degraffinreaidt (Sister); Runtime: 92; MPAA Rating: NR; producers; Montgomery Mauro, Michael Pizzano: Otherworld Pictures/VOD; 2022)  
"Has a resigned mood of ongoing doom."
Reviewed by Dennis Schwartz

The title is derived from 36 exposures on an old-fashioned camera spool that are developed only if perfectly shot. It was shot in NYC during the pandemic, when the streets were empty.
 
It's the film debut of writer-director Mackenzie G. Mauro, whose indie sci-fi thriller takes place 3 days before the world ends and the protagonist, a drug-dealing and struggling photographer, Cam (Charles Ouda), a good guy forced to make bad decisions. He tries to survive his nightmares and his recent loss of his girlfriend, by taking pictures during his last days.

Cam is also supplying prescription meds that may help his customers go out peacefully. One of Cam's customers is Ed (Montgomery Mauro, the director's brother). His sister is the feisty high school student Katie (Jennifer Leigh Whitehead, her acting debut), whom Cam hits it off with. When Ed vanishes, Katie has no one around to help her. So she pleads with Cam to help her track her brother down and he reluctantly agrees to do one last good deed before the world ends.

Word on the street is that there's an upstate underground facility that features a way out of this mess, as the odd couple hopes her brother might have gone there and therefore that's where they go.

Mauro's limited but skillfully shot film entertains with a complex story that has a resigned mood of ongoing doom and is filmed with super visuals. It might not make much sense, but it brings an air of excitement to its tragic tale–a slow-burn film, building on emotion.

It delivers a message that it's best to live in the present and not get to hung up over disappointments in the past.

The money shot is a climactic shot that makes it clear that the apocalypse is happening now. The film-maker wants to tell an original story that satisfies rather than mystifies. But he blows it with a bad third act, leaving too many big plot holes and leaving us with a thin story that doesn't quite cut it.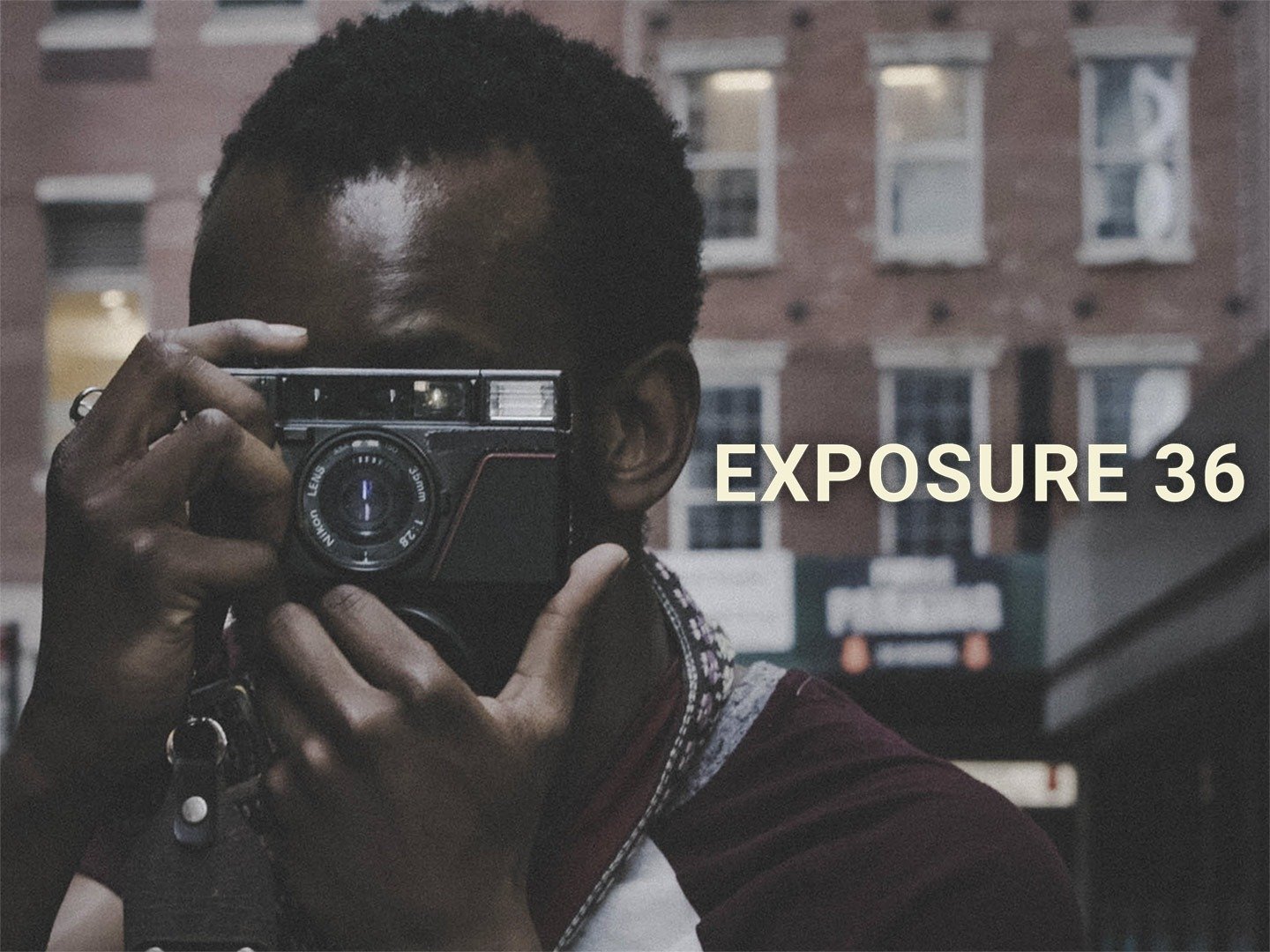 REVIEWED ON 5/26/2022  GRADE: C+