END OF US, THE
(director/writer: Steven Kanter, Henry Loevner; cinematographer: Henry Loevner/Steven Kanter; editor: Steven Kanter/Henry Loevner; music:Steven Kanter; cast: Ben Coleman (Nick Boal), Ali Vingiano (Leah Russo), Derrick DeBlasis (Tim), Gadiel Del Orbe (Hector), Kate Peterman (Lois), Henry Loevner (Hank, Travel Data Analyst), Caroline Kwan (Nick's Online Date, TV Animal Rights Activist ), Claudia Restrepo.(Flute Girl, Claire the Rental Agent, COVID Testing Nurse, Cake Delivery Woman), Colin Weatherby (Craig), Jesse Benjamin (Nick's Agent), Will Neff (Nick's College Friend / TV Zookeeper); Runtime: 92; MPAA Rating: NR; producers; Lovell Holder, Steven Kanter, Henry Loevner, Claudia Restrepo: Saban Films; 2021)
"A dumb time-capsule comedy film meant for future generations."
Reviewed by Dennis Schwartz

Steven Kanter ("Mothership") and Henry Loevner, first-time director, are co-directors and co-writers of this low-budget quirky but dull rom/com, that plays out as a break-up dramedy set during COVID in 2020.

It tells about two exes, the unemployed actor Nick (Ben Coleman), who hopes to write a screenplay while auditioning for acting gigs, and his ambitious travel agent girlfriend Leah (Ali Vingiano), the one in this relationship holding a real job and paying the bills. They are stuck living with each other in Los Angeles during the early stages of the pandemic, as the California gov issued a stay-at-home order. Neither has the will or money to relocate to a motel or find other living arrangements. The situation gets tricky when Leah over Zoom begins a romantic relationship with her handsome coworker, Tim (Derrick Joseph DeBlasis).

Trapped together in the house, the stressed-out couple go passive-aggressive with each other and do infantile stuff (he hides her expensive Japanese face moisturizer, she changes the Netflix password).

But this petty nastiness doesn't really mean that they don't still like each other after being together for 4 years.

To remind us further of these bad days, we get to see a clip of the grand-stander Anthony Fauci giving us a COVID update.

The actors have a good chemistry together, and how they revive their romance in these dire times should give us all hope we can come up smiling after the lockout. But I the found the story slight and the gags stale. I think it belongs on TV as a dumb time-capsule comedy film meant for future generations.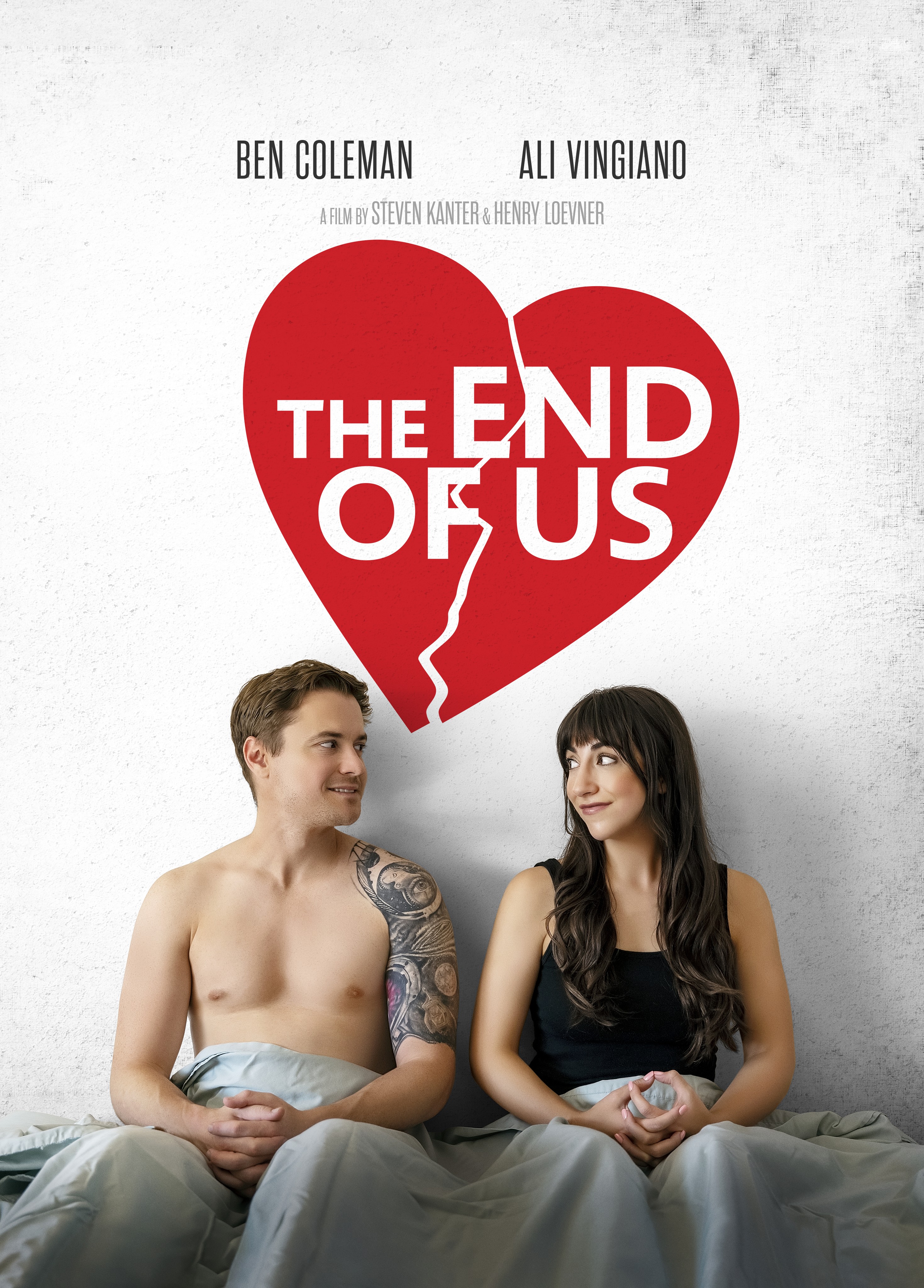 REVIEWED ON 11/28/2021 GRADE: C+