DISCONTINUED
(director/writer: Trevor Peckham; screenwriter: story by Peckham & Michael Villucci; cinematographer: Trevor Peckham; cast: Ashley Hutchinson (Sarah), Langston Fishburne (The Guide), Robert Picardo (Theodore), Charlie Talbert (Gary), Michael Bonini (Tucker), Risa Benson (Sharon), Bill Sorice (Barry), Michelle Yazvac (Kayla); Runtime: 91; MPAA Rating: NR; producers: Michael Villucci/Trevor Peckham; Giant Pictures/Apple/Amazon; 2022)
"Its story is too vague to dig too deeply into it."
Reviewed by Dennis Schwartz

Trevor Peckham, a cinematographer, in his debut feature, is the writer-director of this absurd but visually stunning sci-fi/comedy. It's based on a story he wrote with Michael Villucci, with the comedy part working better than the sci-fi or reality parts. It's a high-concept idea story (think World on a Wire and Matrix), taking on a cynical and morbid philosophical stance in exploring the inner self. But it's insidiously presented as if by a rueful and sarcastic nightclub comic.

Its protagonist is the always grouchy and depressed millennial Sarah (Ashley Hutchinson, in a superb performance), who has trouble adjusting to her screwed-up world; her overbearing parents (Risa Benson & Charlie Talbert); bad dates -ones her girlfriend (Michelle Yazvac) gets her so can have sex; being canned from her dream job; her unhelpful therapist (Robert Picardo) and openly bitching about all her misfortunes while trying to find paradise by leading an  escapist life instead of facing reality.

When Sarah suddenly realizes the world she's living in is only a high-tech artificial simulation of the real world and is about to be shut down, as said on TV by her fantasy guide (Langston Fishburne), her only reaction is to be peeved this crap is happening to her.

It's made on a low-budget with a small cast (Bill Sorice scores as her hippie landlord who dropped out of the Wall Street scene). But its story is too vague to dig too deeply into it. Even if it caught my interest by being such a diverting, original and potentially promising one, it still was only an enticing and positive experience that was not completely fulfilling.

It won the Audience Award for Best Sci-Fi/Horror/Thriller at Cinequest.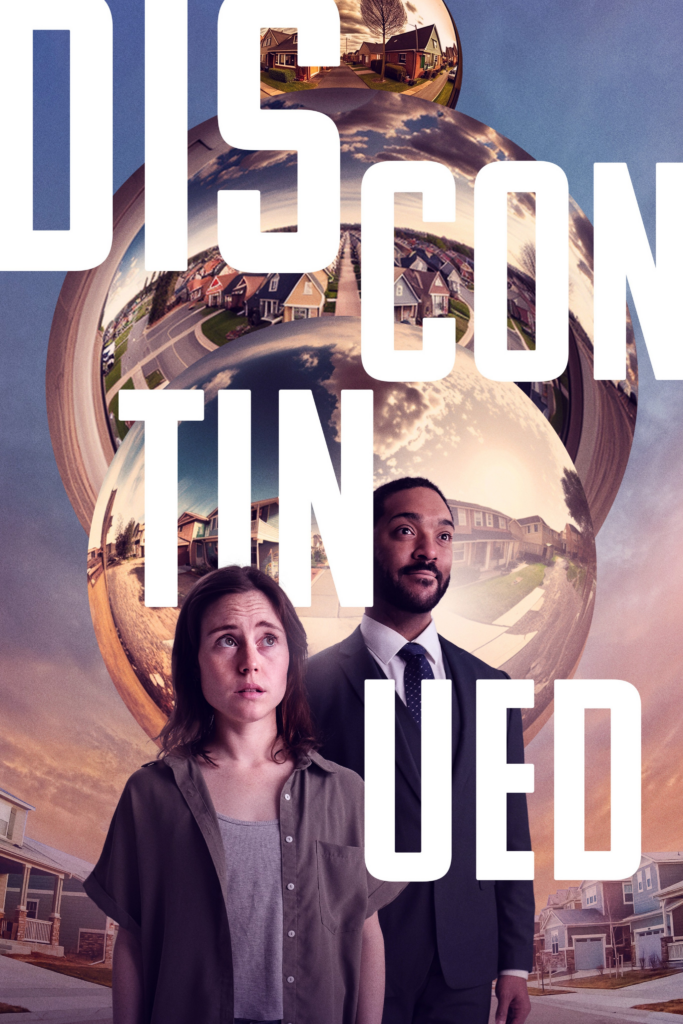 REVIEWED ON 4/27/2023  GRADE: B+