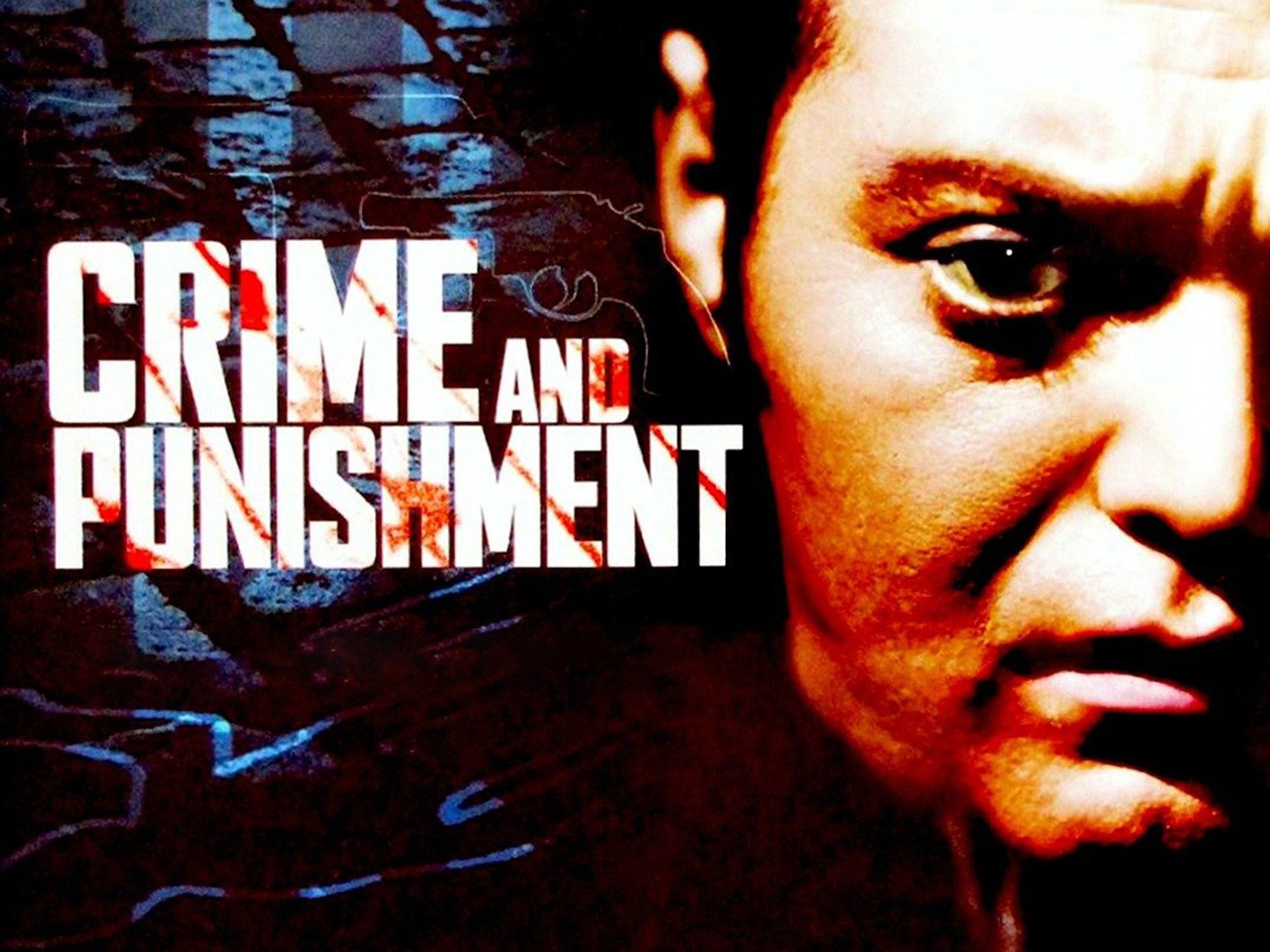 CRIME AND PUNISHMENT

(director: Josef von Sternberg; screenwriters: from the novel Crime and Punishment by Fyodor by Dostoyevsky/Joseph Anthony/S.K. Lauren; cinematographer: Lucien Ballard; editor: Richard Cahoon; music: R.H. Bassett/Louis Silvers; cast: Edward Arnold (Inspector Porfiry), Peter Lorre (Roderick Raskolnikov), Marian Marsh (Sonya), Tala Birell (Antonia "Toni" Raskolnikov), Elisabeth Risdon (Mrs. Raskolnikov), Robert Allen (Dmitri), Mrs. Patrick Campbell (Pawnbroker), Gene Lockhart (Lushin), Douglass Dumbrille (Grilov); Runtime: 88; MPAA Rating: NR; producer: BP Schulberg; Columbia Pictures; 1935)
"The American version of Fyodor Dostoyevsky's novel."
Reviewed by Dennis Schwartz
Josef von Sternberg ("Anatahan"/"The Salvation Hunters"/"The Devil Is a Woman") masterfully, in a subdued way, directs the American version of Fyodor Dostoyevsky's novel. The screenplay is by Joseph Anthony and S.K. Lauren."Crime" benefits greatly from Lucien Ballard's moody photography. It's only too bad Columbia kept it at a low-budget and didn't give the artistic von Sternberg a chance to give it his usual full visual treatment, because it could have been a much better production with more studio help.
Set in Russia, brilliant university student Roderick Raskolnikov (Peter Lorre) graduates with honors and is recognized by his magazine article critical of police methods to be an expert on crime. Roderick is about to be evicted from his humble bare apartment with a Napoleon portrait nailed to the wall because he doesn't have enough money for rent, and the writer is concerned that his elderly mother (Elisabeth Risdon) and pretty sister Antonia (Tala Birell) also are about to be evicted. To get money, he pawns his heirloom watch. At the miserly pawnbroker's (Mrs. Patrick Campbell) he meets a poor street urchin, Sonya (Marian Marsh), who is given only one ruble for her valuable Bible. Roderick is so taken with her plight, that he gives her the ten rubles he received for the watch. When his sister loses her job rather than submit to the sexual advances of her boss (Douglass Dumbrille), the impoverished Toni decides to marry the pompous asshole Lushin (Gene Lockhart). He holds two government jobs and promises to support her. Roderick is upset that his beloved sis should marry such a twit, and desperate for money murders and robs the mean-spirited pawnbroker with a poker. The next day he's brought to the police station for overdue rent. He's recognized by Inspector Porfiry (Edward Arnold), who has solved every murder case he was ever given and is anxious to meet such a criminal authority. The inspector feeds his vanity to get him to help clear up the pawnbroker's murder by being a consultant on the case. The heart of the film is their cat-and-mouse relationship.
Lorre is excellent as the frazzled egotistical frightened murderer, who is guilt-stricken when an innocent person is arrested; while Arnold gives a sturdy performance, who uses his old-fashioned police methods to get inside the arrogant Roderick's head.
It pales considerably when compared to the book, but it does capture the spirit of Dostoyevsky's book while giving it a more than adequate Sternbergian cinematic take.
REVIEWED ON 9/15/2008 GRADE: B