COLD SWEAT (SUDOR FRIO)
(director/writer: Adrián García Bogliano; screenwriters: Ramiro García Bogliano, Hernán Moyano; cinematographer: Ernesto Herrera: Hernán Moyano; music:Facundo Espinosa/Andres Martinesi; cast:  Pancho Mochi  (Quique), Victoria Witemburg (Pia), Nicolas Marotta (Furia), Camila Velasco (Jacquie), Marina Glezer (Ali), Facundo Espinosa (Román); Runtime: 90; MPAA Rating: NR; producer;Andrea Quiroz: Pampa Films; 2010- Argentina/Mexico- in Spanish with English subtitles)

"It's a different sort of horror/thriller, but not a better one."
Reviewed by Dennis Schwartz

Spanish filmmaker Adrián García Bogliano ("The Accursed"/"Scream the Night") directs this slow moving, absurd horror pic, with political pretenses that's set in Argentina. The writers Bogliano, Ramiro García Bogliano, and  Hernán Moyano fail to explain what is going on, which results in a muddled and illogical film that gets over with a few set pieces that somehow deliver the tension, gore, political conviction and lunatic comedy it thrives on.
It's a different sort of horror/thriller, but not a better one.
Jacquie (Camila Velasco) is the girlfriend of the young man Roman (Facundo Espinosa), who mysteriously disappeared after breaking up with him. To track her down, he's helped by his platonic friend Ali (Marina Glezer). They locate an old house, in a bad area of Bueno Aires, where they learned she went to meet a date gotten online. They break in and find there ornery old-timers (Pancha Mochi & Nicolas Marotta), former secret policemen and nationalists, whose right wing revolution failed in 1975. The perverts now go online to lure young women to their house to be programmed with re-education messages and they trap them to stay by placing near them nitroglycerine and sprinkling some on their bodies–one wrong move can blow up everything. One of the zany old villains has an eye patch and uses a walker. Their basement stores cases of dynamite, kept there for the revolution.

We are left wondering if Roman's girlfriend can be found and rescued, and how seriously should we take this mostly playful flick.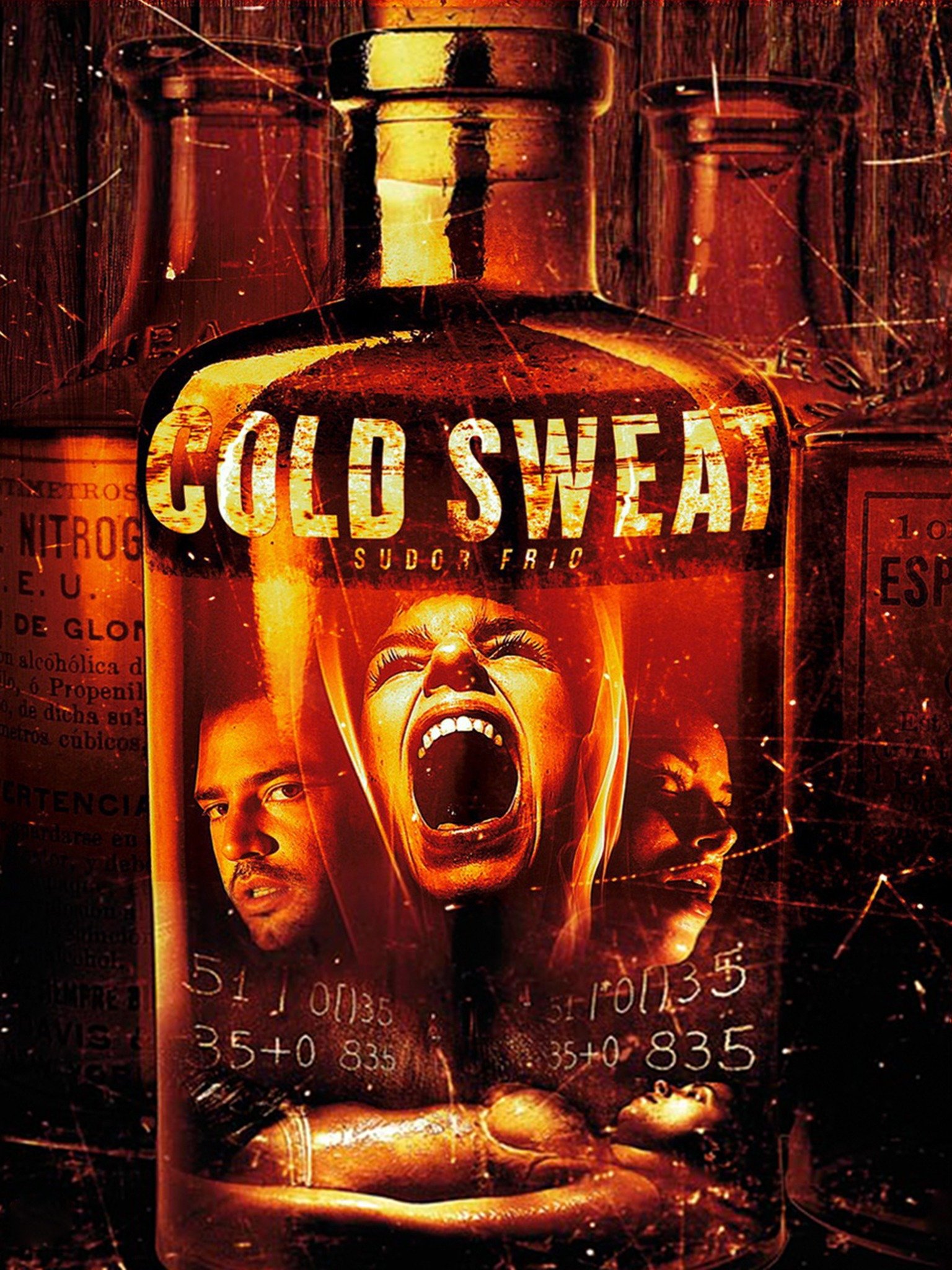 REVIEWED ON 4/7/2022  GRADE: C+