AILEY
(director: Jamila Wignot; cinematographer: Naiti Gámez; editors: Annukka Lilja/ Cory Jordan Wayne; music: Daniel Bernard Roumain; cast: Alvin Ailey (archive footage), Judith Jamison, Bill T. Jones, George Faison; Runtime: 82; MPAA Rating: PG-13; producers; Lauren DeFilippo, Jamila Wignot: Neon; 2021)
"Most appealing biopic on one of the greatest figures in the modern dance world."
Reviewed by Dennis Schwartz

A documentary on Alvin Ailey,  the great dancer/choreographer/founder of the legendary Alvin Ailey American Dance Theater. Ailey was born in 1931 and died from AIDS in 1989, as he tried to keep it a secret he was a gay man until he couldn't any longer. After his death he passes on his celebrated company to Judith Jamison, and his spirit lives on in the dance world and among visionary artists as one of the greats in modern dance. Ailey's forte was that he had a passion for movement, and expressing in dance what couldn't be said in words.

In this enriching documentary by Jamila Wignot ("Town Hall") his life is explored in a lyrical way, in this most appealing biopic on one of the greatest figures in the modern dance world. The engaging film covers his childhood poverty growing up in the Depression in Texas with a loving field worker mother (he never met his father). Ailey escaped this Texas poverty to find a better life with mom in L.A., when 12, and as a young man landed in New York in the 1950s, where he began his dance career.

Ailey was the noted pioneer of African-American themes, music, and vocabulary in modern dance. Through interviews with other dancers, voice-overs of him and archival footage we get a chance to meet him. We also become aware of his 1960 masterpiece Revelations, an entreaty on the Black experience.

After the sudden death of the choreographer and dancer Joyce Trisler, to honor his good friend Ailey choreographed "Memoria" (1979), a heartfelt dance of loneliness and celebration.


The film is built around the subplot of choreographer Rennie Harris conceiving of a modern show, titled Lazarus, in tribute to the 60th anniversary of the Alvin Ailey American Dance Theater.


I would have preferred that Wignot further enhanced the Ailey story then have the subplot, but I realize it was important for her to show how influential Ailey still is in the contemporary dance scene.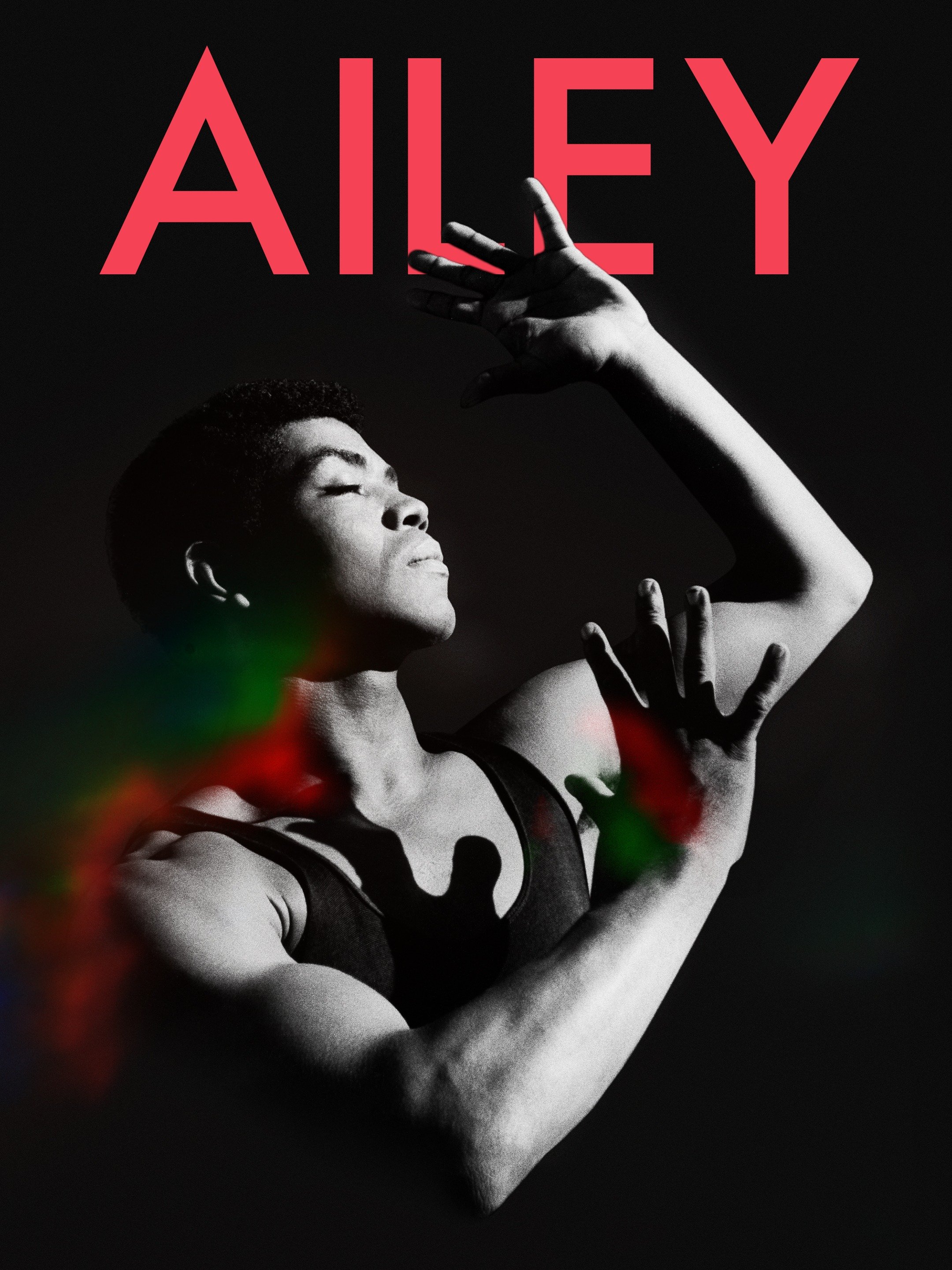 REVIEWED ON 11/22/2021 GRADE: B