WOMB (INANG)
(director: Fajar Nugros; screenwriter: Deo Mahameru; cinematographer: Wendy Agah Wahyudi; editor: Wawan I. Wibowo; music: Bembi Gust/Tony Merle/Aghi Narottama; cast: Pritt Timothy (Shaman, Ageng), Dimas Anggara (Bergas), Naysila Mirdad (Wulan), Lydia Kandau (Eva), Rukman Rosadi (Agus), Rania Putri Sari (Nita); Runtime: 114; MPAA Rating: NR; producer: Susante Dewi; Netflix; 2022-Indonesia-in Indonesian with English subtitles)
"All the steam it built up had any suspense drained out of it by the third act."
Reviewed by Dennis Schwartz

A dark horror pic about a poor vic confronting superstitious beliefs among the Javanese cultists by Indonesian director Fajar Nugros ("Sleep Call"/"Adriana"). It's written by Deo Mahameru.

It opens with an explanation by the shaman Ageng (Pritt Timothy) for something called "Wekasan Wednesday." Which is a Javanese ritual done to avoid the bad luck that befalls a child born on Wednesday (I never heard that one before).

We then learn of a young pregnant woman named Wulan (Naysila Mirdad), a minimum wage earning clerk in a home improvement retail store, whose boyfriend leaves her immediately after she becomes pregnant and she refuses an abortion. When fired because her boss is an A-hole, Wulan's unsympathetic landlord evicts her for not paying the rent. Now desperate, Wulan contacts a counseling pregnancy helpline and the pushy operator gives her a couple, Mrs. Eva (Lydia Kandau) and Mr. Agus (Rukman Rosadi), willing to adopt her child. She accepts their offer, thinking it's best for the child, and ends up staying in the couple's house. She is well-cared for by the mysterious couple. However, things get darker as she nears her delivery date and she gets bad vibes and nightmares. Disturbed, she plans an escape and is helped by the couple's son, Bergas (Dimas Anggara), who escapes with her on foot. But they are caught, and the couple show their true colors as they put the two under their spell.

Things go awry when the couple called on the shaman Ageng, their evil friend, to perform a ritual to make sure the child is born on Wednesday.

Things move along at a slow pace, and by the time this ritualistic torture flick kicks in I have kicked out. The film becomes predictable and all the steam it built up had any suspense drained out of it by the third act.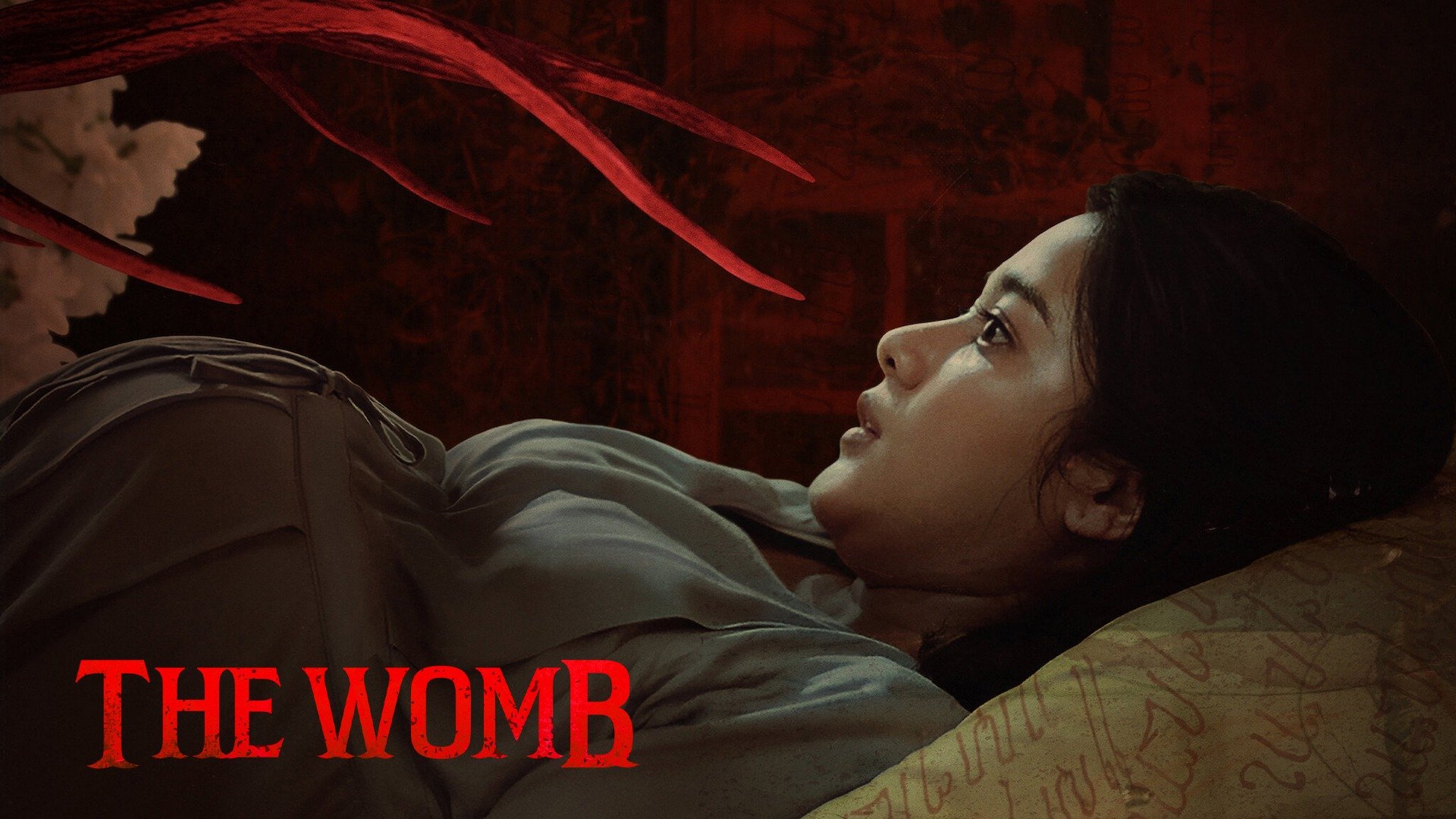 REVIEWED ON 2/27/2023 GRADE: C+