WARRIORS, THE (THE DARK AVENGER)
(director/writer: Henry Levin; screenwriters: story & screenplay Daniel B. Ullman/Phil Park; cinematographer: Guy Green; editor: E.B. Jarvis; music: Cedric Thorpe Davie; cast: Errol Flynn (Prince Edward), Joanne Dru (Lady Joan Holland), Peter Finch (Comte De Ville), Patrick Holt (Sir Ellys), Yvonne Furneaux (Marie), Robert Urquhart (Sir Philip), Noel Willman (De Guesclin), Vincent Winter (John Holland), Moultrie Kelsall (Sir Bruce), Jack Lambert (Dubois), Rupert Davies (Sir John), John Welsh (Gurd, peasant leader), Michael Hordern (King Edward III); Runtime: 85; MPAA Rating: NR; producers; Walter Mirisch: Allied Artists/Warner Archive Collection; 1955-UK/USA)
"The last swashbuckler role for Errol Flynn."
Reviewed by Dennis Schwartz

The former stage actor Henry Levin ("The Desperados"/"Genghis Khan") does a fine job directing this Cinema-Scope shot visually expansive historical drama (loaded with revisionist history, ala Hollywood). Levin keeps it light and lively, as he works in a fast pace. The story by Daniel B. Ullman is adequately scripted by Ullman, Levin and Phil Park. It turns out to be the last swashbuckler role for Errol Flynn,  the ageing adventure film star, who is great playing the role of the dashing swordsman, the Black Prince. He's the English hero of the Hundred Years' War, which spanned the 13th and 14th centuries, with England winning and signing a truce in the 14th century giving amnesty to the French losers if they comply with English law,  the occupation of their country in the French Aquitaine and the rights given to the region's peasants. Their King John was captured in battle by the Black Prince and is imprisoned in London. Formally Flynn is Prince Edward, whose proud father, King Edward III (Michael Hordern), now becomes ruler of both France and England. What's noteworthy is the father, Hordern, in real life is two years younger than the son, played by Flynn.

King Edward returns to England with the bulk of his army after the peace treaty is signed and leaves his trustworthy son in France with a small army to maintain order. When the widowed noble,  Lady Joan Holland (Joanne Dru), with two small children, a friend of Prince Edward's from childhood and a Lady in the palace court, stubbornly moves to live in France against her friend's advice, she's soon kidnapped by the greedy villainous French land baron,  Count De Ville (Peter Finch), and his army, who refuse to surrender and begin an armed revolt against the (kindly!) Brit occupiers for his own personal gain and not the patriotic reasons he pretends to. The Black Prince goes to rescue Lady Joan held prisoner in De Ville's castle, while in disguise in black armor along with his trusted friend Sir John (Rupert Davies),  and receives the help of a brave local French woman Marie (Yvonne Furneaux) to sneak him into the castle while falling for the mystery man and becoming impressed by his wealth, fighting skills and good looks.

  .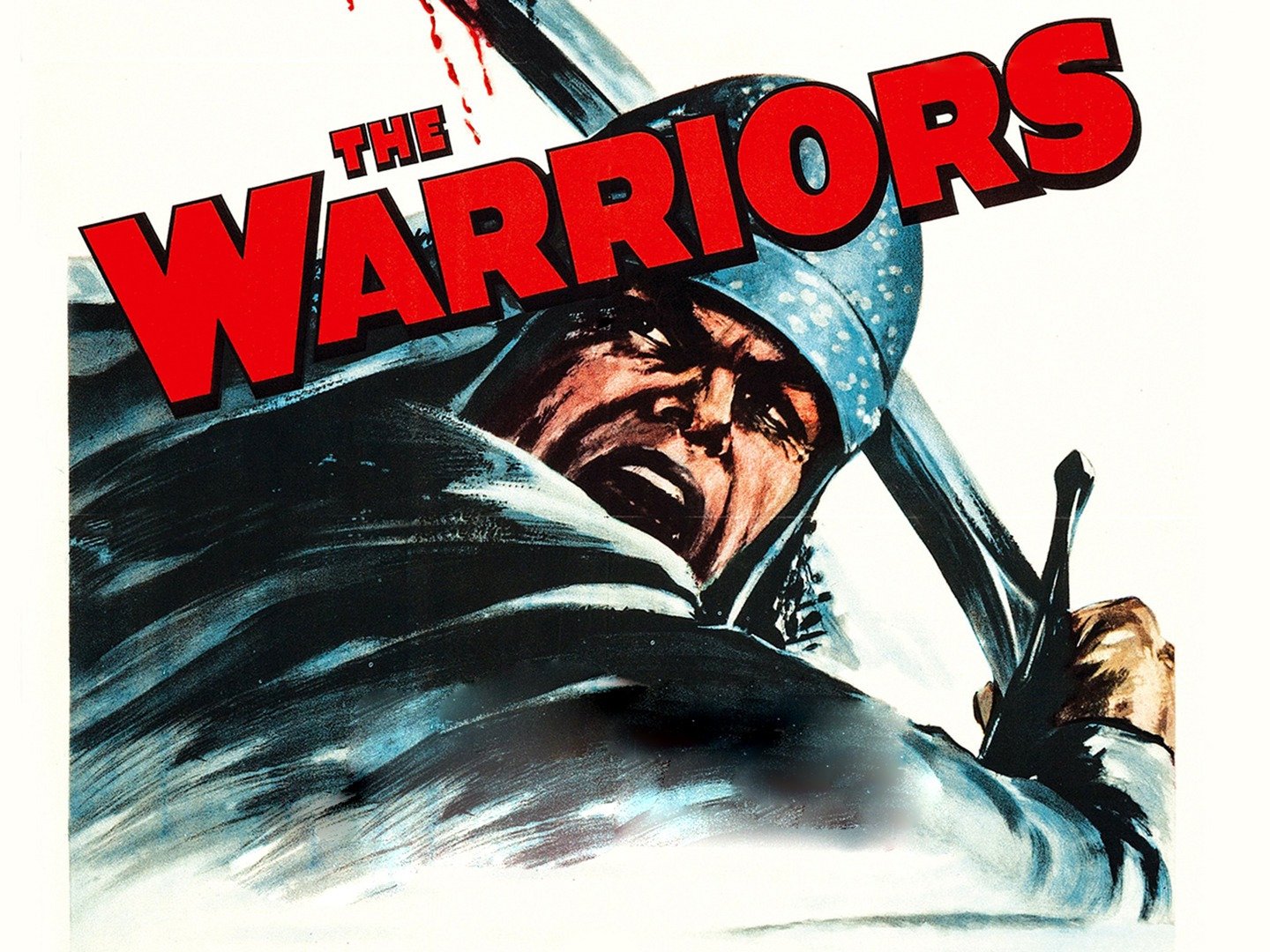 REVIEWED ON 12/14/2021 GRADE: B