SWAN SONG
(director/writer: Benjamin Cleary; cinematographer: Masanobu Takayanagi; editor: Nathan Nugent; music: Jay Wadley; cast: Mahershala Ali (Cameron), Naomie Harris (Poppy), Awkwafina (Kate), Glenn Close (Dr. Jo Scott), Adam Beach (Dalton), Dax Rey (Cory (Age 8)), Nyasha Hatendi (Andre), Lee Shorten (Rafa); Runtime: 112; MPAA Rating: R; producers; Mahershala Ali, Rebecca Bourke, Jonathan King, Jacob Perlin, Adam Shulman, Mimi Valdés: Apple TV +; 2021)
"A good one-note sci-fi film to have a cry over if you can tune into such a melancholy story involving the death experience without freaking out."
Reviewed by Dennis Schwartz

A good one-note sci-fi film to have a cry over if you can tune into such a melancholy story involving the death experience without freaking out. It's written and directed by Benjamin Cleary("Wave"/"Stutterer") that tells of an experimental procedure in the near future that can clone someone and if necessary the clone will resume that person's life. The film questions what you would do over an impending death if you had another choice than just accepting it and can go on living even if your life is no longer controlled by you.

Dying from an illness, the illustrator, Cameron (Mahershala Ali), who has been happily married a long time to Poppy (Naomie Harris), and the happy couple have a son Cory (Dax Rey), tells no one the truth about his current state. He visits on a remote island the lab of the research scientist Dr. Scott (Glenn Close), who offers him a chance to keep living by participating in this controversial experiment. But he rejects it until he thinks it over and accepts it.

The new disease-free version of him he dubs as Jack, and it does indeed contain the attributes that were part of his old self. Cameron wonders if it's possible if his old self can accept living with his new self as the boss. He's helped out in thinking things out and dealing with his new person by conferring with the friendly Kate (Awkwafina), who is also one of the doctor's patient.

Visually pleasing and intellectually challenging as a sobering film that pushes us to think about our identity and what is the meaning of existence (questions that don't make for an entertaining films). I must say tedium sets in at times and the loopy plot deserves to be questioned, as too many things it presents just don't add up. Yet it's still a mind-blowing film that caught my interest and kept me thinking about what is humanity and what does the death experience mean to someone like me, an avid reader of the Tibetan Book of the Dead.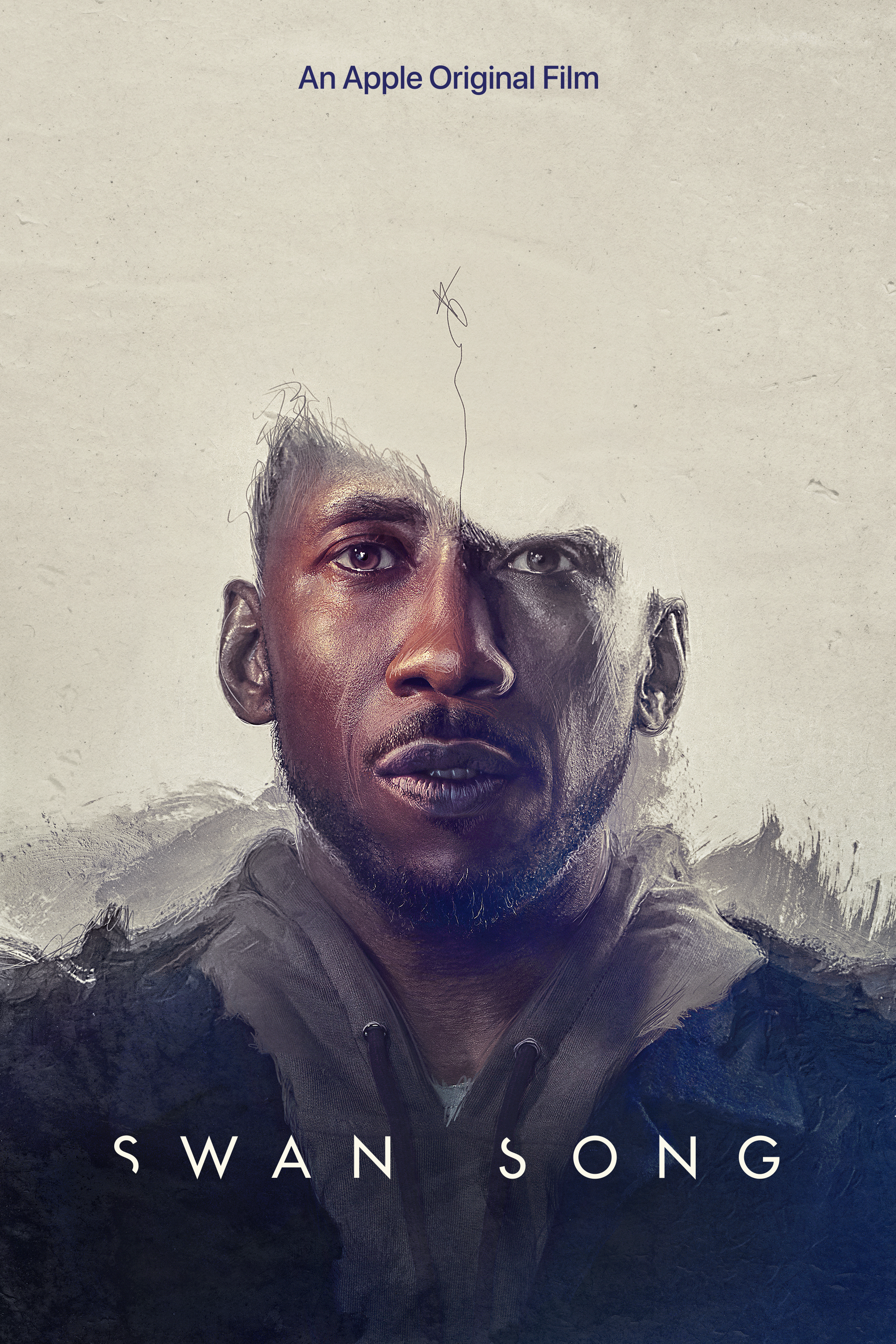 REVIEWED ON 12/22/2021 GRADE: B