STORY OF LOOKING, THE
(director:Mark Cousins; screenwriter: from the book by Mark Cousins; cinematographer: Mark Cousins; editor: Timo Langer; music:Donna McKevitt; Runtime: 100; MPAA Rating: NR; producers; Mary Bell, Adam Dawtrey: BoFA; 2021-UK)

"It plays out as a stream of consciousness film."
Reviewed by Dennis Schwartz

Documentarian Mark Cousins ("The Eyes of Orson Welles"/"Storm in my Heart"), born in Belfast, Northern Ireland, directs a film about the history of human vision on the eve of his cataract surgery. The film expands on his 2017 book of the same name. It wrestles with what is the real meaning of vision. But is mostly superficial, with a few profound and personal moments, like when he asks himselfwhat would going blind mean to him.

On his phone, Cousins is watching an interview with Ray Charles. Charles explains that he can treasure certain things that he's only seen once, and that there are plenty of terrible sights he's glad to have never seen.

The film moves about all over the place, as it's either taken from Cousins' own work or from fragments of the films he most admires. It plays out as a stream of consciousness film enhanced by Cousins' trademark meditative voiceover more than anything else.

What seemed to me exploitative is when Cousins shows his eye operation, which looks gross.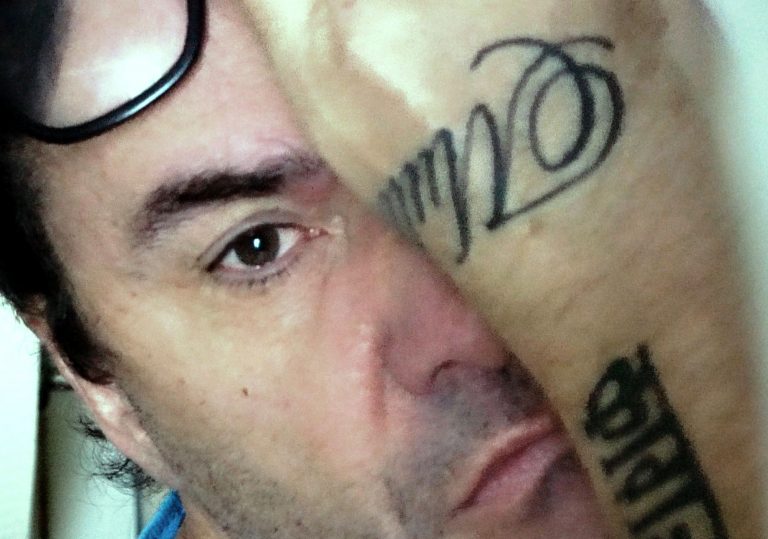 REVIEWED ON 9/18/2021 GRADE: B