SOULS OF SIN
(director/writer: Powell Lindsay; cinematographer: Louis Andres; editor: Walter Cruter; music: Savannah Churchill/Henry Glover /William Greaves; cast: Savannah Churchill (Regina), William Greaves (Isaiah "Alabama" Lee), Billie Allen (Etta Mason), Louise Jackson (Mrs. Sands), Jimmy Wright ('Dollar Bill' Burton), Emory Richardson (Bob Roberts), Charlie Mac Rae (Mac), Powell Lindsay (Bad Boy George); Runtime: 64; MPAA Rating: NR; producer: William D. Alexander; Alexander Productions/Amazon/Hulu/TCM; 1949)
"The last race film made."
Reviewed by Dennis Schwartz

Powell Lindsay is the filmmaker of what is considered the last race film made.

A hard luck gambler and promoter, known as "Dollar Bill" (Jimmy Wright), shares a dumpy Harlem basement apartment with the failed writer Bob Roberts (Emory Richardson). A third bed is rented out to a friendly guitar playing blues singer Isiah "Alabama" Lee (William Greaves), just arriving from Alabama.

The sarcastic landlady, Mrs, Sands (Louise Jackson), treats Bill and Bob as deadbeats.

At the local bar, an angry Bill throws a beer bought for him in the face of the patron who bought him the drink and is laughing at him for being so poor. When Bill gets into a row with the bartender over the tab, Etta Mason (Billie Allen) pays the bill. She follows him home and explains to his roommates that when he had money he generously gave the children in the neighborhood a dollar each and she wanted to pay him back for his kindness now that he has no money and she's a working adult.

In desperation Bill works for the gangster Bad Boy George (Powell Lindsay, the director) and peddles his stolen jewelry. Bill is on the wrong path and is heading down, observes Bob. Bill's also angered Bad Boy George by botching a fur robbery and stealing from him his woman, the club singer Regina (Savannah Churchill).

In the mostly happy ending, Alabama gets a singing job on Television thanks to Regina and Bob is offered a book contract to write about his friend Bill, who was gunned down in a fight.

The film concludes with Bob saying: "For every ending there's a beginning."

William D. Alexander was a very important early African-American film producer, who after race movies continued his film career making documentaries.

It was screened at the 1989 Galveston Film Festival.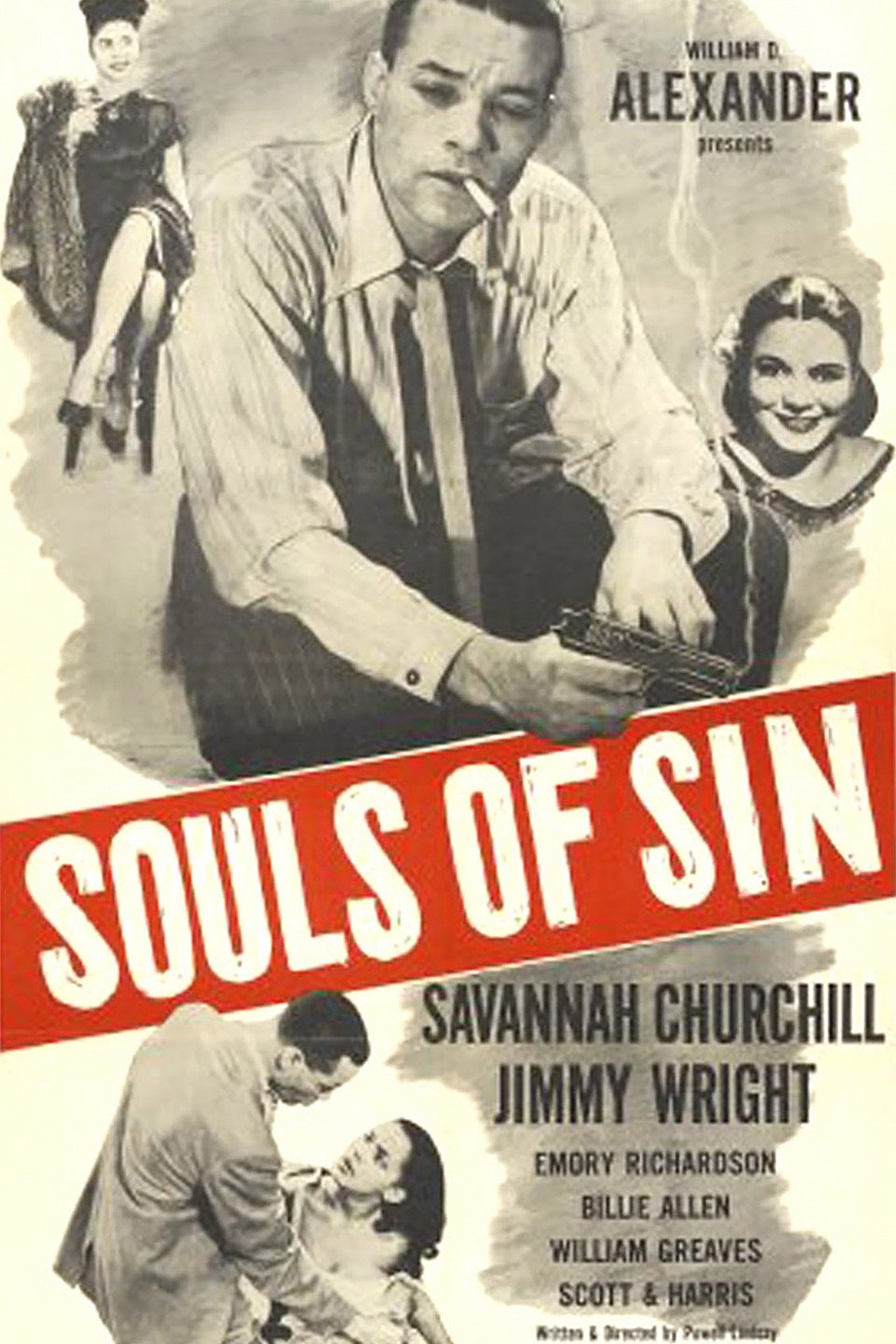 REVIEWED ON 7/15/2022 GRADE: B-