SIX YEARS GONE
(director/writer: Warren Dudley; cinematographer: Richard Osborne; music: James Cox; cast: Veronica Jean Trickett (Carrie Dawson), Sarah Priddy (Mary Dawson), Glenn Salvage (Darren Blake), Russell Shaw (D.I. Buckley), Kerri Hedley-Cheney (Harriot Frost), Karl Kennedy Williams (Karl McCann), Fintan Shevlin (Sav), Anna Fraser (Stacy Garrard), Anna Griffiths (Lolly), Pete Walsh (Dan); Runtime: 103; MPAA Rating: NR; producer: David Fearn; Sixty6Media Film/Apple TV/YouTube; 2022-UK)
"A highly emotional, bleak and credible child abduction story."
Reviewed by Dennis Schwartz
English director-writer Warren Dudley ("The Cutting Room"/"Cage") films in England's suburban Brighton a highly emotional, bleak and credible child abduction story. Carrie Dawson (Veronica Jean Trickett) is a divorced 32-year-old single mom living in a nice house in Brighton that's being paid for by her wealthy husband Dan (Pete Walsh).

Carrie's life receives a jolt when her 11-year-old daughter Lolly (Anna Griffiths) is kidnapped while waiting outside her secondary school after 3 P.M.. Carrie's 65-year-old mom, Mary (Sarah Priddy), was supposed to pick up the girl but because of her dementia forgets. Unfortunately Carrie is unaware of her mom's dementia.

Six years later her daughter is still gone, so is her nice house, and so is Dan's alimony checks. She's now poor, works as a house cleaner, lives in a tiny flat and is tied up caring for her ill mom. Carrie only lives on the hope her daughter will be found, and runs a Facebook page for other parents of missing children to tune into.

When all hope is fading, in desperation Carrie takes an escort job to earn some needed money even if illicit. At this time there's a message on her Facebook page about the abduction of a little girl. There are clues that Carrie is willing to follow up on those leads and do everything she can to find her child–even if it means dangerously infiltrating a child trafficking ring.

Trickett's performance is hauntingly real, making us feel her pain.

If you can believe, this impressive and well-crafted film was made for a micro-budget of $18,000.       

It played at the Cannes Film Festival.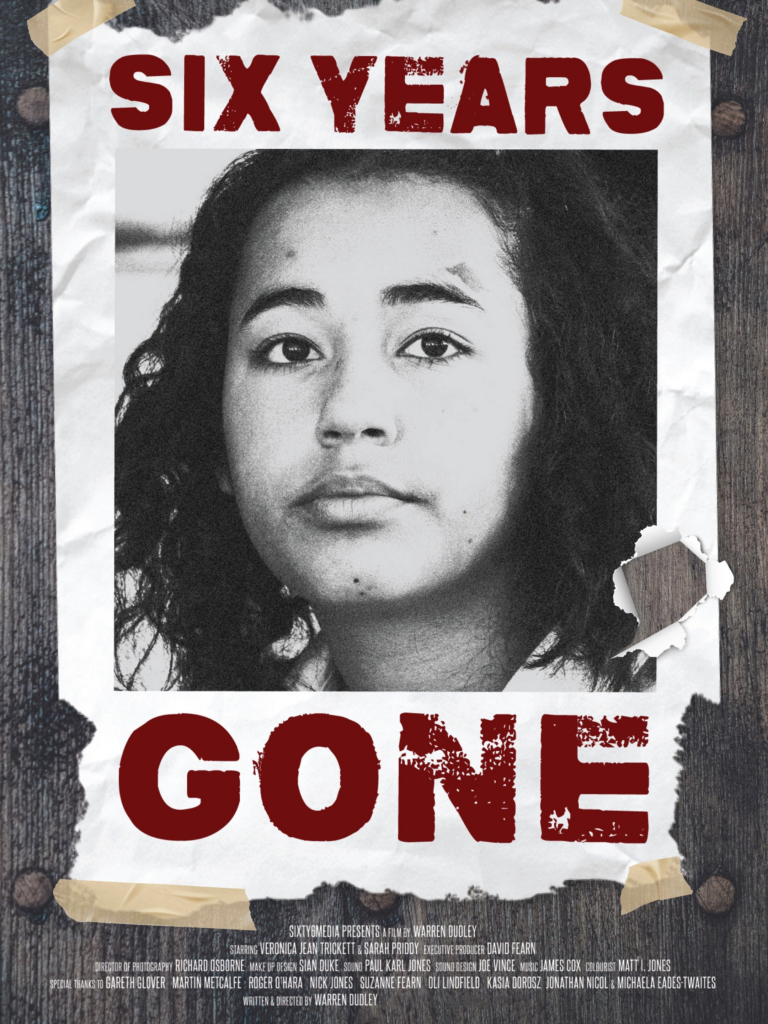 REVIEWED ON 12/17/2022 GRADE: B