SHATTERING, THE
(director/writer: Daria Nazarova; cinematographer: Sean Emer; editor: Vineet Verma; music: Michael Wyckoff; cast: Charlotte Becket (Monica), Timothy Ryan Cole (Eric), Murisa Harba (Claire); Runtime: 77; MPAA Rating: NR; producers; KT Kent, Daria Nazarova: Amazon; 2021)
"Character-driven, psychological, domestic thriller filled with intrigue."
Reviewed by Dennis Schwartz

The born in the USSR and now based in Los Angeles Daria Nazarova's feature writing and directing debut is a low-budget, well-accomplished, character-driven, psychological, domestic thriller filled with intrigue. It concerns itself with the slow decline of its main character's mental health and her paranoia setting in. It seems as if it's better suited for a play, with only three characters that's set around confining indoor spaces.

The young married Claire (Murisa Harba) had a child recently. Her husband, Eric (Timothy Ryan Cole), is a good provider, as she lives a comfortable LA lifestyle. But she has no warm feelings for him. She suspects he's having an affair after finding another woman's long dark hair strand on him until thinking it might be hers after all.

Because she struggles to keep things real and has memory lapses, Claire is seeing a therapist regularly in her home, who is named Monica (Charlotte Beckett).

Since things remain most challenging that are happening internally to the  protagonist, things remain ambiguous (for both viewer and performer), and only her depression seems real and her verbal spats with her confused hubby

We see how severe her mental problems are when she receives her mother's voicemail and can't process it. Thereby we also question her infidelity suspicions of her hubby.

Ryan is good as the perplexed hubby, while Harba stands out with her understated and edgy performance of a fragile married woman losing her sanity over many things she must confront in ordinary life but can't. In the end we must wait for its final reveal to find out what the film is trying to put its finger on, like if we will ever find comfort if not confronting the realities of our life.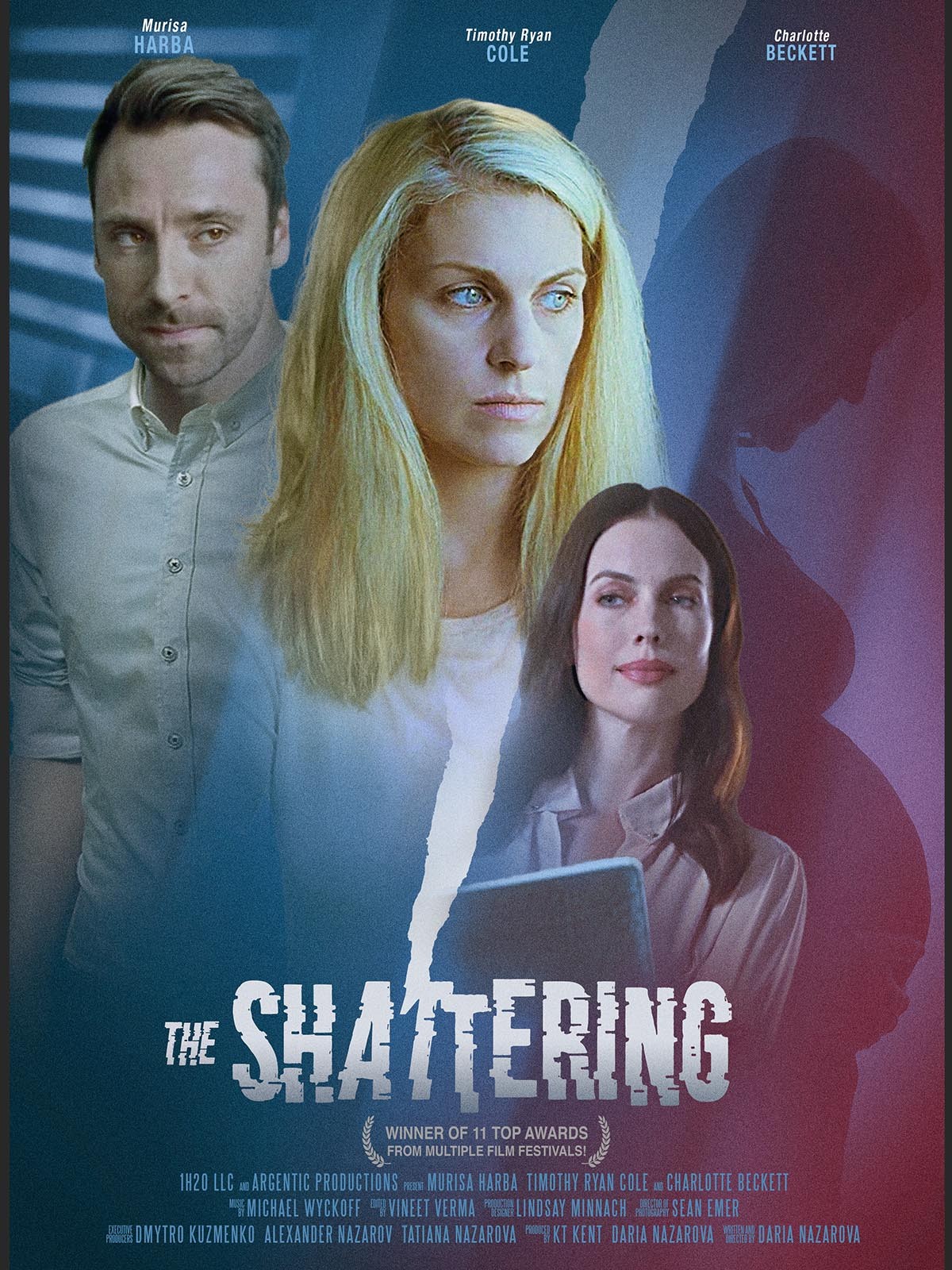 REVIEWED ON 12/25/2021  GRADE: B–