PIRATES OF SOMALIA, THE
(director/writer: Bryan Buckley; screenwriter: based on the book "The Pirates of Somalia" by Jay Bahadur; cinematographer: Scott Henriksen; editor: Jay Nelson; music: Andrew Feltenstein, John Nau; cast:  Evan Peters (Jay Bahadur), Barkhad Abdi (Abdi), Sabrina Hassan (Maryan), Mohamed Barre (Boyah), Mohamed Abdi Mohamed (President Mohamad Farole), Mohamed Abdikadir (Asad), Al Pacino (Seymour Tolbin), Melanie Griffith (Maria Bahadur), Russell Posner (Jared Bahadur); Runtime: 118; MPAA Rating: R; producers: Mino Jarjoura, Matt Lefebrve, Claude Dal Farra, Irfaan Fredericks; SR/Echo Bridge; 2017-in English and Somali)
"A well-intentioned but not a well-developed attempt to correct the Western world's conception of Somalia as a dangerous and lawless place."
Reviewed by Dennis Schwartz

A well-intentioned but not a well-developed attempt to correct the Western world's conception of Somalia as a dangerous and lawless place, that's told through this zany dramedy. Bryan Buckley, in his directorial debut, adapts the book "The Pirates of Somalia" by the Canadian journalist Jay Bahadur to the screen. Buckley tells in his own offbeat way the real-life story about the inexperienced wannabe goofy Canadian journalist, Jay Bahadur (Evan Peters), a recent college grad who recklessly traveled to Somalia to report on its pirate problems after a chance encounter with the veteran Toronto newspaper journalist he admires, Seymour Tolbin (Al Pacino). Seymour tells him "You read too much. Fuck more girls instead" and then convinces the screwed-up kid to forget about studying journalism in grad school and instead to go to Somalia to get a story on their head-line grabbing pirates that no news organization has gotten the inside information on. Once there in December of 2008, Jay meets his savvy English speaking translator/fixer, Abdi (Barkhad Abdi), and is given protection by the Somali President (Mohamed Abdi Mohamed) in the hopes he will get the story out that Somalia is a democratic place and doesn't deserve the negative press caused by the pirates who take foreigners hostage for ransom money.

The cartoonish Jay embeds himself with his protectors in the remote Puntland region and soon finds he's in over his head, as he must give the pirates khat (the local weed) to get interviews. The kid spends his days holed up in a hideaway apartment overlooking the main street, where he cutely makes contact with the hottie veiled local drug dealer (Sabrina Hassan), who happens to be one of the wives of a big-wheel pirate. There are a few animated sequences, a few confusing meetings with the pirates and when three pirates are killed by the US Navy as it rescues Captain Phillips from his hijacker captives, things become too dangerous for him to stay. So a now bearded Jay returns home to mom (Melanie Griffith) and dad in Toronto, and releases a book about his experiences that becomes a best-seller.

Though it might shed some light on Somali culture and the fragility of its democracy, the story was bananas and the characterization by Peters was absurd.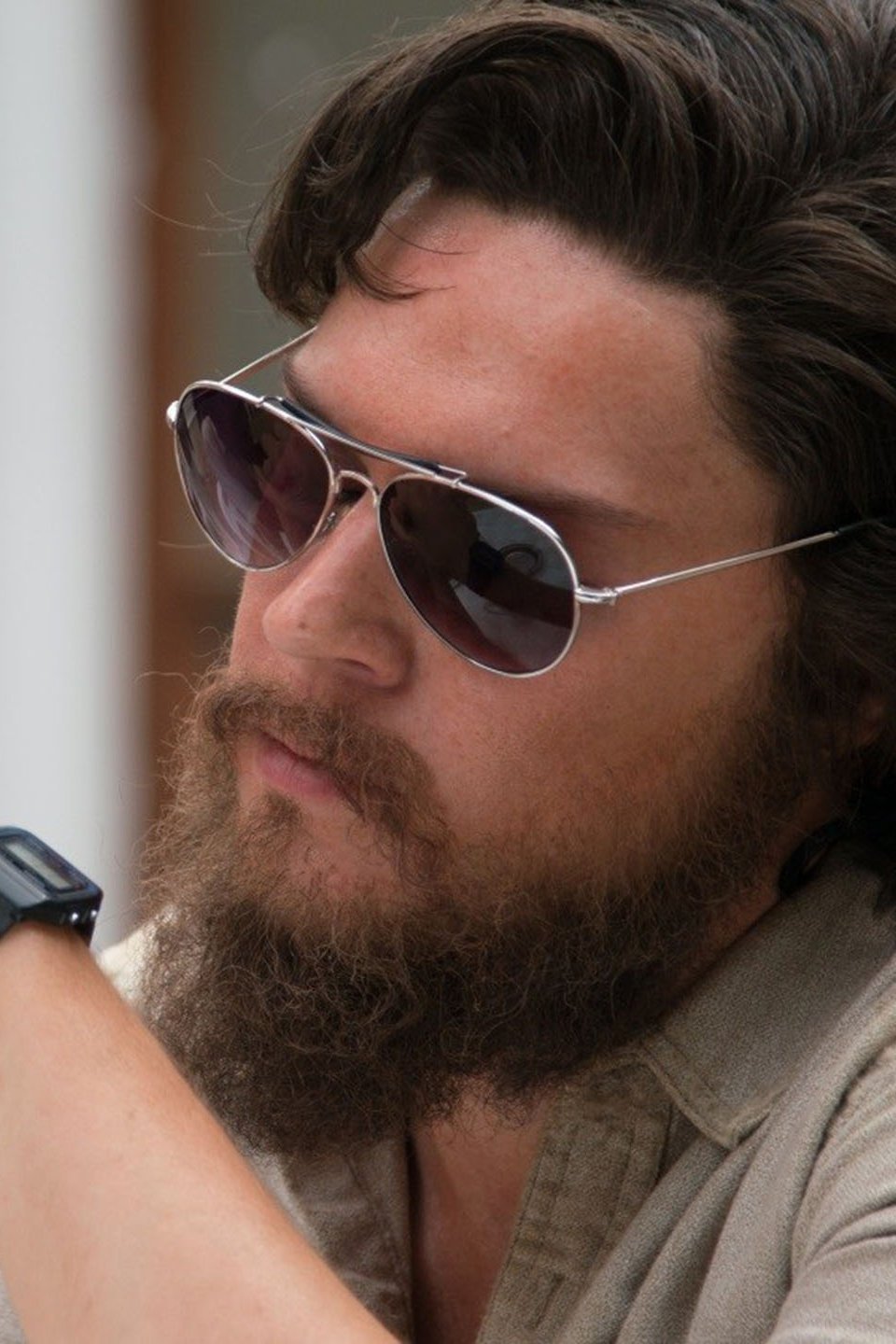 REVIEWED ON 12/14/2017 GRADE: B-