PAPER SPIDERS
(director/writer: Inon Shampanier; screenwriter: Natalie Shampanier; cinematographer: Zach Kuperstein; editor: Joe Murphy; music: Ariel Blumenthal; cast: Lili Taylor (Dawn),Stefania LaVie Owen (Melanie), Peyton List (Lacy), Max Casella (Gary), Michael Cyril Creighton (Mr. Wessler, School Mental Health Counselor), Jennifer Cody (Mrs. Jensen), Tom Papa (Howard), Ian Nelson (Daniel), David Rasche (Bill Hoffman), Deanna McKinney (Officer Gina Morales), Hunter Foster (Prof. Stern), Susannah Berryman (Psychiatrist); Runtime: 109; MPAA Rating: NR; producers; Anne Clements/Ash Christian: Idiot Savant Pictures/An Entertainment Squad release; 2020)
"Watching Lili Taylor, a favorite of mine, go bonkers in a leading role gave the nuanced film its heft."
Reviewed by Dennis Schwartz

Inon Shampanier ("The Millionaire Tour"/"Beautiful and Twisted") is writer-director of this intimate, bittersweet, coming-of-age film involving a sweet daughter whose overbearing mother is dealing with a nightmarish case of mental illness. Inon co-writes this emotionally sound, honest depiction of mental illness and satisfying drama with his wife Natalie Shampanier.
The filmmaker takes a no-nonsense sympathetic approach to the delusional disorder (paranoia) suffered by the needy protagonist in need of psychological help. The filmmaker does us a solid by letting us know how difficult it is to care for someone who is so delusional and how there's no need for those close to the mentally ill person to feel ashamed about them (which can be much easier said than actually felt).

When Dawn (Lili Taylor) is recently widowed, she becomes more easily spooked than before and is filled with great anxiety. The anxiety only grows worse when her smart and sensitive 17-year-old daughter Melanie (Stefania Owen) plans to go to an out of town college, to study medicine at USC, her father's alma mater, as she fears to be left alone.

Dawn's anxiety gets out of control when she thinks her next door neighbor is stalking her, followed by rants about imagined attacks from electromagnetic rays.

Melanie realizes mom is losing it, but doesn't know how to deal with it in their suburban Syracuse setting.

Watching Lili Taylor, a favorite of mine, go bonkers in a leading role gave the nuanced film its heft. Owen was convincing as the fragile and vulnerable teen, dating an alcoholic hunk (Ian Nelson) who can only hurt her more than help.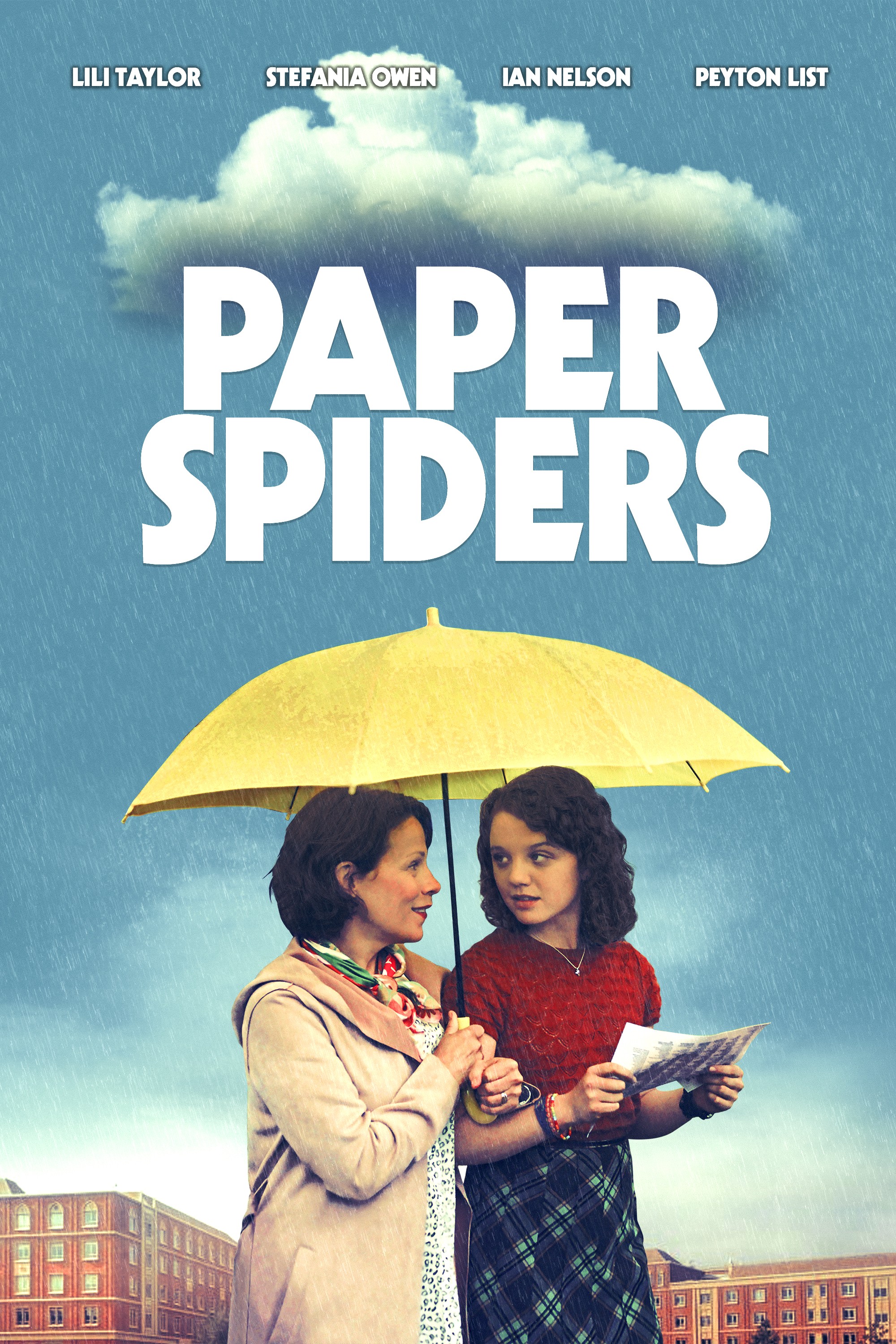 REVIEWED ON 7/14/2021 GRADE: B