OVER THE BROOKLYN BRIDGE
(director: Menahem Golan; screenwriter: Arnold Somkin; cinematographer: Adam Greenberg; editor: Mark Goldblatt; music: Pino Donaggio; cast:  Elliot Gould (Alby Sherman), Sid Caesar (Uncle Benjamin), Carol Kane (Cheryl), Margaux Hemingway (Elizabeth Anderson), Shelley Winters (Becky Sherman), Robert Gossett (Eddie), Sal Richards (Mr. Giovanni), Burt Young (Phil Romano), Jerry Lazarus (Leonard Sherman); Runtime: 106; MPAA Rating: R; producers: Yoram Globus/Menahem Golan; MGM/City Films; 1984)
"A heavy-handed Jewish comedy."
Reviewed by Dennis Schwartz

A heavy-handed Jewish comedy directed by the so-so Israeli filmmaker Menahem Golan ("Days of Love"/"Final Combat") and written by Arnold Somkin (died in 1982, before filming began). It's the kind of stereotyped 3thnic film that was made in the old days of cinema.

Alby Sherman (Elliott Gould) is a bachelor who owns a family business after his father's death, a tiny Jewish deli/luncheonette, in Park Slope, Brooklyn. He ambitiously plans on opening a bigger place in Manhattan with the help of his wealthy Uncle Benjamin (Sid Caesar), a bra factory owner in the Garment Center, if he will give up his shiksa girlfriend Elizabeth (Margaux Hemingway).

None of the main Jewish characters (all stereotypes) are sympathetic figures, and the film's lip-service to liberalism seems phony when it pushes so hard for the Jew to marry their own kind and keep things in the flock as the traditionalists demand, and using an ugly Yiddish term  to describe the Black (Robert Gossett) employed in the deli.

Dealing wth mixed-marriages are a familiar topic for a Jewish ethnic film. This type of tasteless rom/com has often been done better (like by Woody Allen). Though TV legend Sid Caesar is really into it, and his role as the domineering family patriarch hits home as the film's stand-out performance. Shelley Winters does her usual shtick well as the nagging Jewish mom.

It's the kind of film that's not for all types, but for those who take to it–they might even kvell over it.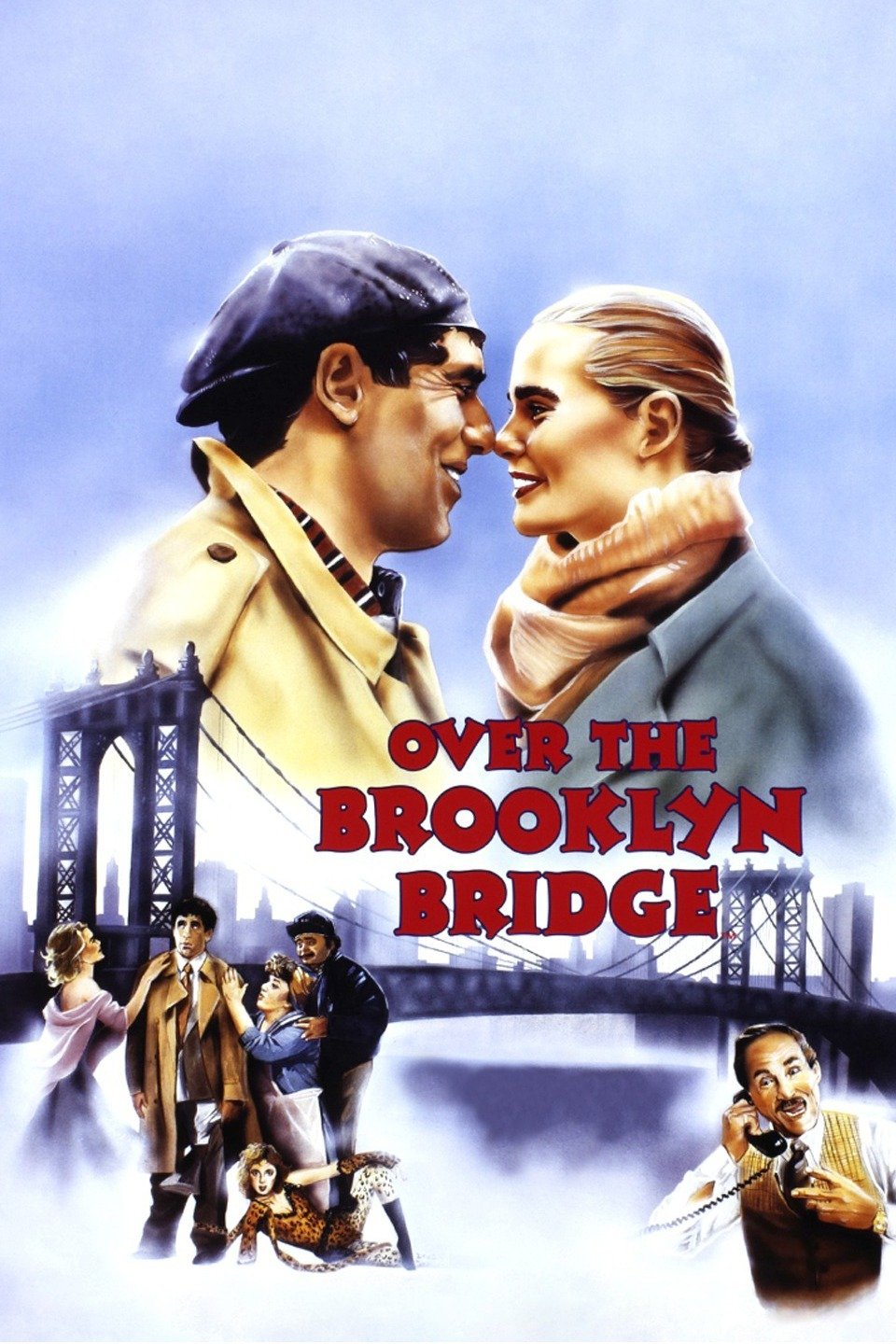 REVIEWED ON 1/24/2023 GRADE: C+