NITRAM
(director/writer:Justin Kurzel; screenwriters: Shaun Grant; cinematographer: Germain McMicking; editor: Nick Fenton; music: Jed Kurzel; cast: Essie Davis (Helen), Caleb Landry-Jones (Nitram), Anthony LaPaglia (Father), Judy Davis (Mother), Sean Keenan (Jamie), Conrad Brandt (Doctor), Ethan Cook (Teacher), Annabel Marshall-Roth (Real Estate Agent); Runtime: 112; MPAA Rating: NR; producers; Nick Batzias, Shaun Grant, Justin Kurzel, Virginia Whitwell: IFC Films; 2021-Australia)
"Controversial true crime drama."
Reviewed by Dennis Schwartz

Aussie filmmaker Justin Kurzel ("Assassin's Creed"/"The History of the Kelly Gang") is director and co-writer with Shaun Grant of this controversial true crime drama. It won Best Film at the 2021 Australian Academy of Cinema and Television Arts Awards.

It's set in Tasmania, the site of the Port Arthur massacre, where 35 people died and another two dozen were injured that April Sunday in 1996. As a young adult named Martin Bryant (in the movie he's called Nitram and is played by Caleb Landry-Jones, who shoots into the crowd and a massacre ensues). The names of those involved in the incident have been changed for the film.

Nitram is a volatile and mentally stunted young man with a child's mind, who lives with his parents (the assertive Judy Davis and passive Anthony LaPaglia), where he bothers his neighbors by setting off fireworks and the school by selling firecrackers to the students. Nitram can only make friends with these younger kids, as young adults his age avoid him.

Nitram develops a friendship with the lonely local older woman Helen (Essie Davis), a former actress with mental health issues, which make it easy for her to get along with the intellectually disabled youth. The timid Helen has a crush on him, which worries his stern and unfeeling mother, but the relationship isn't going further.

Nitram has a cruel streak in him but could be kind to those he likes.

The film gets magical performances throughout from the stellar cast and from the lively visuals (the killings tastefully take place off-screen).

Nitram gives us no easy answers or explanations for the meaningless tragedy (as his killing spree is never explained). It only lets us know Nitram was a ticking bomb who could explode at any time (leaving us question if he should have been placed in an insane asylum). But it blames no one specifically, instead it suggests there were multiple factors that could have been followed to avoid the horror show. What good came out of it was that the Australian government took only a few days after the tragedy to drastically overhaul its loose gun laws.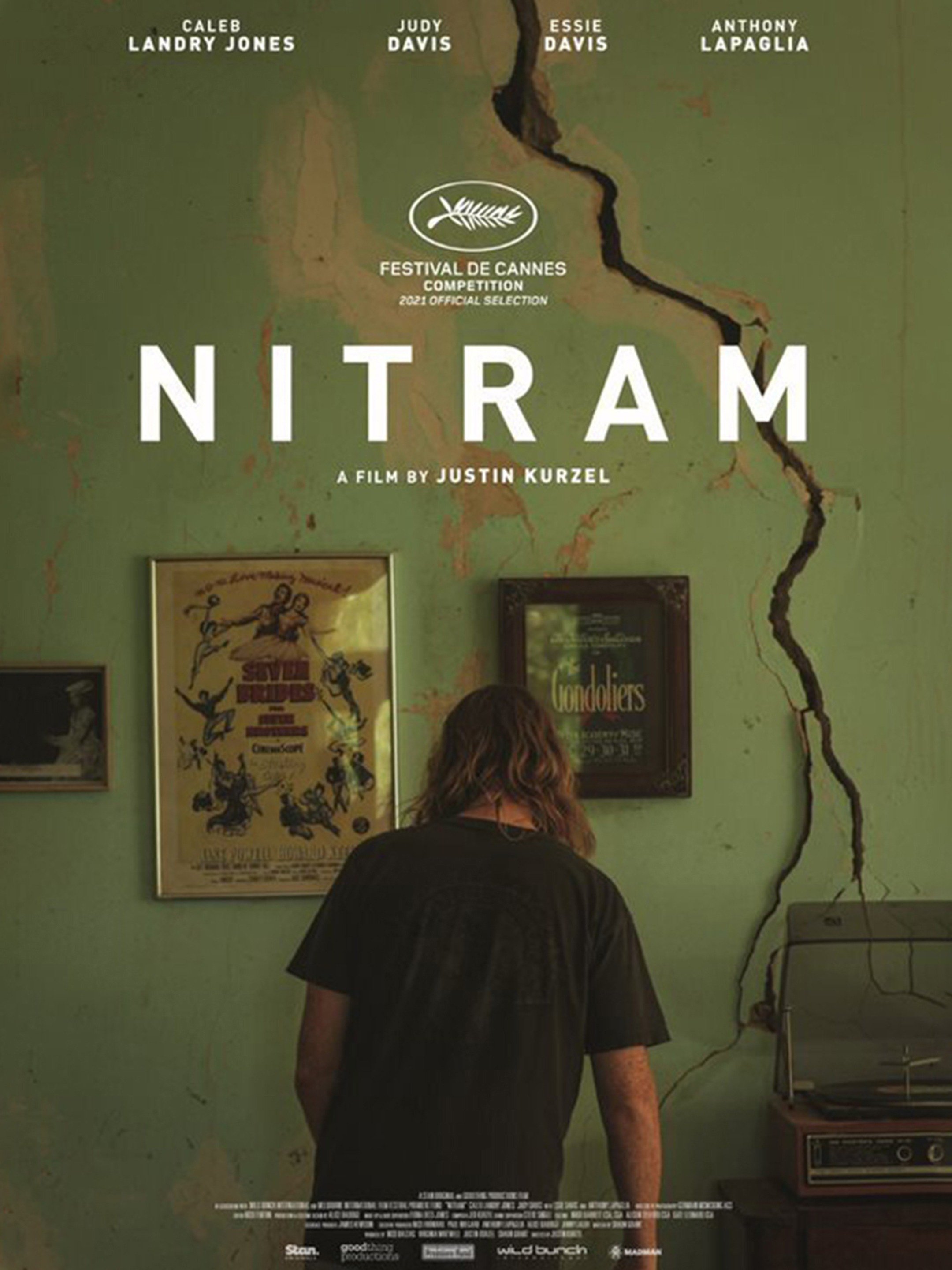 REVIEWED ON 4/18/2022  GRADE: B