CHILDE, THE
(director/writer: Park Hoon-Jung; screenwriter: Boise Esquerra; music: Julie Joohee; cast: Kang Tae-Ju (Marco), Kim Seon-Ho (Nobleman), Kang-Woo Kim (Han), Yun-ju (Go Ara), Caroline Magbjos (Marco's Mother); Runtime: 118; MPAA Rating: NR; producer: Park Hoon-Jung; Well Go USA Entertainment; 2023-S. Korea, in Korean with English subtitles)
"It makes for passable entertainment, at best."
Reviewed by Dennis Schwartz

A slick but unremarkable thriller written and directed by the prolific South Korean filmmaker Park Hoon-Jung ("Night in Paradise"/"New World"). All the characters are one-dimensional.


The 24-year-old Marco (Kang Tae-Ju) is an illegal underground Filipino boxer in Manila who needs cash so his Filipino mother (Caroline Magbjos) can get a life-saving operation. The boxer didn't know his wealthy Korean businessman father who abandoned his mom when pregnant with him. But now he seeks his help for the surgery. A family friend claims to have spotted him in South Korea, and tells him to get there fast because his dad is dying. On the trip there, Marco meets a friendly stranger (Kim Seon-Ho) who seems to know more than what he's letting on and turns out to be a dangerous hit man.

Once Marco lands in Korea, he will meet his hateful older half-brother, Han (Kang-Woo Kim), a mysterious young woman Yun-ju (Go Ara), managed by a bad guy handler, and the ruthless assassin known as the Nobleman (Kim Seon-Ho). 

His father's lawyer divulges that Han is trying to steal his inheritance, the others are trying to kill him.

The more we learn about the puzzling situation, the more clunky the narrative becomes. At times, it's well-served by a dark humor and a modicum of suspense. Things finally add up in the final act, as there's a stunning twist that explains some of the holes in the loopy plot. In the final act Marco is on the run, as he must fend off those wanting to kill him. 

It makes for passable entertainment, at best.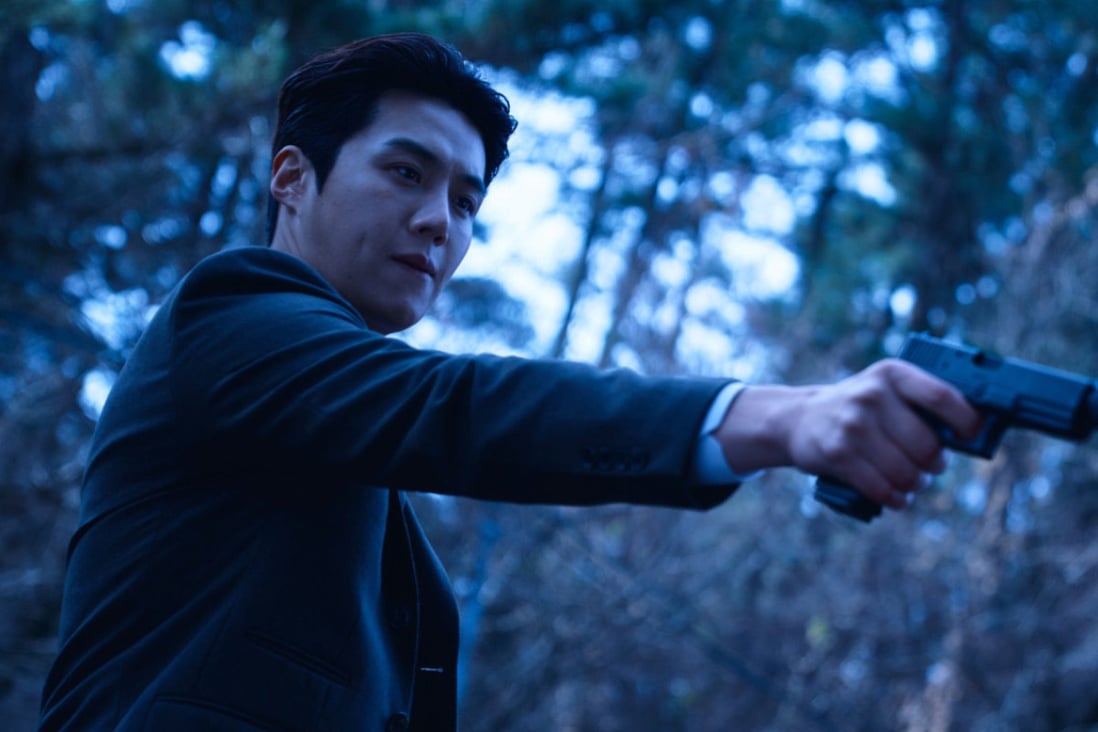 REVIEWED ON 7/11/2023 GRADE: B-