NIGHT DRIVE
(directors: Meghan Leon/Brad Baruh; screenwriter: Meghan Leon; cinematographer: Brad Baruh; editor: Meghan Leon; music: Michael McQuilken; cast: AJ Bowen (Russell), Sophie Dalah (Charlotte), Scott Poythress (Frank), Reba Buhr (Sarah), Lamar Bell (Police Officer), LeeAnn Demarco (Iris), Andrew Enloe (Bill); Runtime: 82; MPAA Rating: NR; producers; Brad Baruh, Meghan Leon: Dark Sky Films; 2019)
"It's a bumpy ride with the two leads having great chemistry together."
Reviewed by Dennis Schwartz

Meghan Leon, first time director, and her co-director Brad Baruh ("Applecart (Dead Night)"), present this low-budget offbeat crime comedy, set during Christmas time. It comes after they worked together previously on a few Disney documentary projects.

The LA residing divorced forty-something Russell (AJ Bowen) created an app some time ago that was a success. His only mistake was being bought out before it went public and thereby missed out on making a fortune. The dude has a history of making poor choices, and it now seems as if the world has passed him by.

Russell, nicknamed Rusty, now owns a taxi cab, a Porsche, bought from his early profits from his app deal. This enables him to be a ride share driver.

The 22-year-old Charlotte (Sophie Dalah) is a lively and mysterious passenger who offers Rusty an enigmatic business proposition that he can't resist, as she sits with a suitcase that she guards with her life and offers him large sums of money to drive him around town at night without logging in. They bond and ride all night through different dangerous parts of the city, as she offers him the possibility of getting back on his feet again by working with her.

It's a bumpy ride with the two leads having great chemistry together. After one oddball scene after another, like a Coen Brothers black comedy, it leads to the reveal of what's in the metal suitcase and offers a deliciously derived ambiguous conclusion I couldn't guess beforehand (and I usually figure these things out).

It's basically a two-character film, with a mysterious guy named Frank (Scott Poythress), who is somehow involved in the plot.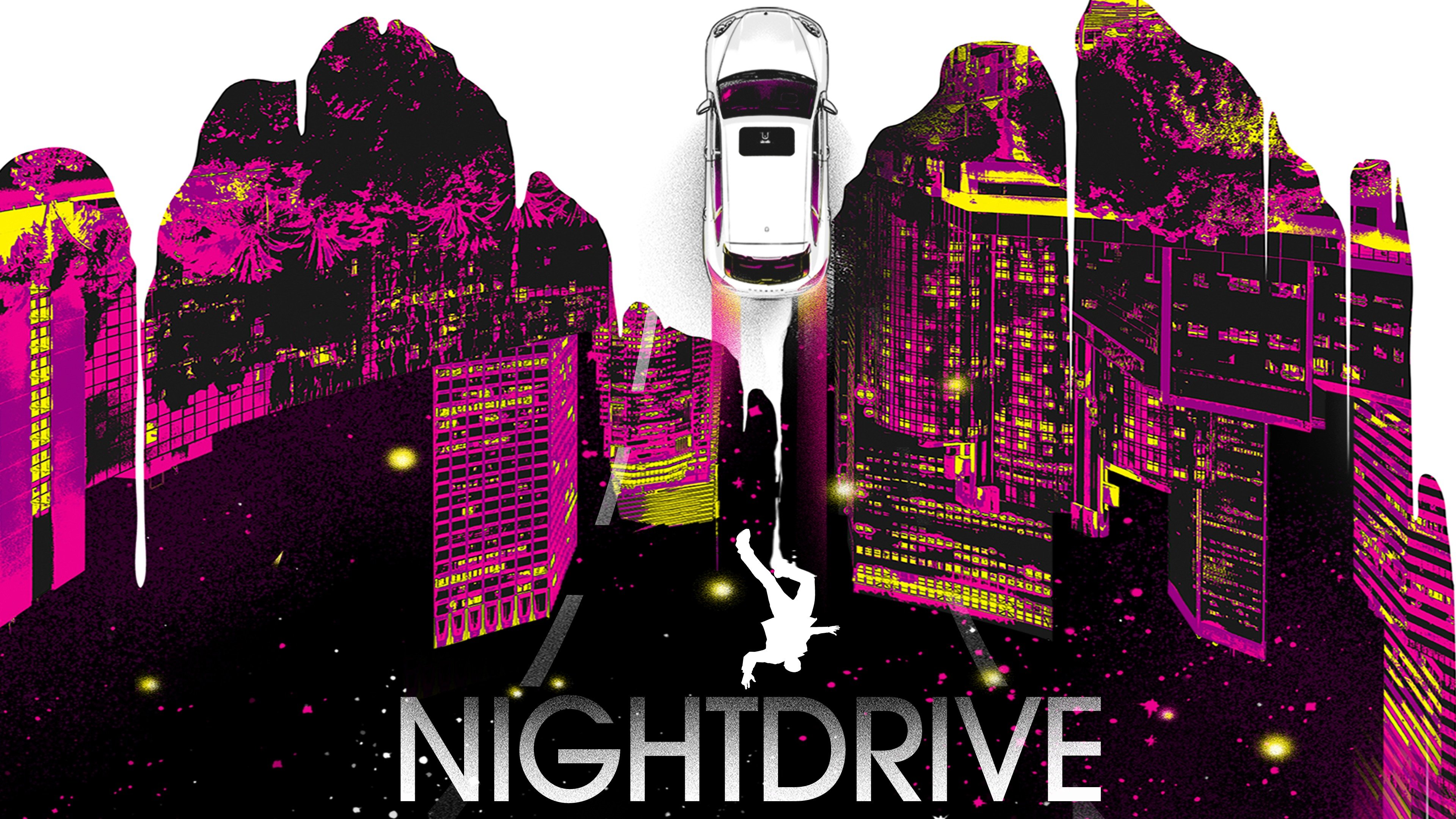 REVIEWED ON 5/21/2022 GRADE: B