NEVER FORGET TIBET
(director/writer: Jean-Paul Mertinez; screenwriter: Rani Singh; cinematographer: Prince Shah ; editor: ; music: Craig Pruess/Nicki Wells/Anouska Shankar; cast: Hugh Bonneville (Narrator), The Dalai Lama; Runtime: 94; MPAA Rating: NR; producers: Jean-Paul Mertinez; Fathom Events/Compassionate Films; 2022-UK)
"It's not a mesmerizing film but works just fine as a tribute to someone admired all over the world for preaching his compassionate beliefs in such a turbulent world."
Reviewed by Dennis Schwartz
 
An earnest historical and religious documentary by Jean-Paul Mertinez  ("Love From Ladakh") that asks its viewers not to forget the brutality of the Communist Chinese who invaded and took over Tibet in 1959. The film comes with bad timing, as the renown rock-star like pacifist, Nobel Peace Prize winner and symbol of world peace, the 87-year-old Tibetan Dalai Lama, sullied his pure reputation at a ceremony in his residing India hillside city of Dharamshala, where it was caught on video of him asking a young boy 'to suck his tongue,' something he later apologized for.

This film is narrated by Hugh Bonneville, who interviews the Dalai Lama about his daring escape from the Chinese communist controlled Tibet in 1959, at age 23. It's the first interview where he talks about his escape.

Traveling for two weeks across the Himalayas on foot at night, the Dalai Lama reached Dharamshala in India and established a government-in-exile. During the interview he's speaking to British BBC journalist Rani Singh, whose uncle was an Indian official who brought the Dalai Lama to safety.

Tibet is an oppressed country under Chinese rule. Any image of the Dalai Lama found on the local citizens will result in a prison sentence.

It's not a mesmerizing film but works just fine as a tribute to someone admired all over the world for preaching his compassionate beliefs in such a turbulent world.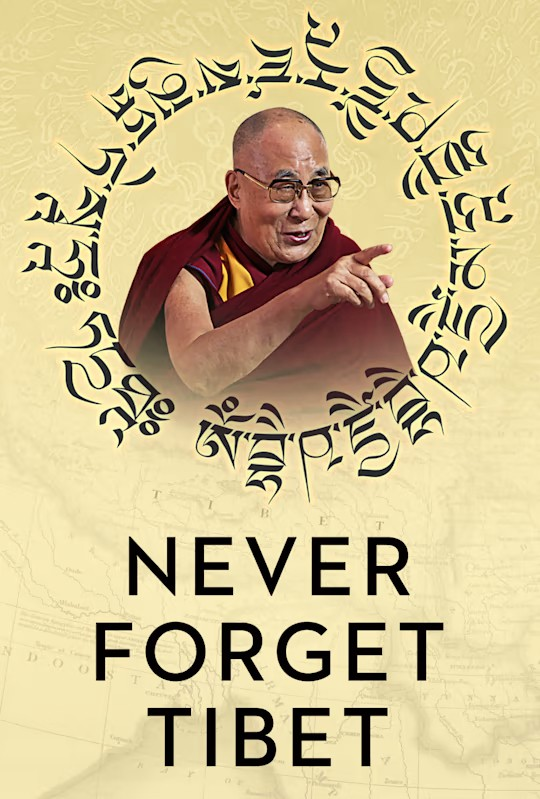 REVIEWED ON 4/25/2023  GRADE: B