MY FAULT (culpa mia)
(director/writer: Domingo Gonzalez; screenwriter: writer & author Mercedes Ron; cinematographer: Hermes Marco; editor: Domingo Gonzalez; cast: Nicole Wallace (Noah), the 20something (Nick), Marta Hazas (Rafaella), Victor Varona (Lion), Fran Berenguer (Ronnie), Ivan Sanchez (William Leister), Pablo Riguero (Dan), Ivan Massague (Jonas); Runtime: 117; MPAA Rating: NR; Amazon Studios; 2023-Spain-in Spanish with English subtitles-there's also an English dubbed version) 
"If this is your kind of teen rom-com, it's not my fault."
Reviewed by Dennis Schwartz
 
Based on the steamy novel by Mercedes Ron, a Spanish-Argentine author. This half-baked film is the first installment of his trilogy "Culpables."

In this cringe-worthy soap opera story about forbidden love, the step-siblings can't control their sexual feelings for each other. It's the Spanish filmmaker and former editor Domingo Gonzalez's feature film debut directing. Despite some hot scenes it left me cold.

The 17-year-old Noah (Nicole Wallace) falls madly in love with the muscular dolt Nick (Gabriel Guevara), her new 21-year-old stepbrother after her mom (Marta Hazas) re-marries the wealthy William Leister (Ivan Sanchez) and moves from the city into his country mansion in Spain. Both stepbrother and stepsister must deal with their troubled past, as they make a love connection.

We are indulged by car racing scenes in the style of the Fast and the Furious, that takes the narrative into another movie.
 
The most audacious line in the overlong and inane film goes like this: as the lead characters kiss, Nick holds a finger to Noah's lips and says, "You are my stepsister, and you are seventeen." She then replies, "Then kiss me until I'm eighteen." Another abominable cringe-worthy line was: "You don't need kisses, you need a volcano in your mouth,"

If this is your kind of teen rom-com, it's not my fault.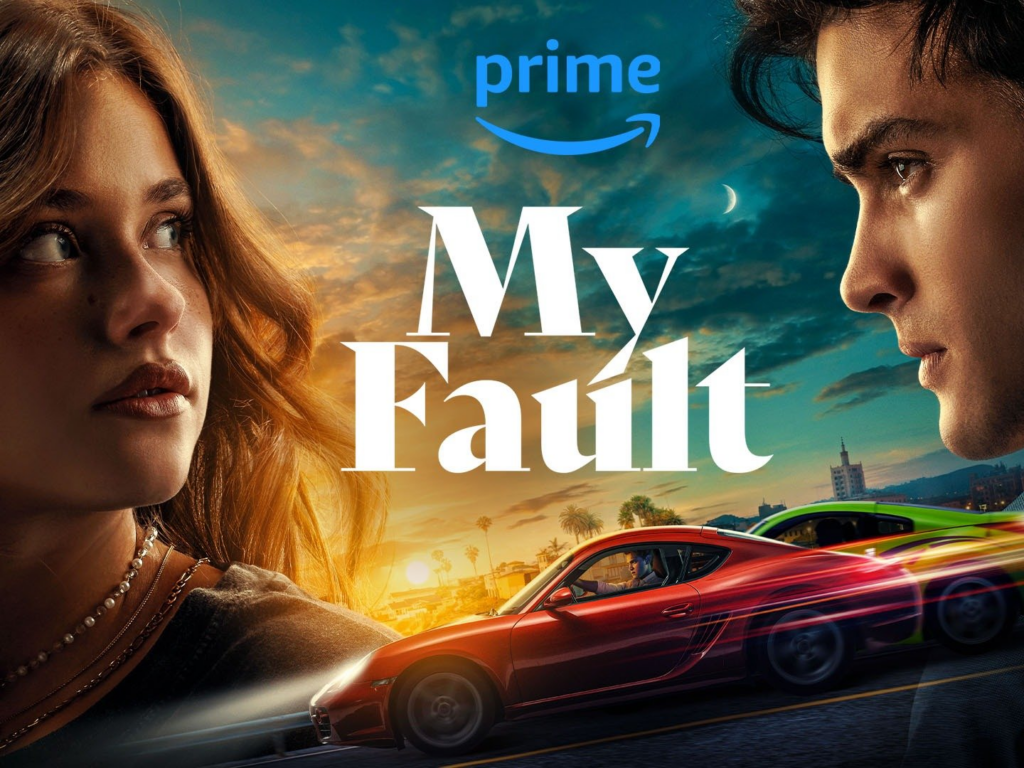 REVIEWED ON 7/4/2023  GRADE: C