MONTREAL GIRLS
(director/writer: Patricia Chica; screenwriter: Kamal John Iskander; cinematographer: Alexandre Bussiere; editor: Patricia Chica; music: David Dejas/Suad Bushnaq; cast: Hakim Brahimi (Ramy), Jasmina Parent (Desiree), Sana Asad (Yaz), Jade Hassoune (Tamer), Nahema Ricci (Sophia), Manuel Tadros (Hani), Guillaume Rodrique (Phenix, street poet),Chadi Alhelou (Fahim); Runtime: 94; MPAA Rating: NR; producers: Patricia Chica/Samuel Gagnon/Bahija Essoussi-Gagnon; Flirt Films; 2022-USA/Canada-in French/Arabic-English-with English subtitles)
"Modestly entertaining, visually gorgeous and pleasantly acted, as it gets over even if it breaks no new ground and the story is rather silly."
Reviewed by Dennis Schwartz

Canadian filmmaker Patricia Chica directs and co-writes her feature film debut with her fellow Middle Eastern immigrant to Montreal, John Iskander. The film shares John's experiences there, as the main character goes through some of the same experiences he went through in real-life.

The talented Ms. Chica tells the lyrical story about a sheltered but bright Middle-Eastern student, Ramy (Hakim Brahimi), a foreigner who moves to Montreal to study to be a doctor. Ramy, at home, keeps a poetry journal, and is still grieving the loss of his mother from cancer. He's given in Montreal a room in his uncle Hani's (Manuel Tadros) house. Tamer (Jade Hassoune), his punk-rock cousin, takes him around the underground spots in the city so he can loosen up and have some fun. The young man becomes attracted to two very attractive women, Desiree (Jasmina Parent) and Yaz (Sana Asad), he meets in the city hot spots with his cousin.

On his own, Ramy discovers a French poetry group and falls for a third woman, Sophia (Nahema Ricci). He now questions if medicine is the right life choice for him, as he finds himself interested in other things while making the Montreal scene (yet he's still not fluent in French…).

The film is modestly entertaining, visually gorgeous and pleasantly acted, as it gets over even if it breaks no new ground and the story is rather silly.

Of, note, this was the first film shot using Chi Energy. Everyone involved in the film participated in various activities promoting Chi Energy, such as using meditations for their actions.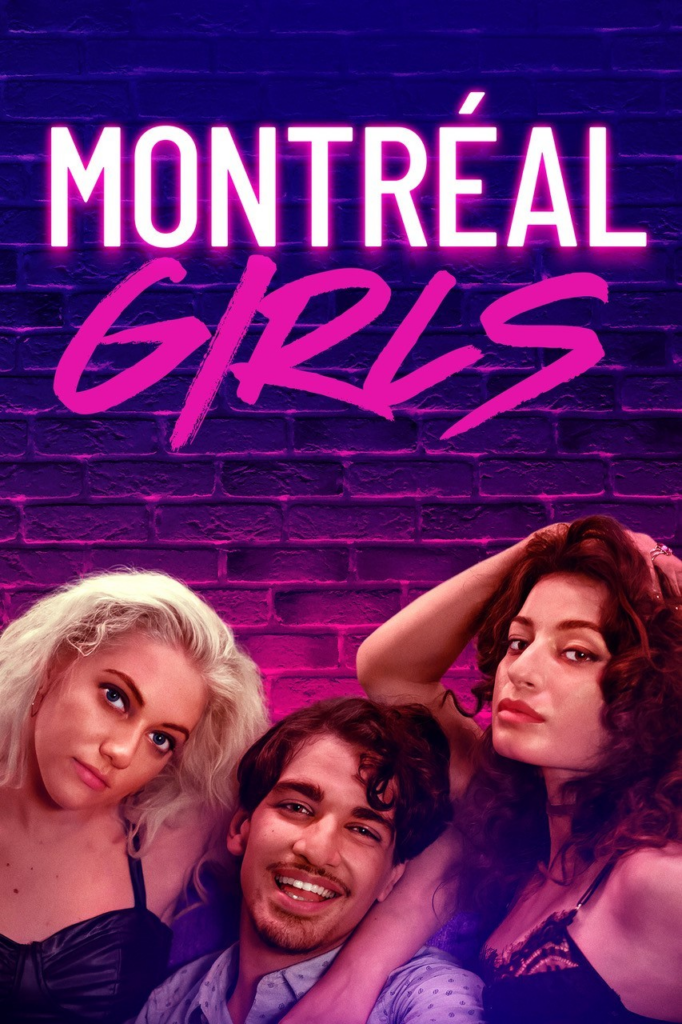 REVIEWED ON 6/19/2023  GRADE: B