MODERATOR, THE
(director: Zhor Fassi-Fihri; screenwriters:story and screenplay by Hicham Hajji, Jonathan McConnell; cinematographers: Amine Boudour/Tariel Meliava; editor: Vanessa Lefebre; music:Sacha Chaban; cast: Irma Lake (Mya Snik), Maria Nova (Rita), Gary Dourdan (Agent Richard Bourdeau), Robert Knepper (Agent John Ross), Maria-Claudia Nova (Kenza), Michael Patrick Lane (Vance Wilhorn), Don Bigg (Hakim Aouzad), Sorraya Azzabi (Selma), Hugh O'Shea (Interpol Director), Bruce Baxter (Jawad), Sabine Crossine (Agent Clair Paxton); Runtime: 82; MPAA Rating: R; producers: Hicham Hajji; Saban; 2022)-Morocco/USA-in English)
"It's so incompetently made it should rattle inside your head for days after seeing it."
Reviewed by Dennis Schwartz

If in the mood to catch a really bad action thriller let me recommend this Zhor Fassi-Fihri film. It's so incompetently made it should rattle inside your head for days after seeing it. The story is by Hicham Hajji. It's co-written by Hajji and Jonathan McConnell, that has as its heroine a self-righteous Russian assassin (as who can't these days of the Ukrainian war relate to a Russian savior).

Mya Snik (Irma Lake), a Russian trained assassin, is a blogger in Moscow who is watching a video on the internet of a couple of her Swedish lady friends beheaded on a camping trip in Morocco. The news says it was by ISIS.

The next thing you know the friend of her friend provides her with a backpack that includes things such as enough bullets to wipe-out an army, a fake passport and, of course, a live scorpion. She's then off to Rabat, Morocco, to avenge their murders.

Federal Agents are tracking down an underground crime syndicate, as Mya's killing them off one at a time. One of them is a venal rapist, an American pop star, Vance (Michael Patrick Lane), connected with a snuff film outfit. While on a motorcycle and dressed in black leather, Mya assassinates the killer of her friends as feds futilely chase after her on foot.

It's supposedly based on a true story that happened in 2018.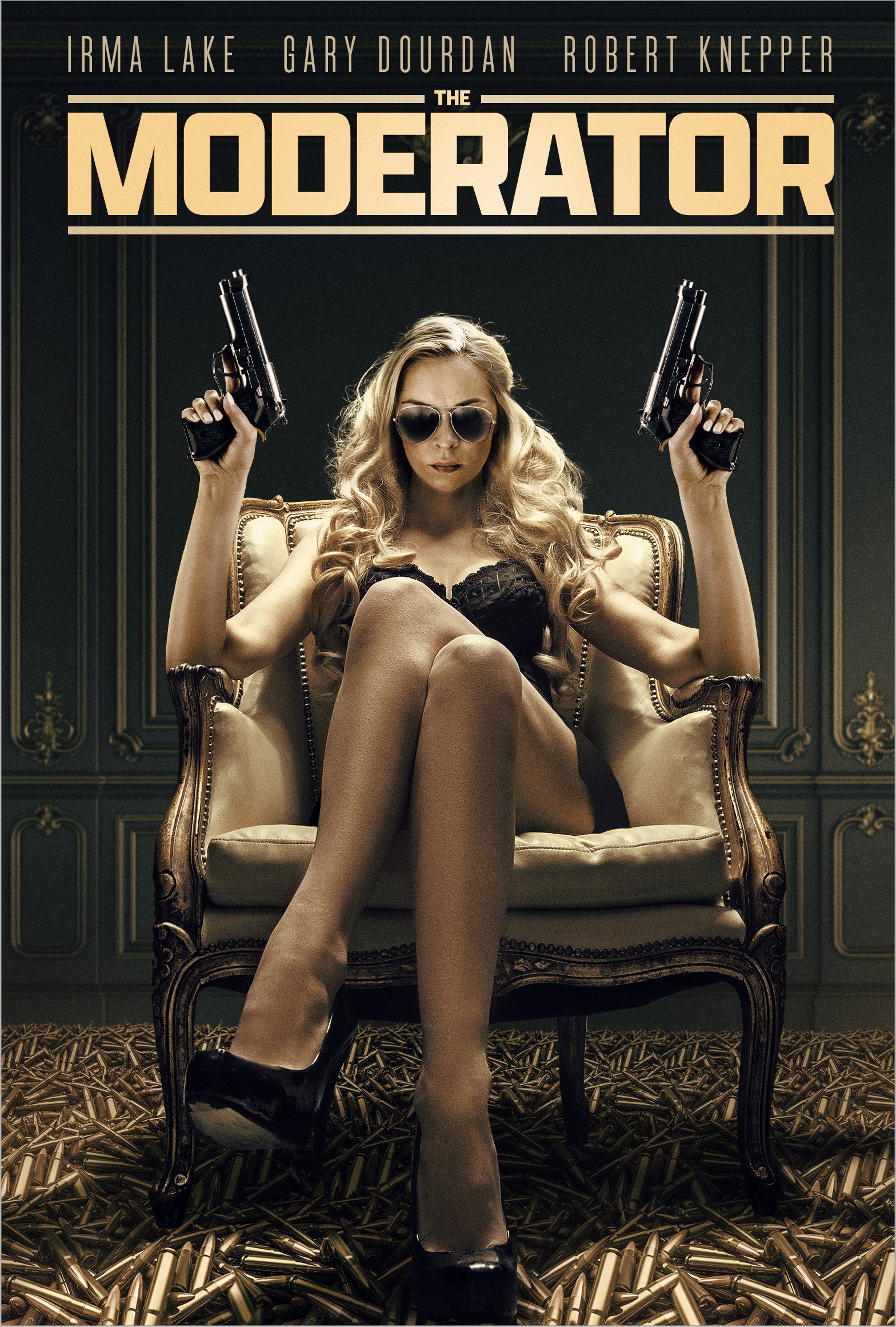 REVIEWED ON 8/4/2022 GRADE: D