MIDNIGHT MOVIES: FROM THE MARGIN TO THE MAINSTREAM
(director/Stuart Samuels: Stuart Samuels; screenwriter: Victor Kushmaniuk; cinematographer: Richard Fox; editors: Michael Bembenek/Robert J. Coleman/John Dowding/Lorenzo Massa/Kevin Rollins; music: Nick Dyer/Eric Cadesky; cast:  George A. Romero, John Waters, David Lynch, Alejandro Jodorowsky, Perry Henzell, Ben Barenholtz, Jim Hoberman, Jonathan Rosenbaum, Richard O'Brien, Lou Adler, Bill Quigley, Tim Curry; Runtime: 89; MPAA Rating: TV-14; producer: Stuart Samuels; Stuart Samuels Production; 2005)
"Tells the amazing story of how Midnight Movies started."
Reviewed by Dennis Schwartz

Director Stuart Samuels ("Visions of Light: The Art of Cinematography" /"RasTa: A Soul's Journey") tells the amazing story of how Midnight Movies started. Through film clips it follows six of those legendary underground films: Alejandro Jodorowsky's El Topo (1970), George A. Romero's Night of the Living Dead (1968), Perry Henzell's The Harder They Come (1973), John Waters's Pink Flamingos (1972), Richard O'Brien's The Rocky Horror Picture Show (1975), and David Lynch's Eraserhead (1977). Samuels co-writes with Victor Kushmaniuk. The narration is provided mostly by film critics J. Hoberman and Jonathan Rosenbaum, who in 1983 published a book entitled Midnight Movies which covered similar material.

The Midnight Movie showings started with Alejandro Jodorowsky's "El Topo" in the fall of 1970 at the Elgin Theater in New York owned by Ben Barenholtz. The spectacle in surreal spaghetti western violence and eastern myth ran for six months to an enthusiastic anti-establishment audience who freely smoked pot and made the strange movie popular by word of mouth among their peer film goers. What followed in the Elgin was Romero's marvelously ghoulish anti-Vietnam War horror film. The laugh-filled violent gross-out zany film starring the one-and-only Divine in Waters' Pink Flamingos, which also turned out a good fit as a counter-culture film. While a violent crime film from Jamaica with reggae music, Henzell's  "The Harder They Come," allowed a white audience to identify with a black anti-hero striving for the same thing many of them were also after. The most successful of these 'midnight movie' films was "The Rocky Horror Picture Show." It took midnight movies to an entirely new level when shown at NYC's Waverly, as audiences participated by shouting out lines to the screen and coming in costumes taken from the pic. They turned what was a big studio-funded theatrical bomb into a sensational movie experience that has grossed over 175 million dollars through the midnight movie circuit alone. For me, the best of these movies was the experimental Eraserhead by David Lynch, a droll and mysterious film about a loner factory worker trying to survive in an urban environment that won't let him.

The doc outlines in an engaging way how cinema started to change in the 1970s and how these radical cheaply made underground films would today influence many mainstream films.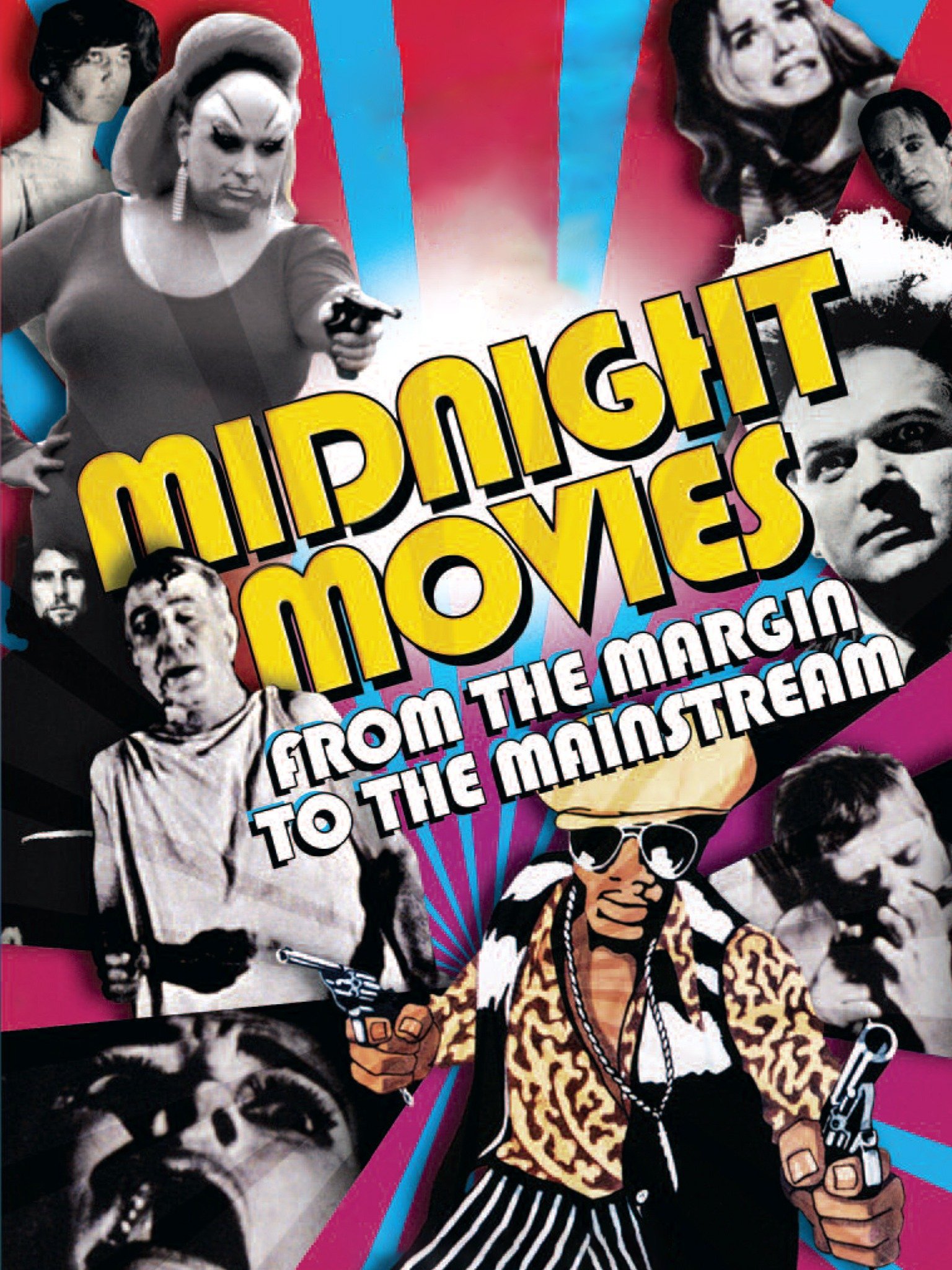 REVIEWED ON 2/10/2018 GRADE: A-