KISS, THE
(director/writer: Jacques Feyder; screenwriters: Hanns Kraly/story by George Sayville; cinematographer: William H. Daniels; editor: Ben Lewis; music: William Axt; cast: Greta Garbo (Irene Quarry), Conrad Nagel (Andre Dubail), Anders Randolph (Charles Quarry), Holmes Herbert (Lassalle), Lew Ayres (Pierre Lassalle), George Davis (Det. Durant); Runtime: 64; MPAA Rating: NR; producer: Irving Thalberg; MGM; 1929-B/W-silent)
"Noted for the appeal of its popular star Greta Garbo."
Reviewed by Dennis Schwartz

The talented Belgium director Jacques Feyder ("Carman"/"Carnival in Flanders") presents a woolly courtroom melodrama that's written by Hanns Kraly from a story by George Sayville. It's noted for the appeal of its popular star Greta Garbo. Otherwise only notable for being the last silent of MGM and Garbo. You can kiss this slight melodrama off as creaky and like most of Garbo's other films have badly dated.

The unfaithful younger woman, Irene Quarry (Greta Garbo), from Lyon, France, is locked into a loveless marriage. She's falsely accused of murdering her jealous, wealthy, older husband Charles (Anders Randolph), when she tries to protect the flirty lovelorn schoolboy Pierre Lasalle (Lew Ayres, in his screen début) who kisses her by her doorway (a farewell kiss beore he goes off to boarding school) and when spotted is viciously attacked by Charles.

Her secret lover lawyer Andre Dubail (Conrad Nagel) returns from Paris to defend her in court, but she fails to tell everything and keeps the boy's name out of the papers by not involving him in her defense.

Though made as a silent, it was released with a score (by William Axt) and it had sound effects.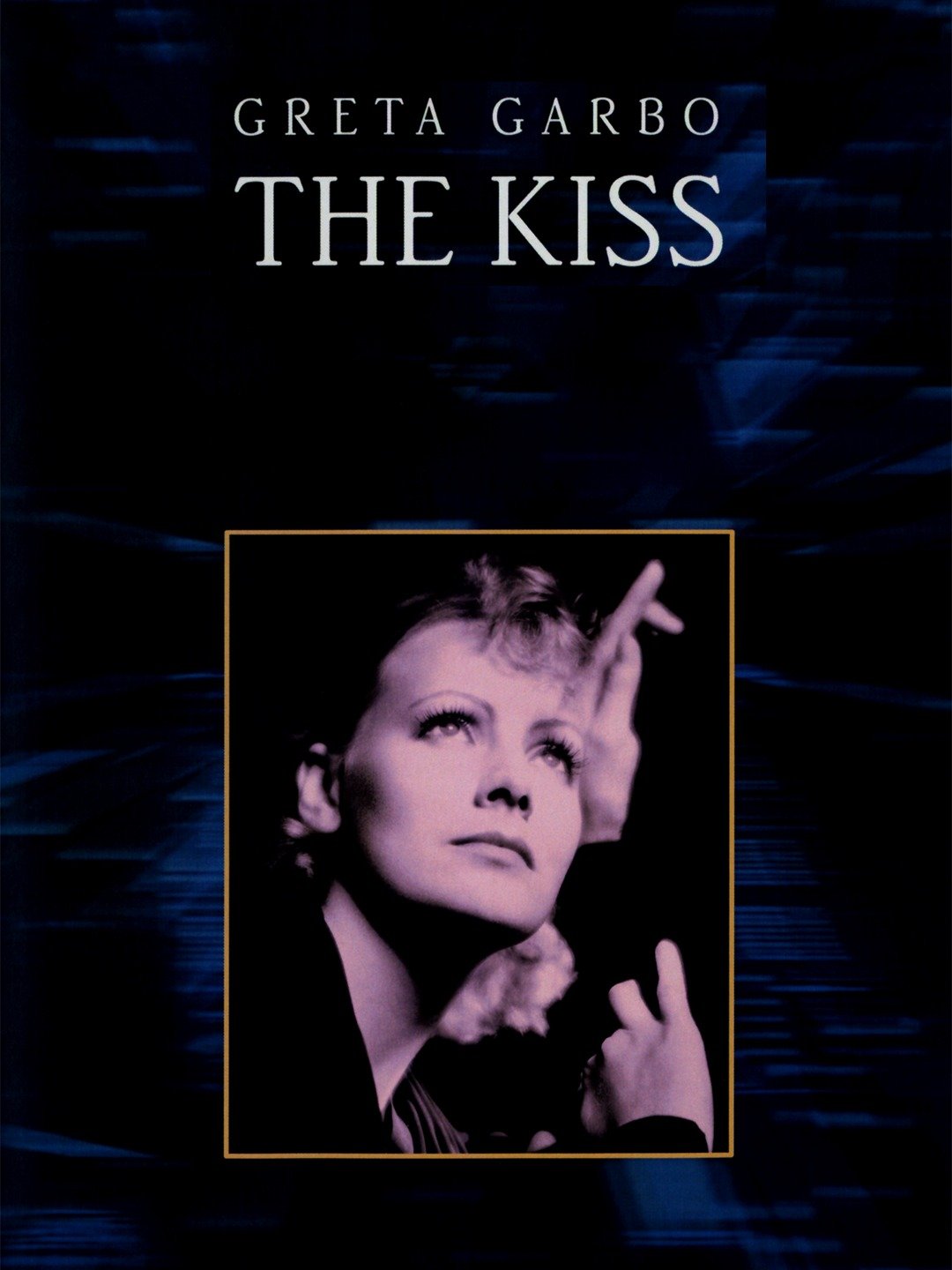 REVIEWED ON 6/18/2021 GRADE: C+