KANGAROO VALLEY
(director: Kylie Stott; screenwriter: Tab Murphy; cinematographers: Thomas Crowley/Ben Cunningham/Richard Kirby; editor: Matt Meech; music: Logan Stahly/H.Scott Salinas; cast: Sarah Snook (Narrator); Runtime: 76; MPAA Rating: NR; producer: Kylie Stott; Netflix; 2022)
"The documentary looks like it could have played on television some forty years ago."
Reviewed by Dennis Schwartz


It's filmed at a secret valley in Australia, some 100 miles away from the south of Sydney, where a fragile baby kangaroo named Mala is in danger from the stalking dingoes and the winter snows, and must learn how to survive in the wilderness.

Kylie Stott is known for her work as a TV director. The documentary looks like it could have played on television some forty years ago. Though it makes good use of modern-day HD technology.
In this genial family nature film love is shown to the animals. It's a pleasant watch, competently done, but adds nothing new to the genre. It's geared to children, but those too young might find its 76 minutes too long.

Sarah Snook narrates this slow-paced venture. Viewers who like it should be animal lovers, children and those who appreciate its excellent photography.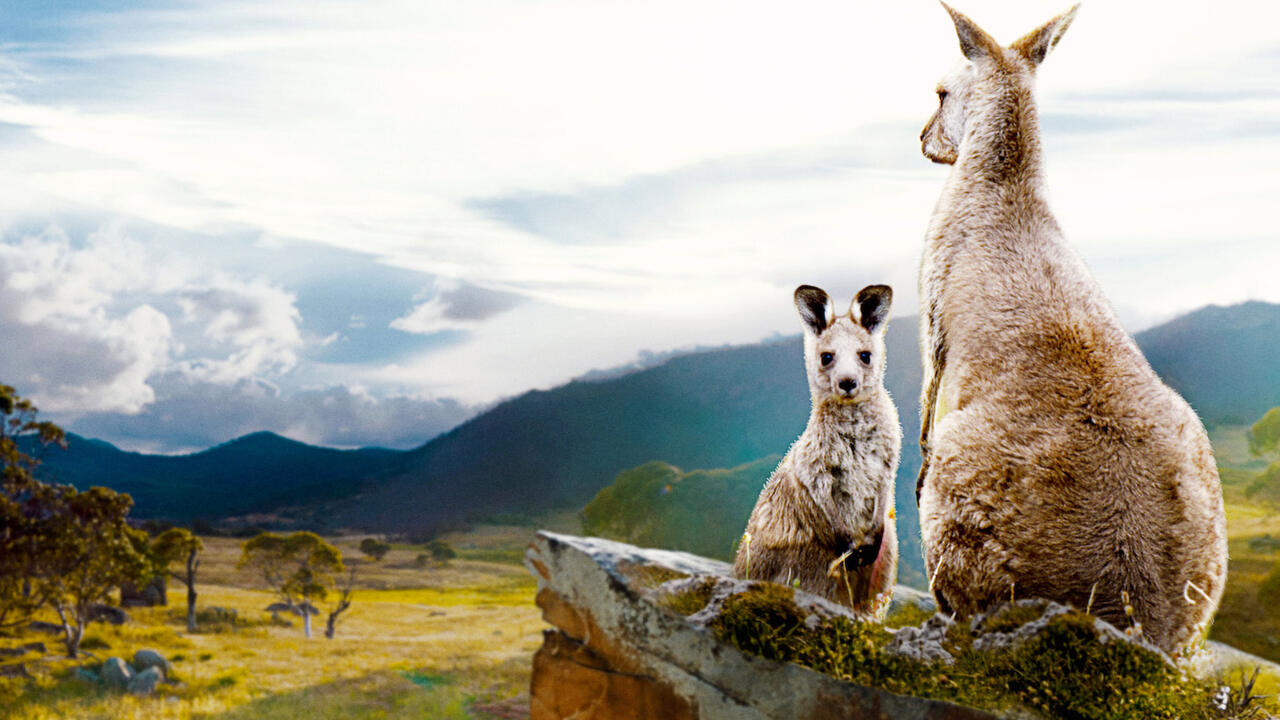 REVIEWED ON 1/11/2023 GRADE: B-