IS THAT BLACK ENOUGH FOR YOU ?!?
(director/writer: Elvis Mitchell; cinematographer: Justin Ervin; editors: Doyle Esch/Michael Engelken; cast: Elvis Mitchell (narrator),Zendaya, Whoopie Goldberg, Harry Belafonte, Charles Burnett, Samuel L. Jackson, Laurence Fishburne; Runtime: 135; MPAA Rating: R; producers:Clara Lacy/Terry Leonard/Steven Soderbergh/David Fincher: Netflix; 2022)
"Solid documentary."
Reviewed by Dennis Schwartz
The solid documentary by the former acclaimed NY Times film critic, radio show host, culture critic and historian, Elvis Mitchell (director, writer and narrator), who with great enthusiasm traces Black cinema from its starting period of mostly irrelevancy (where only the white actors got the choice roles) to the 1968–1978 break-out Black revolutionary films that impacted the American scene with relevant films that changed forever the industry and how Blacks were taken more serious in Hollywood.

Elvis points out that Gordon Parks' "Blaxploitation" private dick film, Super Fly, did such a big box-office it saved the floundering big name MGM studio from financial ruin. This made white Hollywood take another look at getting more Black actors and of making films with Black themes from Black filmmakers, as they found that there was an audience for Black films and stars.

There are a bunch of iconic Black films (from Sounder to Watermelon Man) during this 1970s period that pop up as important, as well as Black actors who rise as stars in both mainstream and underground films–such as Pam Grier, James Earl Jones and Cicely Tyson.

I can appreciate how much detail and factual info went into Elvis's personal film, a project that means so much to him. It has positive  interviews with such well-known Black figures as Zendaya, Whoopi Goldberg, Harry Belafonte, Charles Burnett, Laurence Fishburne and Samuel L. Jackson, who give us insights in the struggle Blacks had in film.

It played at the New York Film Festival.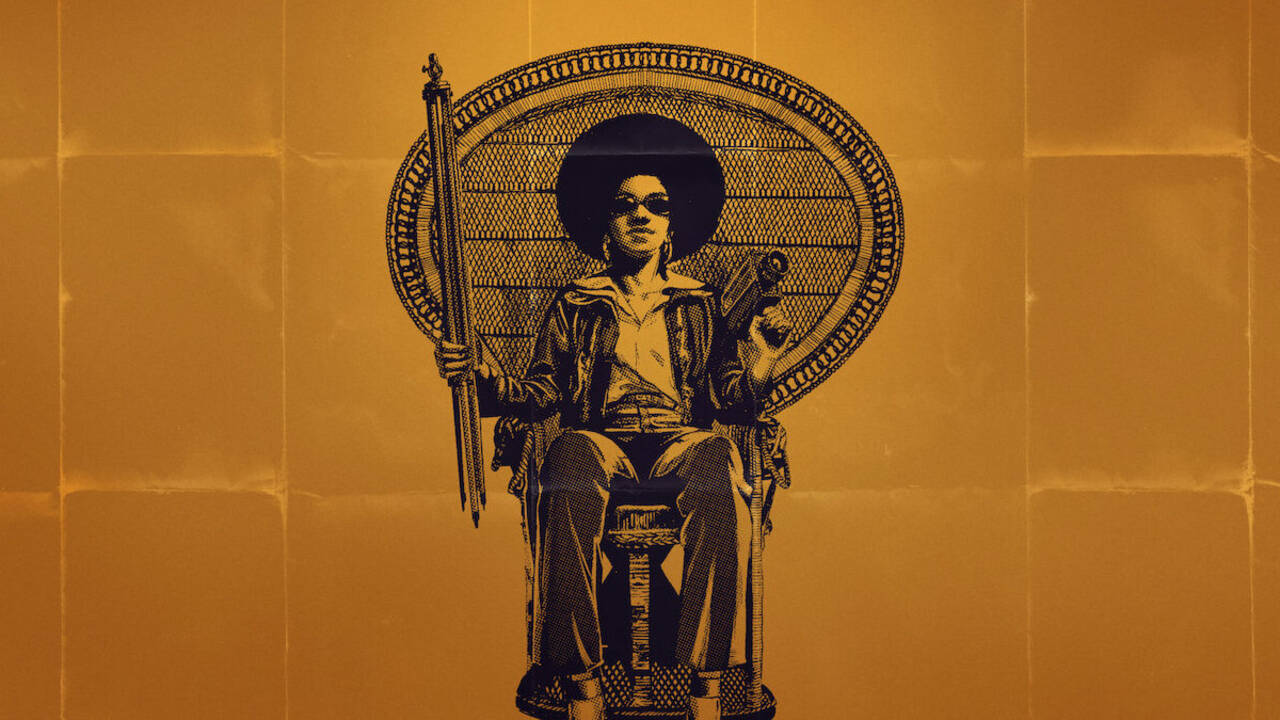 REVIEWED ON 11/22/2022 GRADE: B+