I CARE A LOT
(director/writer: J Blakeson; cinematographer: Doug Emmett; editor: Mark Eckersley; music: Marc Canham; cast: Rosamund Pike (Marla Grayson), Peter Dinklage (Roman Lunyov), Eiza González (Fran), Dianne Wiest (Jennifer Peterson), Chris Messina (Dean Ericson), Isiah Whitlock Jr. (Judge Lomax), Macon Blair (Feldstrom), Nicholas Logan (Alexi Ignatyev), Damian Young (Sam Rice), Alicia Witt (Dr. Amos); Runtime: 118; MPAA Rating: NR; producers: J Blakeson, Michael Heimler, Teddy Schwarzman, Ben Stillman; Black Bear Pictures; 2020)
"A viciously funny black comedy."
Reviewed by Dennis Schwartz
A viciously funny black comedy written and directed by J Blakeson ("The 5th Wave"/"The Disappearance of Alice Creed"). It stars Marla Grayson (Rosamund Pike) as a court-appointed legal guardian who thrives on ripping off seniors on their long-term illnesses. The movie slickly deals with this unseemly fraud, with its venal characters providing the noxious comedy. The caveat is that the amoral film is not for all tastes.

The phony back-stabbing lesbian charmer Grayson is sued by children of ill seniors who she prevents from seeing, as she manipulates to steal as much as she can of their rightful inheritance with the help of her slimy partners: the crooked doctor (Alicia Witt), the repulsive administrator Sam Rice (Damian Young) and her investigator lover Fran (Eiza González). The system breaks down when the judge (Isiah Whitlock Jr.) foolishly accepts the crooked doctor's word to make Grayson's client a ward of the state. Grayson's latest client is the well-heeled spinster, Jennifer (Dianne Wiest), who has a big nest egg and a big secret from the past. The judge's OK for that move means Jennifer is imprisoned in a nursing home. But Grayson's soon contacted by Jennifer's ruthless dwarf gangster friend, Roman (Peter Dinklage), who puts his shark-like lawyer Dean (Chris Messina) on her when he doesn't hear from Jennifer.

It's a sicko drama, one that calls out the system for being so corrupt and for being unable to curb scam artists from violating the rights of our most vulnerable citizens when they are supposed to be protected by them.

The film's a riot, whose anti-capitalism message suggests that to gain the system you must be prepared to commit a serious crime to beat it and be willing to risk jail or other dangers if you can't get away with your con. We're told in this dark film if you don't cheat you're a sucker, or just don't want to get rich.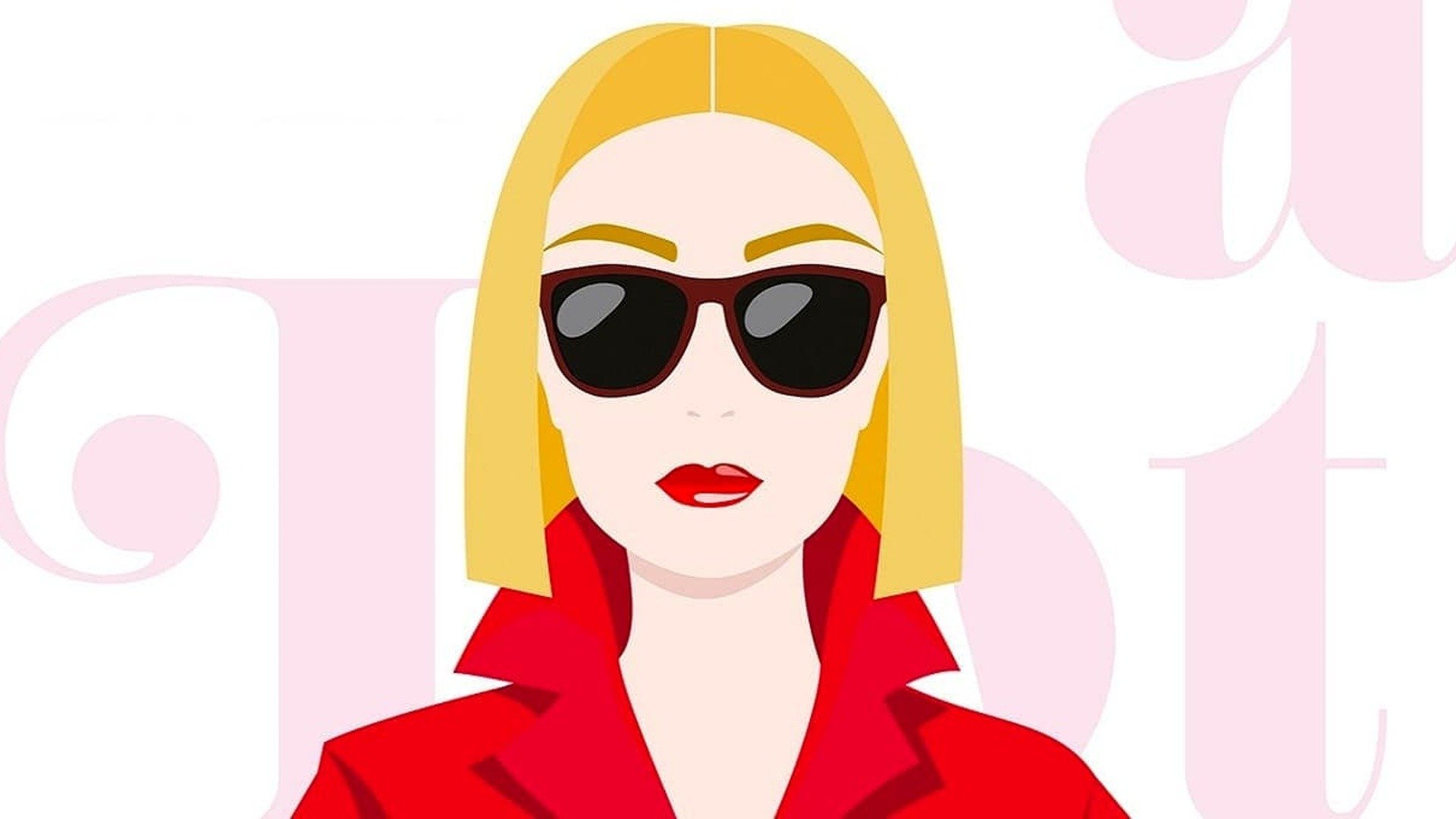 REVIEWED ON 2/20/2021 GRADE: B+