HOODLUM SAINT, THE
(director: Norman Taurog; screenwriters: James Hill, Frank Wead, Frances Marion; cinematographer: Ray June; editor: Ferris Webster; music: Nathaniel Shilkret; cast: William Powell (Terry Ellerton O'Neill), Esther Williams (Kay Lorrison), Angela Langsbury (Dusty Millard), Lewis Stone (Father Nolan), James Gleason (Snarp), Rags Ragland (Fishface), C (Three Finger), Slim Summerville (Eel), Charles Trowbridge (Uncle Joe Lorrison), Henry O'Neill (Lewis J. Malbery), Louis Jean Heydt (Mike Flaherty); Runtime: 91; MPAA Rating: NR; producers: Cliff Reid; Warner Archive/MGM; 1946-b/w)
"Shame on The Thin Man for making such a paper thin pic."
Reviewed by Dennis Schwartz

Norman Taurog  ("If I Had A Million"/"G.I Blues") directs this bomb. It's unbearably written by Frank "Spig" Wead, James Hill and Frances Marion. And it stars a miscast William Powell (James Cagney would have had a chance to possibly make this mush better).

When army major Terry Ellerton O'Neill returns to his Baltimore hometown in 1919 after World War I, he's fired from his former reporter's job at the Baltimore newspaper by the new owner. The major becomes cynical and disillusioned, and thereby decides to become rich through any means.

Terry crashes a socialite wedding party. At the wedding, Terry pursues the pretty but lightweight reporter Kay Lorrison (Esther Williams), the niece of newspaper publisher Joe Lorrison (Charles Trowbridge), and arranges to be seated at the banquet table next to the wealthy but unethical East Coast Commodities founder Lewis J. Malbery (Henry O'Neill). During the meal, he persuades Lorrison to give a him a job writing about Malbery's unethical business practices. But soon after finding him corrupt Terry leaves him to work for Malbery in the stock market.

With his new job and wealth, Terry sees no further use for Kay and dumps her.

His shiftless rogue pals, "Eel (Slim Summerville)," "Snarp (James Gleason)", "Fishface" and "Three Finger (Slim Summerville)," help him with his crooked deeds and he's always there to bail them out of a jam, but that ends when Snarp is arrested for bookmaking and Terry decides to leave his fate in the hands of Saint Dismas, the "hoodlum saint" who was crucified with Christ.

Upon his jail release, Snarp begins devoting his life to helping the needy by using Terry's stock tips. When Terry's luck runs out and the stock market crashes in 1929, Terry is broke.

Kay, now a widow, returns to Terry but can't save him from ruin. Terry eventually gets a job at a newspaper, but both his writing and his health begin to deteriorate, and he suffers a physical collapse. While recuperating, Terry is visited by his reprobate pals, who inform him that nightclub singer Dusty Millard (Angela Lansbury) is planning to steal money from the St. Dismas fund at the church. The news infuriates Terry and prompts him to leave his sick bed to prevent the theft. After personally ensuring that the St. Dismas fund is safe, Terry returns to Father Nolan's (Lewis Stone) church retreat and is nursed back to health by Kay, whom he intends to marry.

The sentimental story is doleful and absurd, that mixes claptrap with religion, as it comes up with a cynical vexing story that comes with an unearned happy ending. Shame on The Thin Man for making such a paper thin pic.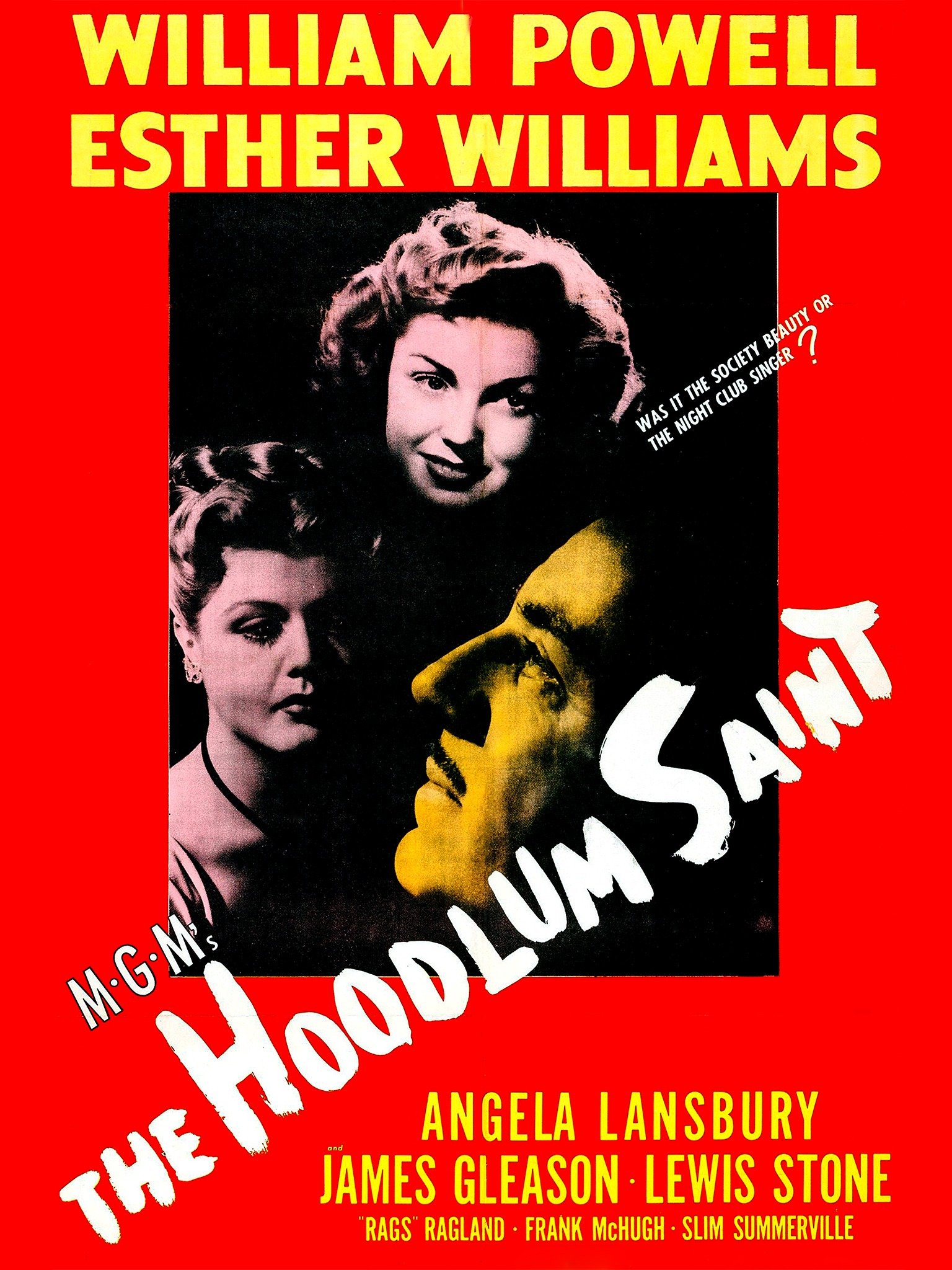 REVIEWED ON 7/24/2022 GRADE: D