HOLY SPIDER
(director/writer: Ali Abbasi; screenwriter: Afrshin Kamran Bahrami; cinematographer: Nadim Carlsen; editors: Hayedeh Safiyari, Olivia Neergaard-Holm; music: Martin Dirkov; cast: Mehdi Bajestani (Saeed), Zar Amir Ebrahimi (Rahimi), Arash Ashtiani (Sharifi), Forouzan Jamshidnejad (Fatima), Alice Rahimi (Somayeh), Sara Fazilat (Zinab), Sina Parvaneh (Rostami); Runtime: 115; MPAA Rating: NR; producers: Ali Abbasi, Sol Bondy, Jacob Jarek; Profile Pictures, One Two Films; 2022-Denmark/Sweden/Germany/France–in Farci with English subtitles)
"Fascinating but misogynist film."
Reviewed by Dennis Schwartz

Iran-born, now living in Denmark, director Ali Abbasi ("Border"/"Shelley"), tells a fictionalized true story of a God-crazed serial killer, a construction worker named Saeed Hanaei, but nicknamed the "Holy Spider" (Mehdi Bajestani), and also nicknamed by the press as the "Spider Killer," who called him out for trying to get rid of the city prostitutes by savagely killing them. This took place some 20 years ago in Mashad, Iran, where Saeed murdered 16 sex workers within the span of one year. The loving married father of two children and a supportive wife, was a war veteran. He was arrested in 2001, as the religious right supported his outrage and made him out to be an avenging angel on a holy mission.

The director and his co-writer Afrshin Kamran Bahrami have made this account of his grizzly murders, capture and trial a statement on the hypocrisy of the Islamic extremist. It plays out as a Hollywood type of criminal procedural film, with the police investigation dragging its feet leaving only a few touching scenes of the victims to remind us of how brutally they were killed by the fanatical psychopath. The director has called it 'Persian noir.'


Inserting into the film a mostly manufactured character, a Tehran-based investigative journalist Rahimi (Zar Amir Ebrahim), and telling of her collaboration with a local reporter Sharifi (Arash Ashtiani) to trap the killer, gives the film a Hollywood-take on things. The moment we see the libertine Rahimi determined to 'crack the case', we know that soon there will be a trap set for the killer, as she and her partner go hot-footing off in search of the killer.

The vicious killer was the subject of a previous film and of a documentary, and was shown to be a deranged man, filled with anger and self-hate.

Unable to film in Iran because of censorship, instead it was filmed in Amman, Jordan. It's a disturbing watch, as the poor women are brutally killed. The violence was a turn off, but this is a fascinating but misogynist film.


It played at the Cannes Film Festival.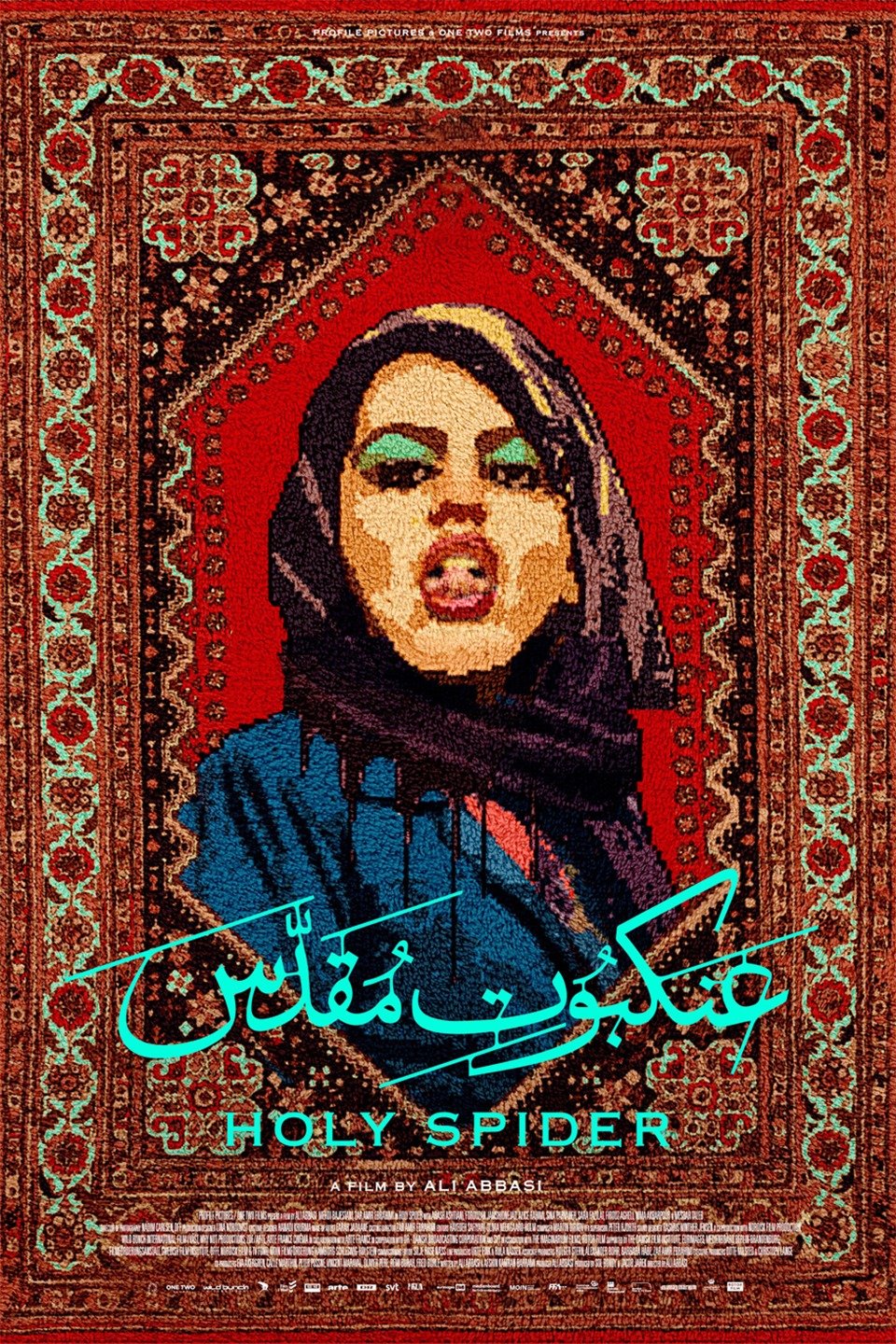 REVIEWED ON 7/3/2022 GRADE: B