GRINGA
(director: Marny Eng/E.J. Foerster; screenwriter: Patrick Hasburgh; cinematographer: Peter Wilke; editor: Craig Lewandowski; music: Tim Williams; cast: Jess Gabor (Marge Bickford), Judy Greer (Mother, Mini Marge), Steve Zahn (Father, Jackson), Rosalyn Sanchez (Elsa), Jorge A. Jimeniz (Padre), Valentina Buzzurro (Azusana), Emma Ramos (Dr. Sylvia Rodriguez), Nico Bracewell (Chilo), Tomas Ruiz (Brad), Peter Theis (Mr. Farnsworth); Runtime: 102; MPAA Rating: NR; producers: Eric Hedayat/Marny Eng/E.J. Foerster; Gravitas Ventures; 2023)
"I forgot about it even before the final credits were completed."
Reviewed by Dennis Schwartz

An underwhelming dramedy about a father-daughter relationship that gets reconciled in an unconvincing way. It's weakly co-directed by first-timers Marny Eng and E.J. Foerster and lamely written by Patrick Hasburgh.

The 16-year-old Marge (Jess Gabor) is a high school soccer player. When her mom dies in a car accident, the grief-stricken girl moves into her grandparent's house. But bolts from them because they're toxic and goes to search for her estranged, alcoholic dad, Jackson (Steve Zahn), in Mexico. She finds Dad has a girlfriend, Elsa (Roselyn Sanchez), and coaches a soccer team. She stays with the couple. While there she has a romance with the local boy Chilo (Nico Bracewell).

Somehow everything turns out well for Marge, in this predictable tale– I forgot about it even before the final credits were completed. Though I loved its misleading tagline: Sometimes you have to go South to find home.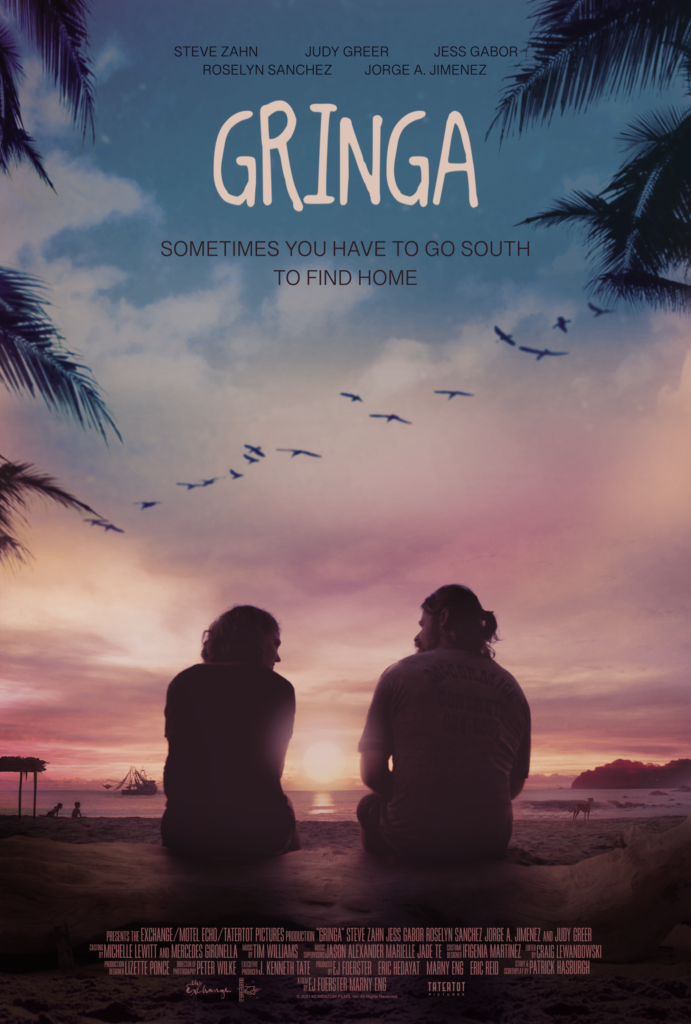 REVIEWED ON 4/24/2023  GRADE: C