GONE IN THE NIGHT
(director/writer: Eli Horowitz; screenwriter: Matthew Derby; cinematographer: David Bolen; editor: Arndt-Wulf Peemöller; music: David Baldwin; cast: Winona Ryder (Kath), John Gallagher Jr (Max), Dermot Mulroney (Nick, cabin owner), Brianne Tju (Greta), Sedrick Cabrera (Bouncer), Yvonne Senat Jones (Janice), Alain Uy (Ramon Lau), Dustin Ingram (Braydon), Owen Teague (Al); Runtime:  90; MPAA Rating: R; producers:  Raphael Margules, J.D. Lifshitz, Shaun Sanghani, Russ Posternak; Vertical Entertainment; 2022)
"A puzzling psychological thriller pointing out the vast differences between generations."
Reviewed by Dennis Schwartz

The debut film of Eli Horowitz is a puzzling psychological thriller pointing out the vast differences between generations and the fear of aging, that's co-written by Horowitz and Matthew Derby.

The vulnerable plant enthusiast, the 50-something Kath (Winona Ryder) and her younger callow boyfriend Max (John Gallagher Jr.), who have been dating for a year, head to a remote cabin in the Redwoods for a weekend holiday. When they arrive, Al (Owen Teague) and the hostile Greta (Brianne Tju), an eccentric mismatched young couple, are already there. Kath and Max are offered a room to share for one night, and during the evening the couples play a 1970s sex-themed board game called Pillow Talk that becomes too personal for comfort. The next morning, Kath wakes up without Max. But Al is there to tell her that Max has run away with Greta.

A week later, the puzzled Kath wants answers and contacts the reclusive cabin owner, the rugged-looking former scientist, Nick (Dermot Mulroney). The two mature adults make a connection, and together they locate Greta.

When it's learned why the immature Max took a powder, the revelation is both silly and creepy, and it comes in the last 20-minutes after a number of twists and flashbacks are played out. The film never recovers from its contrived story.

But the lead actors are good, and keep the interest in the plot going as long as they possibly could–in a badly executed film that hides behind the games it plays.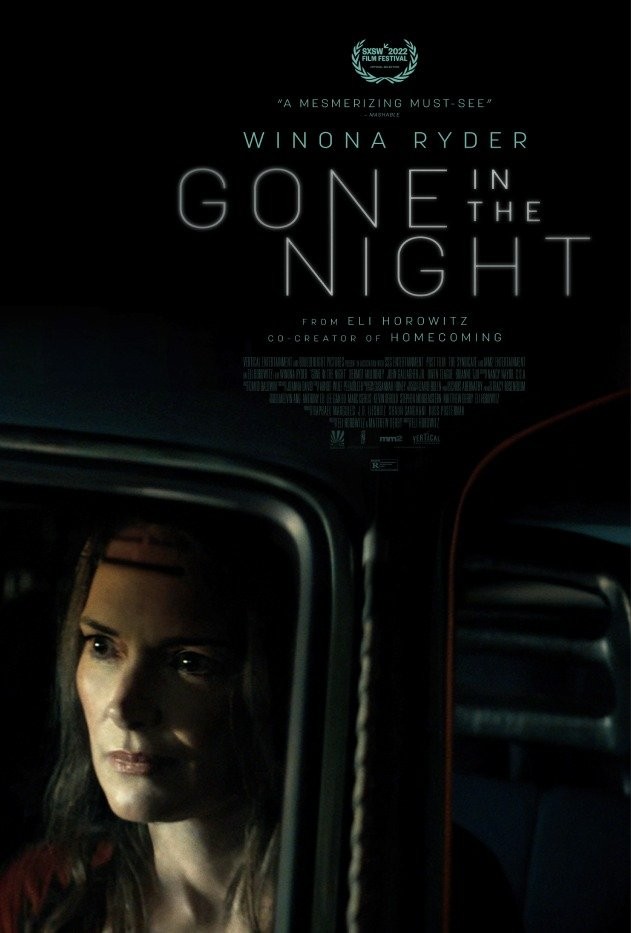 REVIEWED ON 7/22/2022 GRADE: C