GIRL IN THE PICTURE
(director: Skye Borgman; cinematographers: Arlene & Michael Nelson; editors: Edward Wardrip/Fernanda Tornaghi; music: Jimmy Stofer; cast:  Sarah French (Heather), Joe Fitzpatrick (FBI agent), Robert Christopher Smith (Franklin Dela no Floyd), Lennox Weathers (Michael), Dana Mackin (Sharon Marshall), Ernest Bean (Foster dad_ Merle Bean (Foster mom); Runtime: 101; MPAA Rating: NR; producers:  Dani Sloane/Jimmy Fox/Emily Bon/Skye Borgman/Matt Birkbeck; Netflix; 2022)
"A strange story."
Reviewed by Dennis Schwartz

The documentary by Skye Borgman ("Abducted in Plain Sight"/"Dead Sleep") is a strange story of a mysterious true murder case. It tells about a 20 year-old, blond-haired woman, whose body was found on the side of the road in Oklahoma City, Oklahoma, in April, 1990.

Unsure if it was a hit and run, the hospital medical staff observed many old bruises on her body, and they turned to her much older husband Clarence Hughes as a murder suspect.

The vic went by the name of Tonya Hughes, an exotic dancer in a Tulsa strip club, with a two year-old son, Michael (Lennox Weathers). The police, however, learn when contacting her mom that the real Tonya, died as an infant 20 years ago.

Because Michael came from an unsuitable home, he's placed with loving foster parents (Ernest Bean & Merle Bean). He stays 4 years with them, and even though Clarence was not his biological father, he had visitation rights. The crazed Clarence subsequently kidnapped the kid and was hunted by the FBI. They said Clarence tried to collect on Tonya's life insurance policy with a Social Security number belonging to the fugitive Franklin Delano Floyd (Robert Christopher Smith), a sexual predator.

Informers come forth later to identify the dead Tonya as Sharon Marshall (Dana Mackin), a full academic scholarship student to Georgia Tech who is studying aerospace engineering.

We also learn Clarence/Floyd was actually her father.

The story gets real weird as it navigates its way through matters of incest, rape, child abuse, domestic violence and multiple identities.

These are the kind of violent stories regularly found on the internet but do not necessarily make for good films. This is an ugly film on deceit and treachery that caught my interest and I stayed with it, taking it in as a guilty pleasure treat.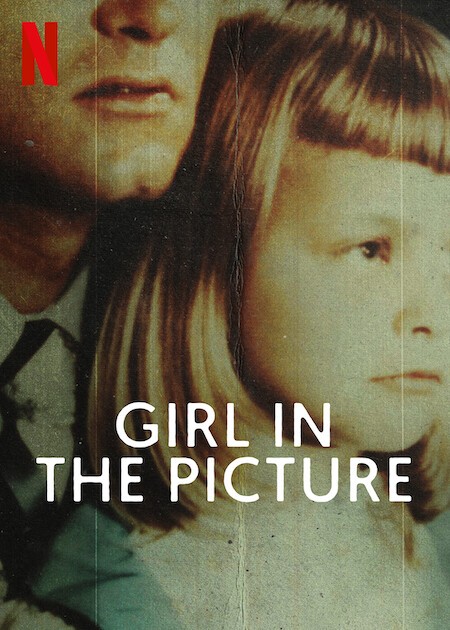 REVIEWED ON 7/23/2022  GRADE:  B