GENTLE (SZELID)
(director/writer: László Csuja, Anna Nemes; cinematographer: Zágon Nagy; editor: Attila Csabai; music:Tamas Kreiner; cast: Eszter Csonka (Edina), György Turós (Ádám), Csaba Krisztik (Krisztián) , Éva Kerekes (Evelyn the Madame), János Papp (Edina's Father), Gábor Ferenczi (Doctor), Máté Vörös (Young Body Builder), Ferenc Gerlóczy (client 1), Viktória Szorcsik (Ex-Wife of Ádám), Balázs Czukor (photographer).; Runtime: 92; MPAA Rating: NR; producers; András Muhi, Gábor Ferenczy: A FocusFox Films; 2022-Hungary-in Hungarian with English subtitles)
"A depressing fictional film about bodybuilding."
Reviewed by Dennis Schwartz

Hungarian directors László Csuja ("Blossom Valley") and Anna Nemes make a depressing fictional film about bodybuilding, with real-life body builder Eszter Csonka and her real-life trainer György Turós. Their film gives us in clinical-like details her full training program, as she strives to be the Hungarian rep as the women's World Champion competition.

The taciturn and stern Edina (Eszter Csonka) is an elite bodybuilder, who works out regularly from 9-5, as she trains hard to be a world champion. She stoically lives with her boyfriend trainer Ádám (György Turós– a former champion bodybuilder). Her intense training program (bike exercising, vitamins, injections and pills), cost money and requires her to work as an escort girl.

Edina finds some happiness when she becomes the lover of the wealthy client Krisztián (Csaba Krisztik), whom she meets on an escort date.

It might work for those interested in what makes bodybuilding the unique sport it is. Since I could care less and the film did nothing to make me feel more interested in it, I felt weighed down by its lack of drama. It shares a connection with Darren Aronofsky's "The Wrestler," a film I liked much better.
 
It played at Sundance.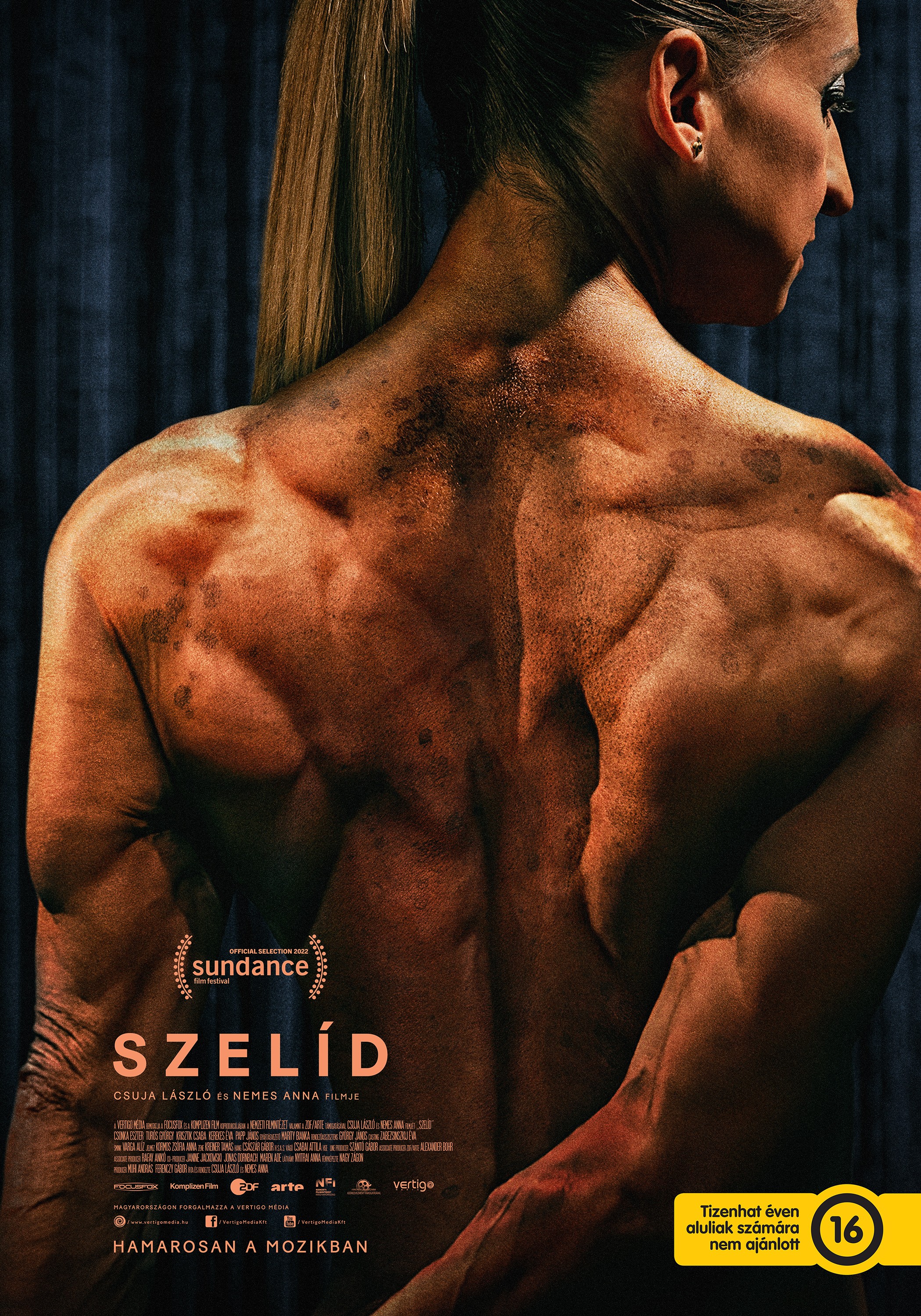 REVIEWED ON 2/10/2022 GRADE: C+