FRAMING AGNES
(director/writer:Chase Joynt; screenwriter: Morgan M. Page; cinematographer: Aubree Bernier-Clarke; editors: Cecilio Escobar/Brooke Sebold; cast: Angelica Ross (Georgia), Zakary Drucker (Agnes); Runtime: 75; MPAA Rating: NR; producer; Chase Joynt:  Level Ground; 2022-Canada/USA)
"The execution could have been more skillfully done, yet it hits on a fascinating subject."
Reviewed by Dennis Schwartz

Director/writer Chase Joynt ("No Ordinary Man") brings to our attention an important historical story by studying three trangender women. In one case study, Agnes (using a pseudonym), bares her soul and tells us she sought gender affirming surgery in the late 1950s.

In Framing Agnes, Chase expands his own 2019 short.

The film uses interviews, reenactments, archival footage and a fictional talk show in the 1950s (styled as a Mike Wallace interview show) to throw some light on the trans people. The female author Jules Gill-Peterson, of Histories of the Transgender Child, provides a rich history of the trans experience, as her research gives this cerebral documentary its creds.

In the 1950s, Harold Garfinkel conducted gender health research at UCLA and provides us with several interviews with the trans crowd. It includes Garfinkel's conversations with Agnes as a case study and her confession she fabricated parts of her story. The researcher's source material becomes central to the film.

The stylized unique gender documentary is co-written by Morgan M. Page, and applauds the right of people to live as they choose to live. The execution could have been more skillfully done, yet it hits on a fascinating subject that has too rarely been filmed.

It screened at Sundance in 2020.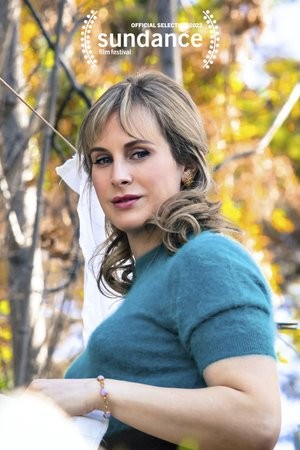 .
REVIEWED ON 4/23/2022 GRADE: B-