FALLOUT, THE
(director/writer: Megan Park; cinematographer: Kristen Correll; editor: Jennifer Lee; music: Finneas O'Connell; cast: Jenna Ortega (Vada Cavell), Maddie Ziegler (Mia Reed), Niles Fitch (Quinton Hasland), Julie Bolen (Patricia Cavell), John Ortiz (Carlos Cavell), Will Ropp (Nick Feinstein), Shaileen Woodley (Anna), Lumi Pollack(Amelia Cavell); Runtime: 92; MPAA Rating: NR; producers: David Brown, Rebecca Miller, Cara Shine, Joannie Burstein, Shaun Sanghani; Clear Horizon; 2021)
" Tries its darnest to be outspoken."
Reviewed by Dennis Schwartz

The writer-director Megan Park, a former actress in her feature film debut, presents an emotional drama about how the mass shootings in American schools (that include Columbine, Sandy Hook and Parkland) deeply affects the students involved in those incidents and also in varying degrees the other students in the country. It follows three teenagers who bond as they navigate their often confusing journey to heal in a world that is forever changed by school no longer being a safe haven.

The 16-year-old Vada (Jenna Ortega) gets a bathroom pass on the day of a shooter in her high school and hides in the bathroom with fellow students Mia (Maddie Ziegler) and Quinton (Niles Fitch) when the shooting breaks out.

The film doesn't show the shooting but picks up after the media circus leaves, and shows how the students return to normal times. Vada's best student friend Nick (Will Ropp) becomes an activist for gun control, while Vada when forced to see a counselor says she feels fine and is happy she wasn't shot. She feels comfortable only talking about the shooting with the students who went through the same experiences she went through. Thereby she mainly hangs out with them.

Park's story is filmed in a non-linear way, as it tries to get inside Vada's head. The viewer must see things the way Vada does as a lucky survivor, but since words can't express her feelings what is used to reflect her change is how she now acts to others with a certain wariness. She veers moving in an aimless path between still being a kid and an adult, as we can clearly see only how her innocent years has been stolen.

Julie Bowen as Vada's supportive mom and Lumi Pollack as her shaken little sister (she was the one who possibly saved big sis's life by needing a phone call from her made in the bathroom), play a big part in her recovery.

What could have been a grim film turns out instead to be an introspective but lively and intelligent one. It's a timely film (2 mass killings occurred in the week of the review) that tries its darnest to be outspoken.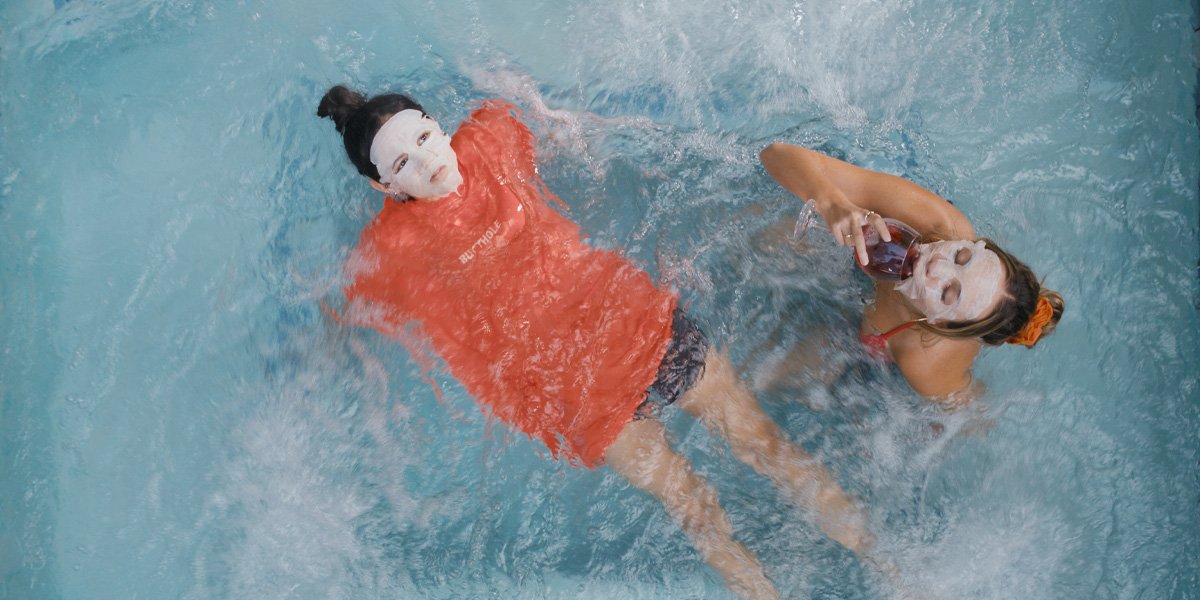 REVIEWED ON 3/27/2021 GRADE: B