DEATH IN TEXAS
(director/writer:Scott Windhauser; cinematographer: Jonathan Hall; editor: Mike Hugo; music: Vince Emmett; cast: Ronnie Gene Blevins(Billy Walker),John Ashton (Ascher), Bruce Dern (Reynolds), Lara Flynn Boyle (Grace), Stephen Lang (John), Sam Daly (Dr Perkins), William Schockley (Tex Meyers), Cheryl Cosenza (Jennifer), Mike Foy (Tyler); Runtime: 102; MPAA Rating: NR; producers; Brandon Menchen, Ronnie Gene Blevins, Tony Adler, Andrew Godbold: BrandTone Films; 2020)
"For some it might one of those films that's so bad it might be good."
Reviewed by Dennis Schwartz

Flmmaker Scott Windhauser ("Dead Trigger"/"Cops and Robbers") comes up with another of his mediocre absurd films, which suffers mostly from poor character development and poor execution.

Billy Walker (Ronnie Gene Blevins) exits prison in Texas and returns to his El Paso hometown. There he finds his mom Grace (Lara Flynn Boyle) dying of liver failure and is low-man on the transplant list. With a transplant she might live a little longer than her two-month window. Her illness is the only reason for Billy's early release.

In Billy's voiceover he tells us how sometimes good people find themselves on a path of righteous evil. The unsympathetic violent Billy goes criminal immediately to raise enough money to purchase a liver on the black market. So Billy robs a former drug dealer associate and frees the sex-trafficked women the bad guy keeps captive. But he still needs more money.

Grace meanwhile becomes a patient at the local hospital, where she falls for a vulnerable male nurse named John (Stephen Lang). He is trying to get his act together again after his life fell apart, and they seem a poor match but he's a better choice than the usual losers she romances.

Billy, when not trying to get all the needed cash and evade the detective after him (John Ashton) and the gunman Reynolds (Bruce Dern) from the Mexican cartel whose sex slaves he freed, he patronizes this low-life bar and befriends the bartender Jennifer (CherylCosenza), as she tells him her ambition was to be a teacher and he tells her it's not too late. But it just might be too late for him.

The dusty plot is with too many contrivances to be credible, while its characters talk shit but have no depth. For some it might be one of those films that's so bad it might be good.

Flynn Boyle and Dern give it all they can, and it's sort of fun watching these two fine actors navigating their way in such a clunker.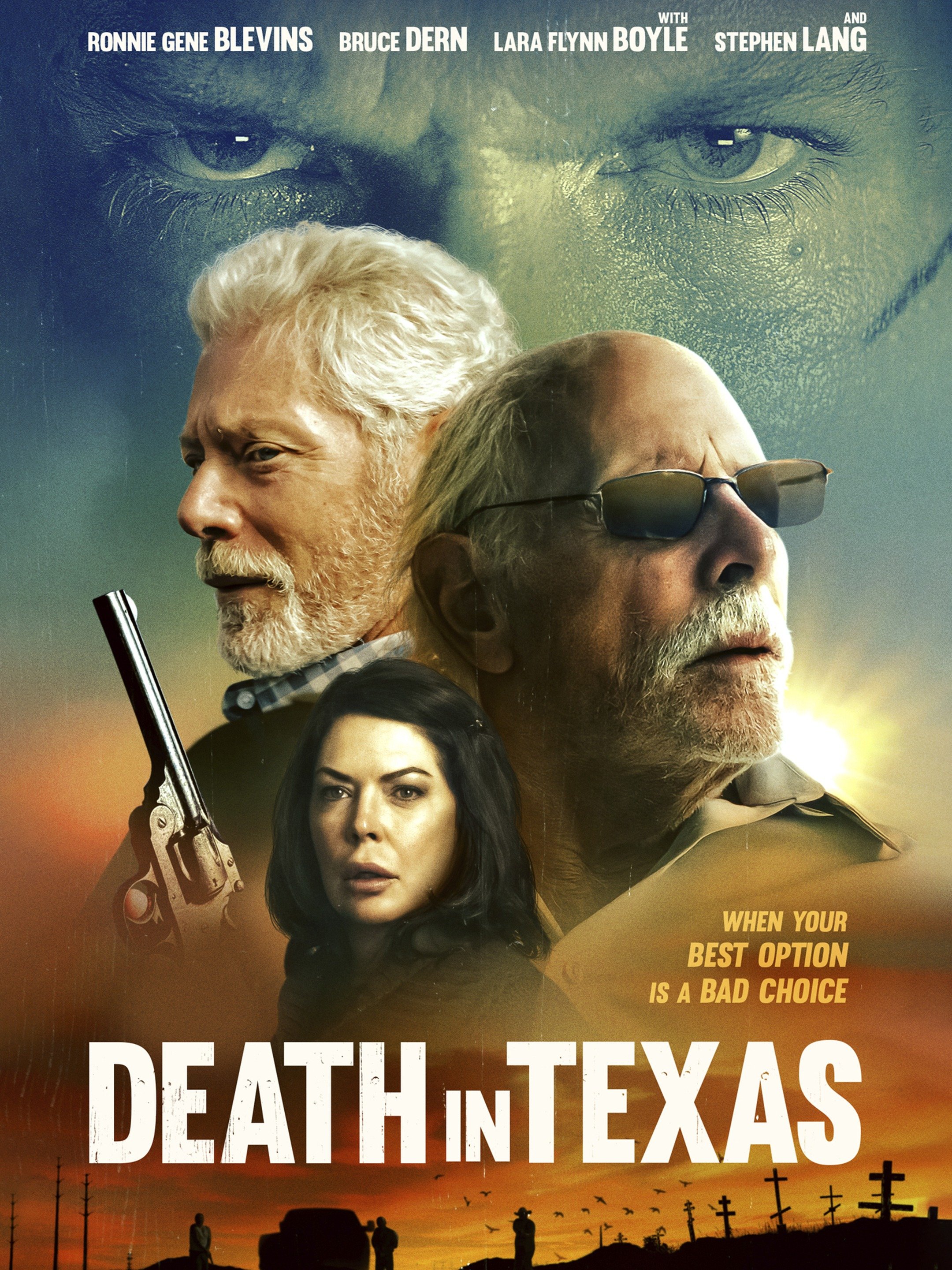 REVIEWED ON 6/28/2021 GRADE: C